Ralic's on South names its chef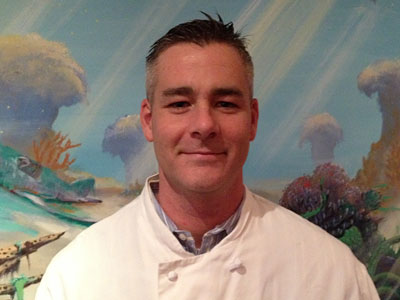 News blogs, sports blogs, entertainment blogs, and more from Philly.com, The Philadelphia Inquirer and the Philadelphia Daily News.
Ralic's on South names its chef
Michael Klein, Philly.com

Ralic's on South, the seafooder/sports bar coming together for a December opening at 117-119 South St., has a chef onboard.
He's John Anninos, who spent 2008 and 2009 working on a commercial fishing boat after a five-year stint as chef-owner of the Morning Catch in Audubon, Camden County. He's a Culinary Institute of America grad who worked at Striped Bass under John Anderson, before opening Hush in Narberth as sous chef under Anderson. Anninos spent 2001 to 2003 with the Filomena Cucina Italiana restaurants in New Jersey.