Philly shout-outs in Details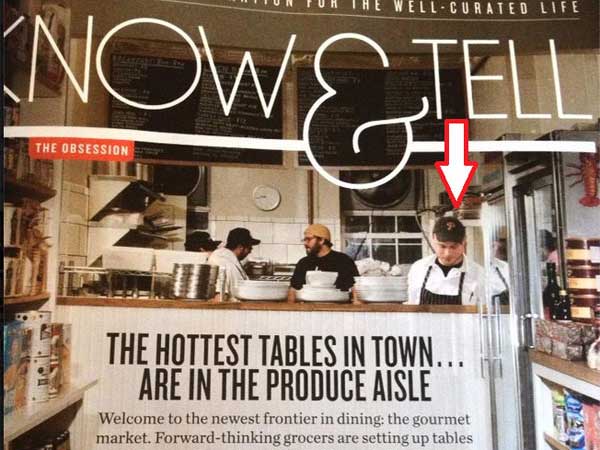 Hop Sing and a Northeast guy get their props.
Philly shout-outs in Details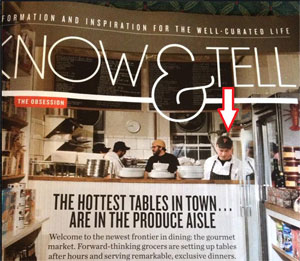 Details has a couple of Philly connections in its current issue.
Hop Sing Laundromat in Chinatown is cited as one of its Best New Bars in America, in its High-End Cocktail category. Details praises "the 1,000-bottle inventory and the enigmatic, always cuff-linked owner-host known only as Lêe" and digs the "feel of aristocratic exclusivity, thanks to Victorian accents and Lêe's strict house rules (no sneakers, no photos)."
The lead of this month's Know and Tell section focuses on grocers setting up sit-down restaurants in their shops, including Brooklyn's Court Street Grocers. Head of that kitchen is a Northeast Philly boy, Josh Sobel, Northeast High Class of 1999. He's a former chef de cuisine at Derek's in Manayunk. You can tell that's Sobel in the photo by the Phillies hat, which he wears with pride. (See a larger version of the clip here.)