Opening near for Green Eggs Cafe #3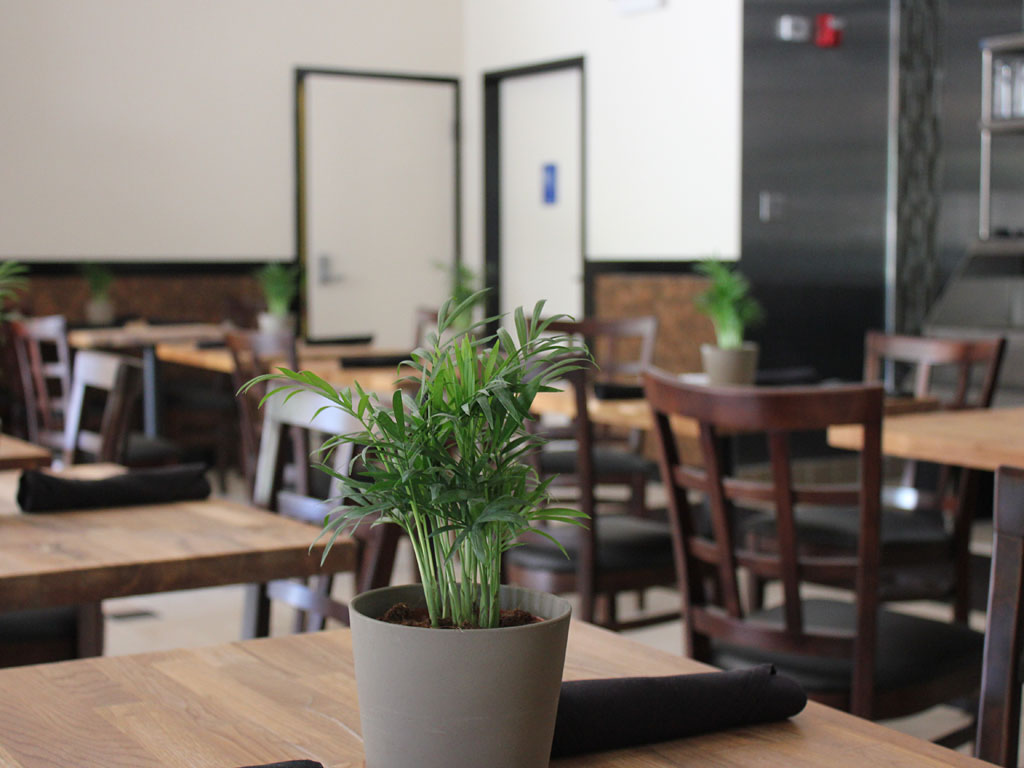 It's on 13th Street just north of Locust.
Opening near for Green Eggs Cafe #3

A most impressive two years for Steve Slaughter and crew at Green Eggs Cafe, the bruncherie.
Opened on Dickinson Street in South Philly.
Opened on North Second Street in Northern Liberties.
Expanded South Philly.
Opened Stateside, a two-bell gastropub on East Passyunk
And now: The third Green Eggs Cafe is looking to open

April 16

at 13th and Locust Streets, sharing the building with the new Nest Gym. (It's the former Signatures strip club.)
Bright, open look, with wooden tables topped with plants, and a fieldstone wall housing a TV.
Same menu as the other locations.
Post updated