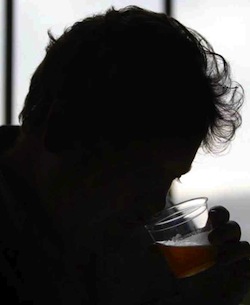 The Inquirer's Craig LaBan has won the Association of Food Journalists' prize for best newspaper restaurant criticism.
The judges saw his impressions on Ting Wong, Talula's Garden, and (that no-bell prize) Serafina.
In third place in the category was Brett Anderson of the New Orleans Times-Picayune, the guy who replaced LaBan after his 1998 departure for Philly. LaBan replaced Elaine Tait.
Jason Wilson, formerly of the Daily News and now with Drexel U's tablematters.com, took both first and second place for newspaper food column for articles in the San Francisco Chronicle and Washington Post.