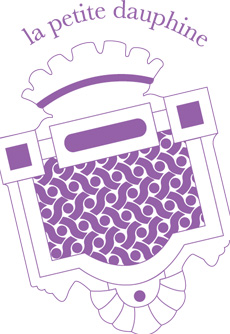 The north side of the 2000 block of Walnut Street contains a stretch of grand brownstones that hark back to the mid-19th-century.
What a great setting for a restaurant (as owners of the casual Bards, Irish Pub, and Rum Bar know).
The block is getting some upscaling. In a few weeks, Jean-Georges alum Greg Vernick will open Vernick Food & Drink at 2031 Walnut.
Here's a new one I can tell you about: Next door to Vernick, at 2029 Walnut, Le Bec-Fin alumnus and unabashed Francophile David Smith is putting together La Petite Dauphine, an upscale-casual (but fun) coffeehouse and BYOB cafe, in the high-ceilinged salon. He is targeting mid-May.