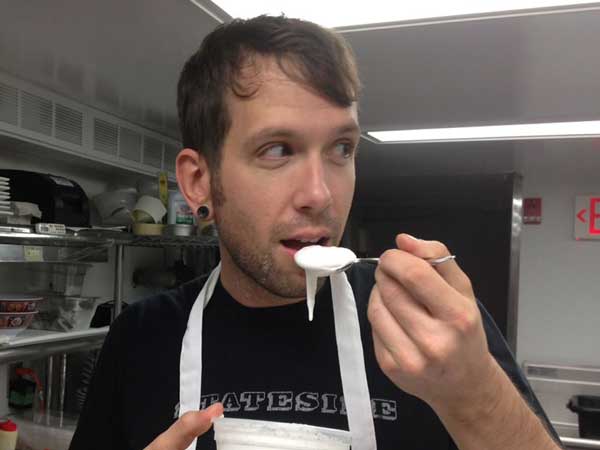 Wonder no longer where George Sabatino's next stop will be since he left the kitchen at East Passyunk's Stateside earlier this week.
He will become chef at Morgan's Pier, the warm-weather destination that premiered last summer on Columbus Boulevard under the Ben Franklin Bridge (the old Rock Lobster).
Debut is May 7.
He will execute new menus in both the bar area and in a new, upgraded 80-seat dining area.