Free doughnuts Tuesday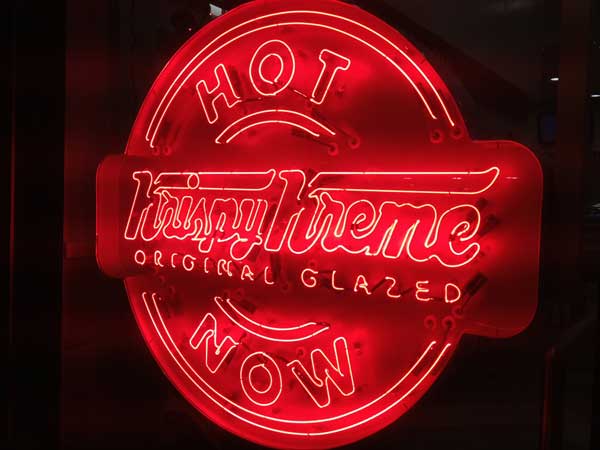 Fat Tuesday special.
Free doughnuts Tuesday

The Krispy Kreme doughnut shops in Northeast Philly, Collingswood, and Bensalem will give away a free original glazed doughnut to all walk-ins on Tuesday, Feb. 12 - a nod to Fat Tuesday.
No purchase is necessary, and you can't get 'em at the drive-thru.