Life may be relaxed right now at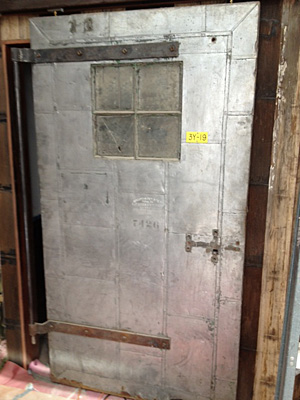 Elixr Coffee (207 S. 15th St.) as the barista pulls the shots.
But there's a furious hammering and sawing underway for Elixr's new location, a block away on Sydenham Street (that side street off of Walnut between 15th and 16th, behind the Chipotle that was Susanna Foo).
Owner Evan Inatome says the last customers will be served on 15th Street before 5 p.m. Aug. 29. That evening, the shop at 207 S. Sydenham - at least 50 percent larger - will open.
Elixr is being sent packing from 15th Street, along with Miga Korean restaurant and Panache Hair Design, as the block is being redeveloped for what are rumored to be a Cheesecake Factory and Philly's first branch of the clothier Uniqlo.