A steakhouse for Old City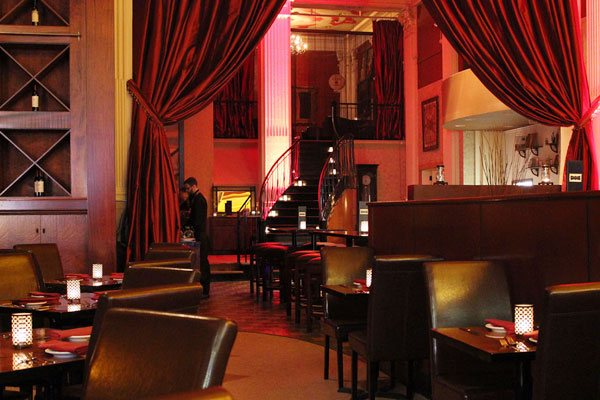 Reserve occupies the gorgeous space that turned heads as Rococo.
A steakhouse for Old City

In its second week in Old City is Reserve, a sexy reinvention of the soaring-ceilinged space that started in the 1990s as Rococo and sank into a series of sketchy clubs (see: Cebu).
Reserve (123 Chestnut St., 215-964-6262), fronted by Cuba Libre alumnus Didier LaFontant, offers moody lighting, a dramatic bar, live jazz Thursdays through Saturdays, and dinner nightly (entrees start at $22 for chicken); weekend brunch starts Feb. 19.