Lucky Old Souls coming to South Philly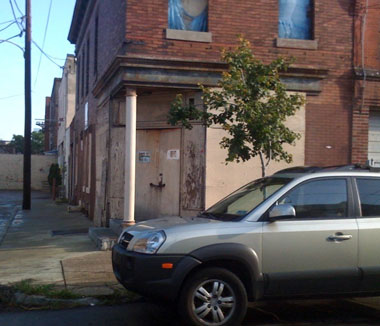 The music-themed restaurant is targeting early next summer.
Lucky Old Souls coming to South Philly

Jazz promoter Matthew Feldman, who hosts a show on the Internet station G-town Radio, is behind a two-story restaurant-music venue at what's now a ramshackle building -- vacant for 30 years -- at 1713 McKean St. in South Philly.
Music will be eclectic -- assorted varieties of jazz, blues, and R&B, even classical.
Feldman has no chef yet, but he wants to do local, seasonal food with a local beer list.
He said that construction will begin when he is approved for a liquor license. Realistically, he said, it would open in May/June.
While Feldman's restaurant experience is limited to a spell at Tiffin, he said he has friend Ben Merkel, a server and manager at Rx in West Philly, to manage.
(Post corrected.)