Roc at Rouge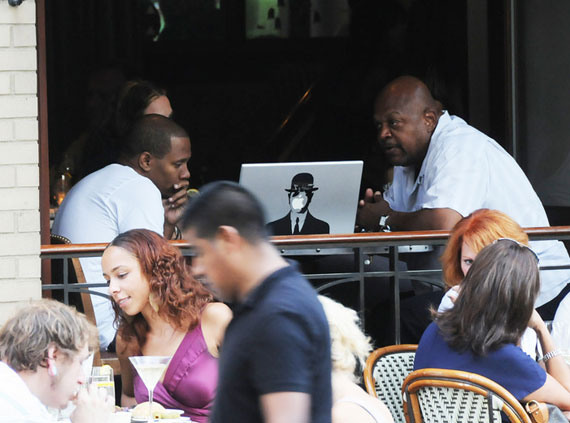 Charles S. Dutton was in town talking about a movie.
Roc at Rouge

Actor Charles S. Dutton is in town to do a gangster movie, as he told people at Rouge on Rittenhouse Square Tuesday evening.
He and several associates enjoyed a window seat at the boite.