Elizabeth Wellington, Fashion Columnist
Last night's Oscar looks closed the red carpet season with glitz and and subdued seduction. Here are my top 5 sartorial winners.
Only Lupita Nyong'o can pull off a gown fashioned from 6,000 - yes, 6,000 - pearls. This Francisco Costa for Calvin Klein sheath is a piece of art, albeit heavy. P.S. Thank you for showing America the many beautiful things a black woman can do with a mini fro.
Renee DeSantis, abeautyloft.com
Located on Haddonfield Rd., just about a mile away from Cherry Hill Mall and nestled smartly in between Hand and Stone Message and Facial Spa and the Turning Point Restaurant, Mora Salon's new home is in the perfect location. Owner and hairstylist, Wanda Mora, officially opened the doors to her upscale hair salon to the public on Tuesday, February 10.
I got a chance to sit down with Mora in between clients and learned how her dream salon finally came about.
A successful stylist with 22 years of experience (you can often find local celebrities and socialites in Mora's chair), the road to Mora Salon was not an easy one. "I wasn't born with a silver spoon in my mouth," says Mora. Originally from Camden, Mora dropped out of high school as a teen. But after a brief marriage to an MLB player that left her a single mother when the marriage was over.
Layla A. Jones, philly.com
There are only a few days left until Valentine's Day, which means that it's not too late to get your significant other the perfect gift. Save the money you would otherwise use to overnight your last-minute purchase by buying local this holiday. Here are a few local gift options for the special person in your life.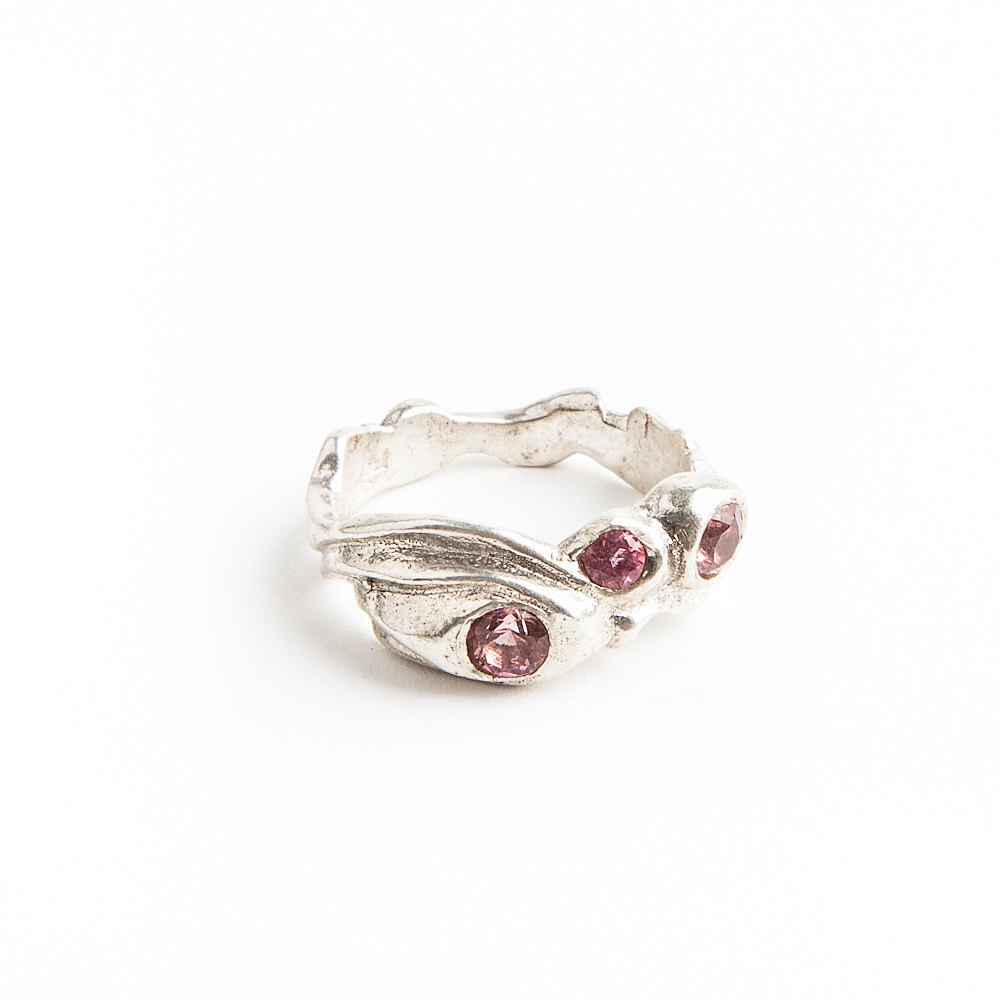 If untraditional-looking jewelry is your sweetie's thing, Ritual Ritual has exactly what you're looking for. The $220 Smokovich Designs silver tierra ring with pink tourmalines is edgy and romantic made of sterling silver with three rose-colored tourmaline stones. For the fellas, check out the SEAMPOETS Kachina Hoodie which features a brightly colored limited-edition artist print.
Layla A. Jones, philly.com
If you were wondering how difficult it was not to make clothing reminiscent of horrific human rights violations in history, the designers at Urban Outfitters have shown it actually must be pretty difficult.
Only months out from the vintage, seemingly "blood-spattered" Kent State sweatshirt debacle, the Philadelphia-headquartered retail chain is facing criticism for a home décor tapestry that is "eerily reminiscent" to the uniform gay men were forced to wear in Nazi concentration camps during the Holocaust. The Anti-Defamation League has issued a statement urging Urban Outfitters to remove the wall hanging.
The tapestry has beige and gray stripes and sporadically placed pink triangles throughout. During the Holocaust, gay men were forced to wear uniforms with horizontal stripes and a pink triangular patch over the chest.
Layla A. Jones, philly.com
The Grammys aren't the Oscars or the Golden Globes. Stars can have more fun with their red carpet clothing choices, but this year's standout looks were a tad more understated than usual.
Best Dressed
Renee DeSantis, abeautyloft.com
Next Saturday, hopefully you will be doing something romantic with a special someone for Valentine's Day. If your special outfit for that day exposes your legs, shoulders or décolleté, make sure your skin looks its best. The winter is particularly rough on the skin and while we take great pains to make sure our face and hands are hydrated and protected, the rest of our body often gets neglected.
I've rounded up some of my favorite body skin care products that will help shed rough winter skin to reveal soft and glowing skin ready for romance.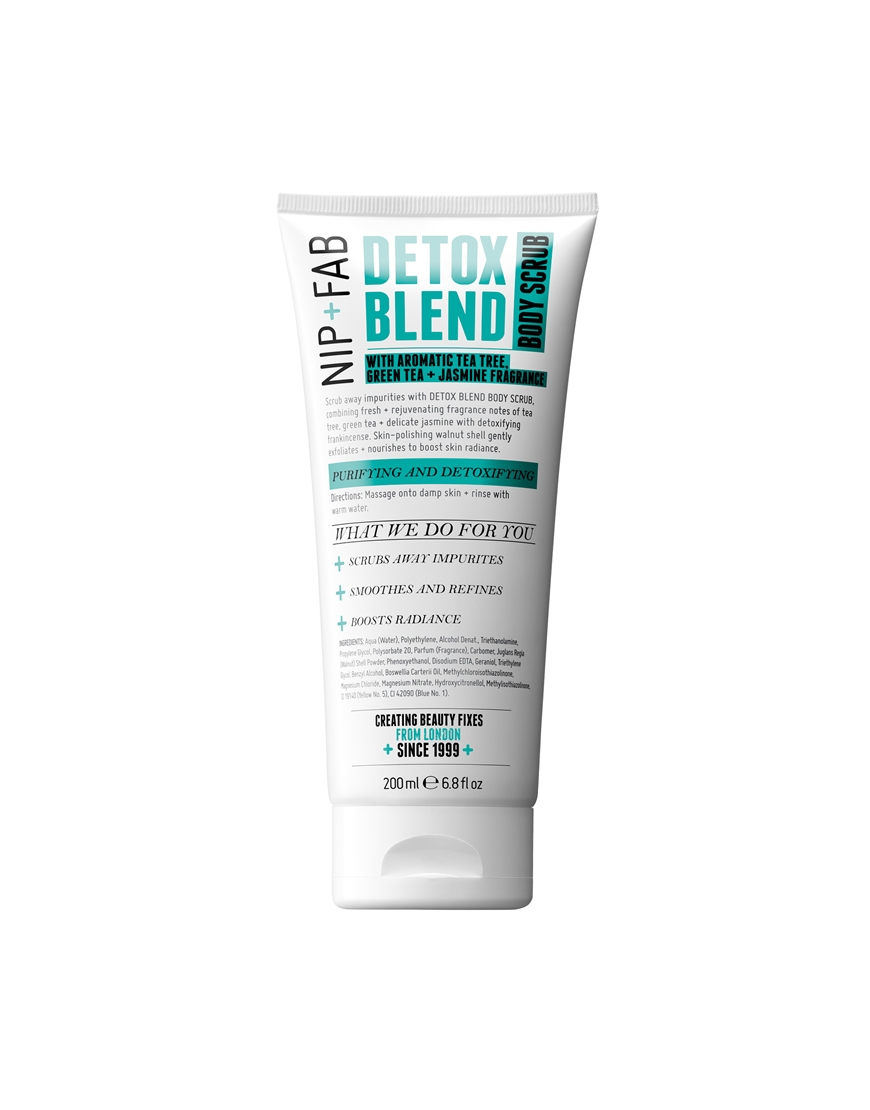 Layla A. Jones, philly.com
There's more exciting news coming out of The Gallery at Market East's newest jewel, Century 21.
The luxury discount retailer is bringing a permanent LXR&CO shop inside its Philadelphia store. LXR&CO is a designer vintage discount shop, which means on top of their fresh-off-the-runway Giambattista Valli and Moschino duds, Century 21 will be selling vintage Prada, Louis Vuitton, Hermés Birkin, Gucci, Bvlgari, Cartier and more at prices between 30 percent and 90 percent less than retail.
Opening Feb. 6, Philly's LXR&CO will be located on the first floor of Century 21 and will feature accessories like jewelry, watches, handbags, scarves and wallets. Those wallets will be able to hold the money you can use to buy all these awesome, discount, high-end fashions.
Ell Levi
This Valentine's Day, I want to keep it romantic, feminine and classy. Don't you? So I've created a rose-gold eye and soft pink lip.
This look is easy to do, and it looks great on many skin tones.