Layla A. Jones, philly.com
The ALS Ice Bucket Challenge just got a lot more stylish.
Donatella Versace, with the help of two shirtless male Versace-clad models, in what looks like a recreation of the Garden of Eden, strode gracefully to her throne in icy anticipation. Fittingly, she wore all white.
Donatella challenged Spanish film director Pedro Almodóvar, Pharrell and Prince to take the ice bucket challenge before saying, "I am not just here to ruin my makeup. Please donate to ASL," flubbing the challenge's namesake.
Layla A. Jones, philly.com
Spanish clothier Zara is in hot water after selling online, and subsequently pulling, a toddler's shirt that resembles Holocaust prison uniforms, the BBC reports.
The blue-and-white striped shirt was supposed to be a sheriff's outfit and features a gold, six-point "badge" with matching, barely noticeable gold letters spelling "sheriff."
Social media users addressed the design, saying that combined with the shirt's dark-blue stripes, the Holocaust link was evident.
Layla A. Jones, philly.com
This festival season, controversy has ensued especially over the use of perceived cultural appropriation.
Just because you can't wear that headdress you've been waiting to debut doesn't mean you can't still stand out stylishly at this year's Made in America festival.
Here are five pieces from your favorite stores and local lines to add to your Parkway ensemble.
Renee DeSantis
Festival season is upon us and Made in America 2014 is just days away.
Whether you're attending for just one or two days, make sure you're armed with these must-have festival-approved beauty products.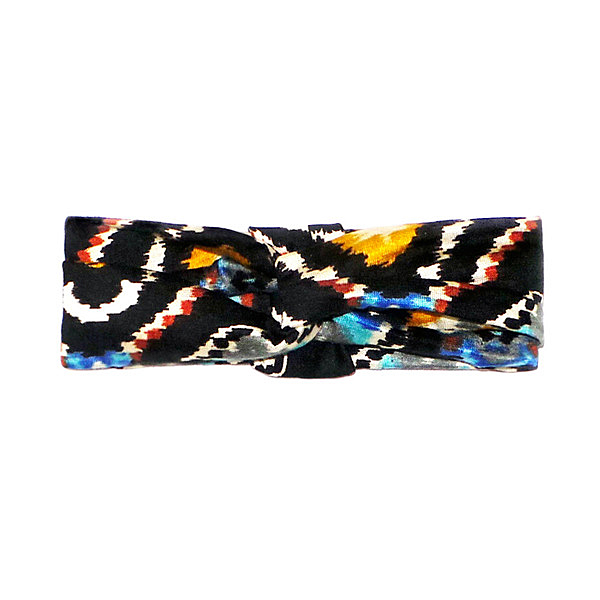 suppre
1. Rhyla Turban
Leave the flowers for desert festivals. Turbans are perfect for Made In America's city backdrop. Rhyla turbans were originally designed for the chic urban tot, but luckily this Aztec print turban is available in adult sizes. $14-22 (Photo credit: Rhyla.com)

Layla A. Jones, philly.com
Bethlehem, Pa. native Matthew Terry makes a star appearance next to supermodel Lara Stone in a racy new Calvin Klein jeans ad.
Terry, a model and personal trainer, rose to prominence in 2013 when he appeared in a Calvin Klein Concept ad during the Super Bowl. The ad, which has been viewed on YouTube over 3 million times, features only Terry as he flexes and rotates across the screen.
The now 22-year-old told Philly.com at the time that he was shocked at all the attention his advertisement got soon after the Super Bowl. He also said he was single. Sadly, that's no longer true. Terry's Instagram is littered with images of him and girlfriend Lauren O'Donnell.
Layla A. Jones, philly.com
"Orange is the New Black" was snubbed at the Primetime Emmy Awards and cast members Laura Prepon and Laverne Cox snubbed us on the red carpet as well.
Lena Dunham, though, takes the cotton candy for the absolute worst dressed star to grace (or disgrace) the red carpet.
Check out the looks above to see who else stepped on the Emmys red carpet with their worst foot forward.
Layla A. Jones, philly.com
The day after the MTV Video Music Awards the red carpet was aglow again for with superstars in spectacular fashions for the Primetime Emmy Awards.
Red carpet favorites like Halle Berry and January Jones continued their style streak while a few new faces like Keke Palmer dressed to impress at the Emmys arrivals.
Click through above to see who else landed on the best-dressed list.
Layla A. Jones, philly.com
Taylor Swift shocked everyone when she wore a Mary Katrantzou shorts one piece that landed her on the MTV VMAs worst dressed list.
Amber Rose graced the red carpet in a barely there piece that didn't come off as high-fashion as Rihanna's sheer gown and Ariana Grande, perhaps in an attempt to break away from the girlish demure she's known for, looked less than impressive in a military-style Moshino dress.
See who else landed themselves on the MTV VMAs worst dressed list.