Renee DeSantis, abeautyloft.com
As an adult, I hate dressing up for Halloween and typically avoid all festivities that require a costume at all costs. But on the rare occasions when I have to rise to the occasion, it's comforting to know that with just a few key makeup products, I can easily put together a costume—more than likely at the last minute. Here are 5 makeup products that you probably already have in your arsenal to finish off the perfect Halloween costume.

1. Black Eyeliner. Oh the things one can achieve with black eyeliner! Use it to create a cat eye and to draw whiskers for a sexy kitten look, mini mouse or puppy.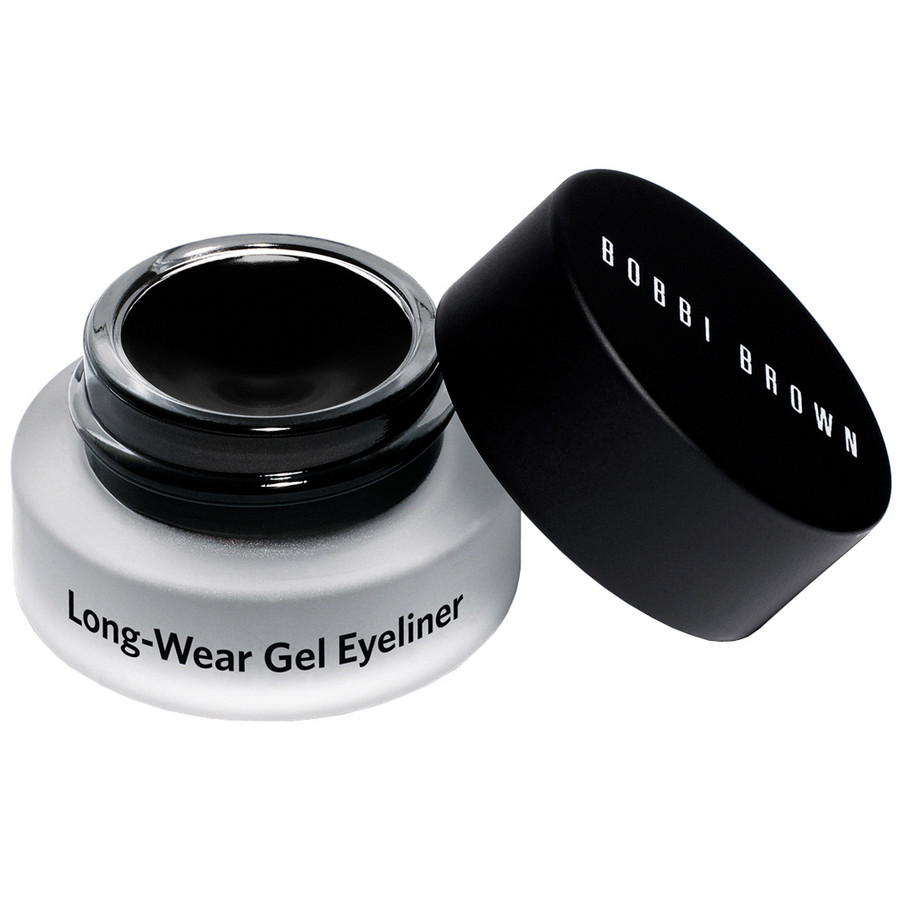 Bobbi Brown Long Wear Gel Eyeliner in Black Ink. $24

2. Red Lipstick. Instantly take any Halloween costume from cute to sexy with red lips. Vampires, pin up girls, and Marilyn Monroe are just a few costumes that aren't complete without a red pout.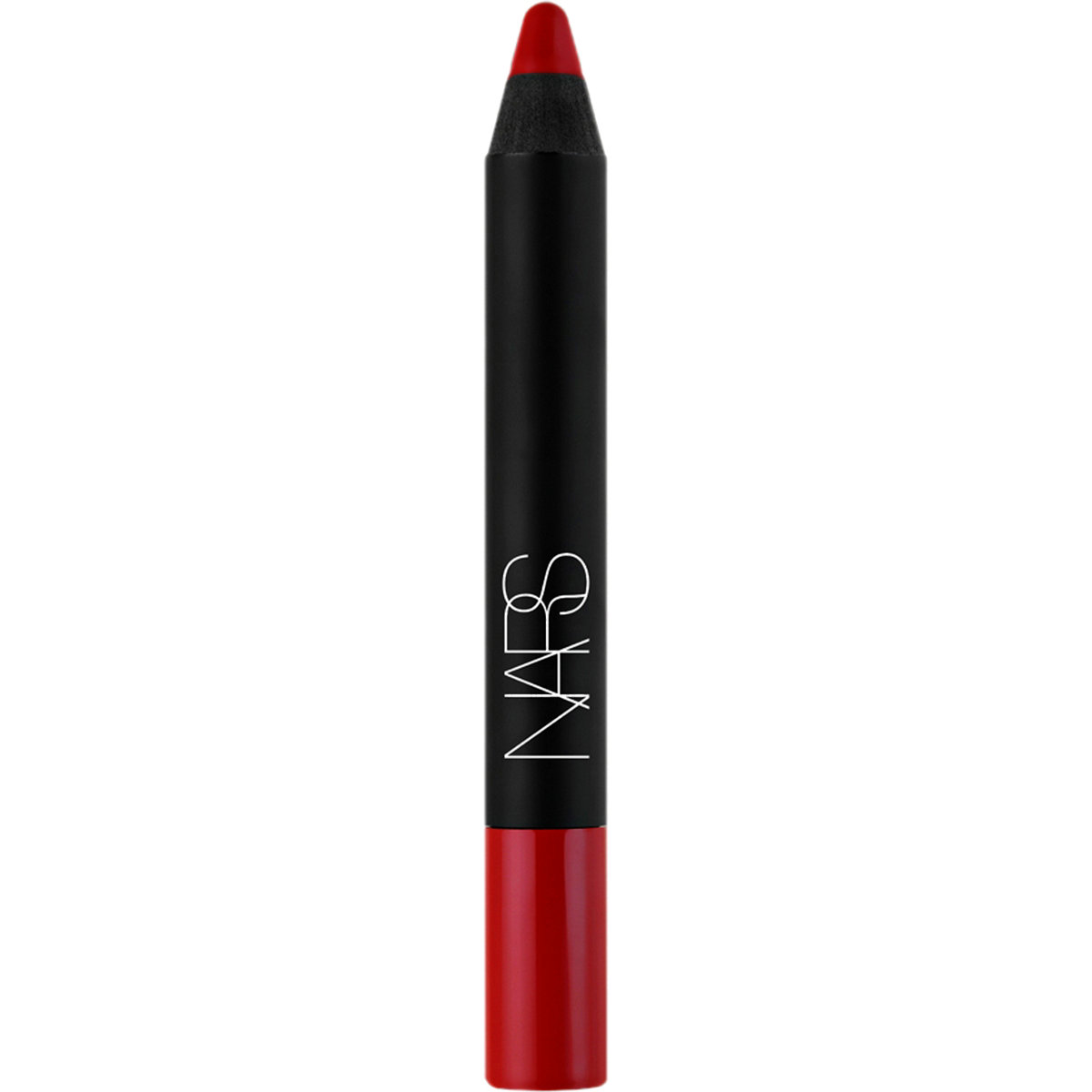 NARS Velvet Matte Pencil in Dragon Girl. $25

3. False Eyelashes. The more dramatic the better for Halloween. From a cute baby doll to Jessica Rabbit, falsies are a must!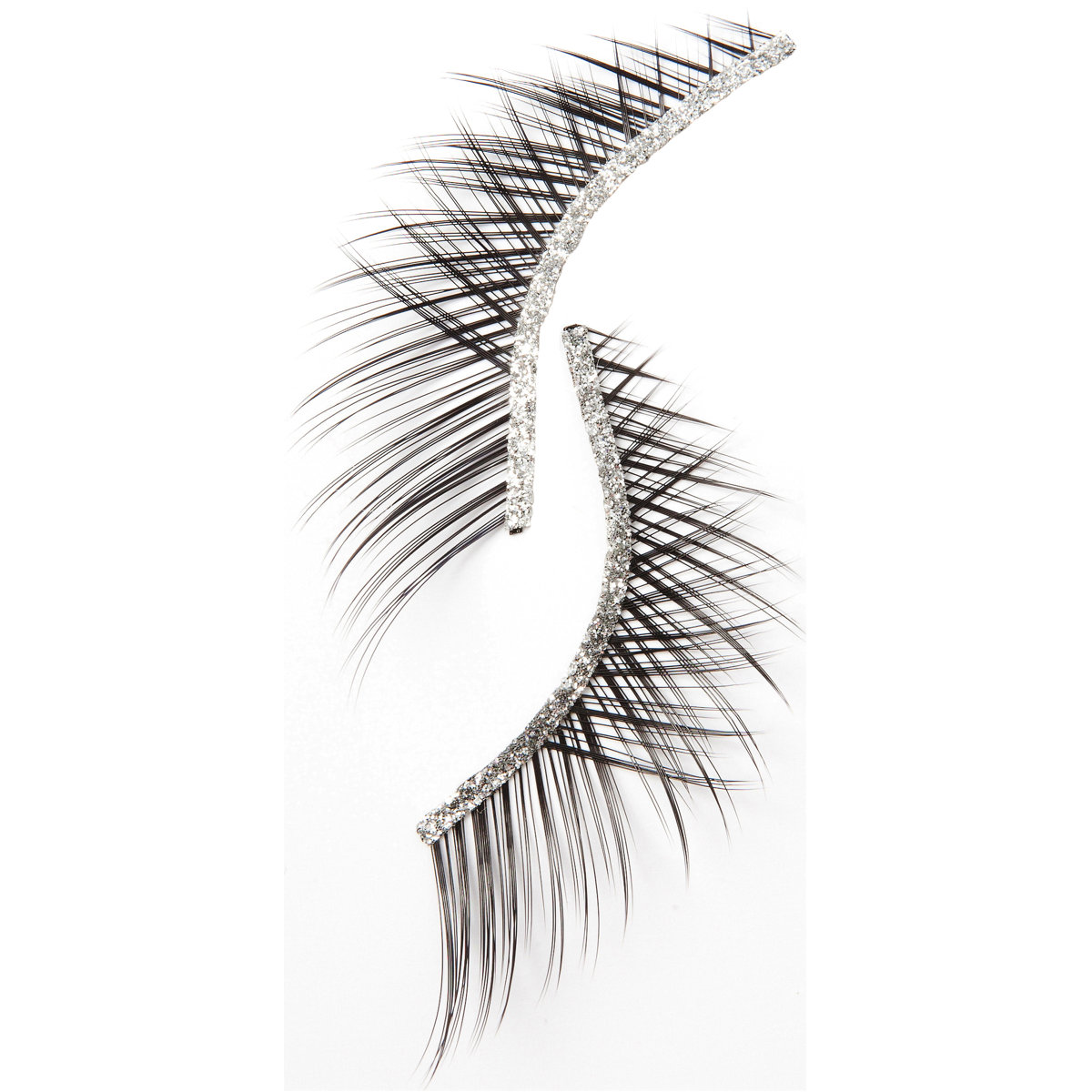 Beauty is Life Queen Lashes. $27

4. Eyebrow Pencil. Nail a Frida Pinto costume with her signature uni-brow or a faux mustache with an eyebrow pencil.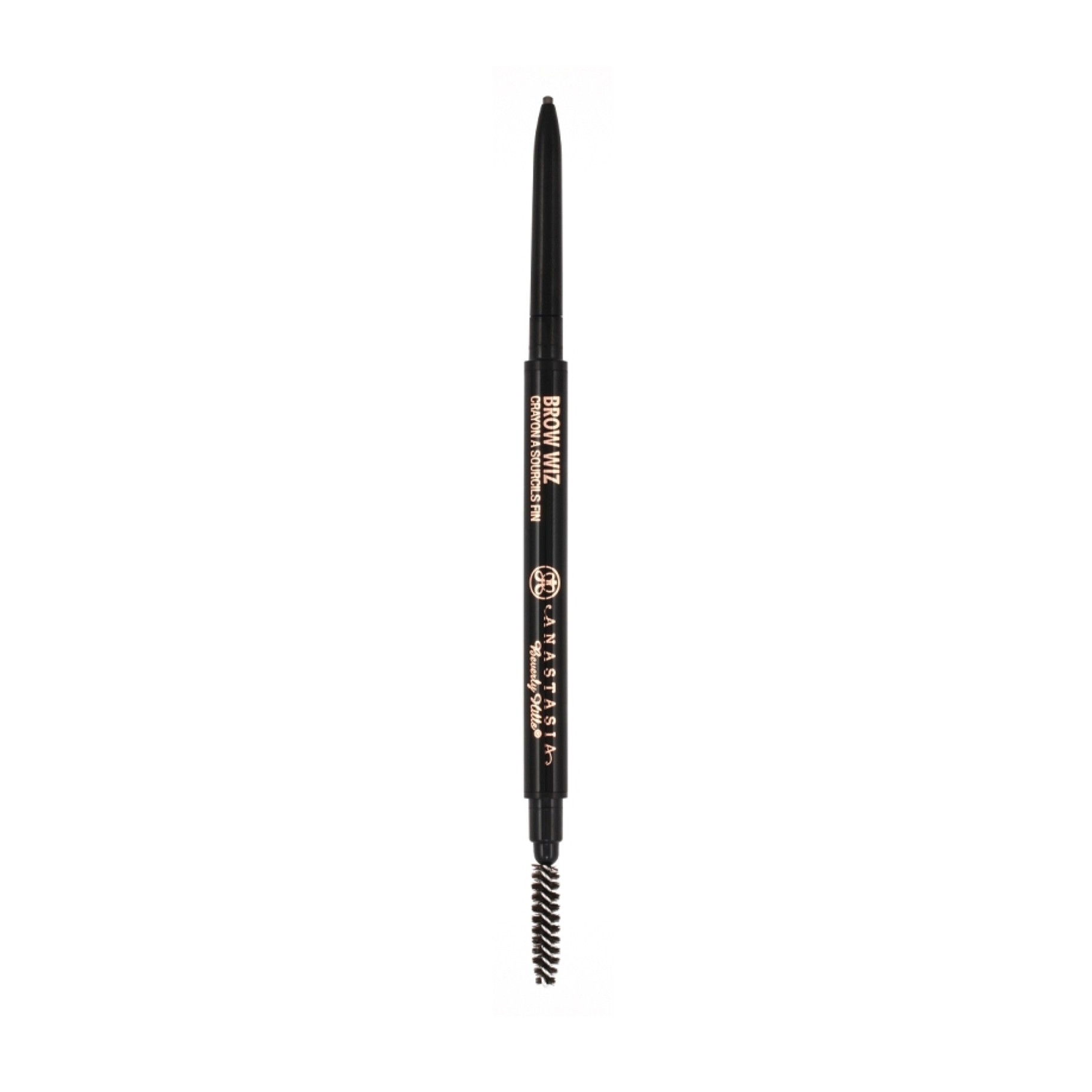 Anastasia Beverly Hills Brow Wiz in Chocolate. $21

5. Gold eye shadow Fairies, angels, and Greek goddesses call for gold accents on the skin. Try a pigmented iridescent cream for face and body.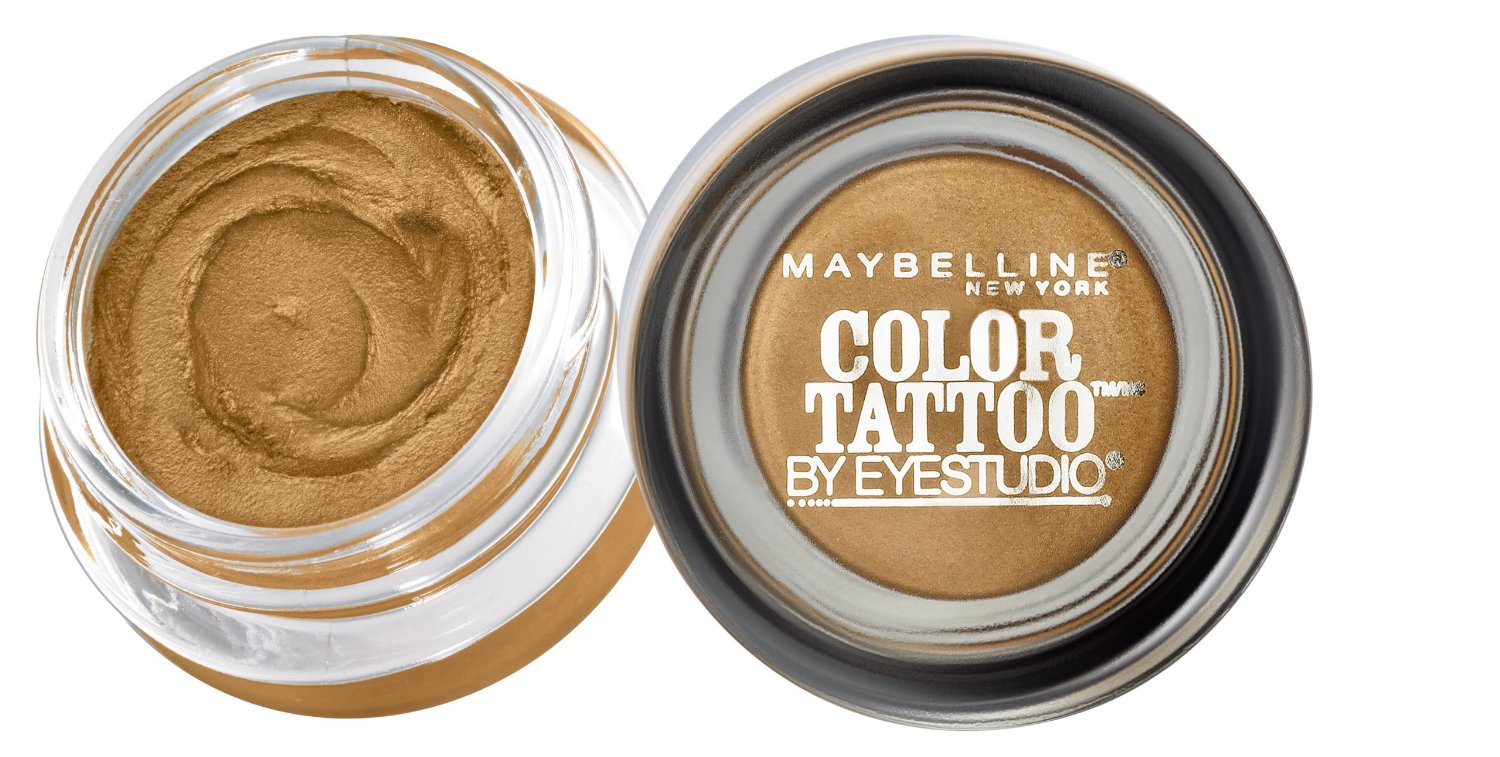 Maybelline Color Tattoo 24HR Cream Gel Shadow in Bold Gold. $6.99
Ell Levi, Daily News
Usually, my column is about looking good. But, as Halloween approaches, recent columns have been all about looking bad. Really, really bad.
A grotesque vampire mouth.
Disgusting zombie nails.
Layla A. Jones, philly.com
Philadelphia-made brand Ikiré Jones introduced its new Fall/Winter 2014-2015 menswear collection with a promo video using speechless storytelling.
Written by Ikiré Jones designer Walé Oyéjidé and directed by HyLo Labs co-founder and creative director Lendl Tellington, the short film entitled "Ritual Union" follows a group of Ikiré Jones-clad men through a hyphenated Bachelorette-like courting process. While telling the story, the cinematography captures the colorful Ikiré Jones designs individually and collectively as the camera follows the men through their "journey."
Surely, with more than a handful of dapper dudes to choose from, her decision was difficult. After a couple no votes, the leading lady finally chooses her prince, played by none other than Oyéjidé himself, wearing the Ikiré Jones "Alabi" sport coat.
Ritual Union: Ikiré Jones FW14 Short Film from Lendl Tellington on Vimeo.
Layla A. Jones, philly.com
Update: Walmart issued an apology for their 'Fat Girl Costumes' section and removed the section from the website. Links previously directed to the 'Fat Girl Costumes' section now show nothing and suggest plus size costume results.
Google the words "Walmart fat girl costumes" and the link appears as the first result.
Walmart, an international retail giant, has a grossly insensitive subheading above one section of Halloween attire: Fat Girl Costumes. As of this morning, the section is still up, despite a customer complaint to the retail chain via Twitter.
Alex Kacala
This weekend, the Philadelphia rowing community will gather to celebrate a piece of fashion history at Undine Barge Club. Eccentric and outlandish blazers have become a staple in modern fashion, seen in collections of American designers like Ralph Lauren and Brooks Brothers.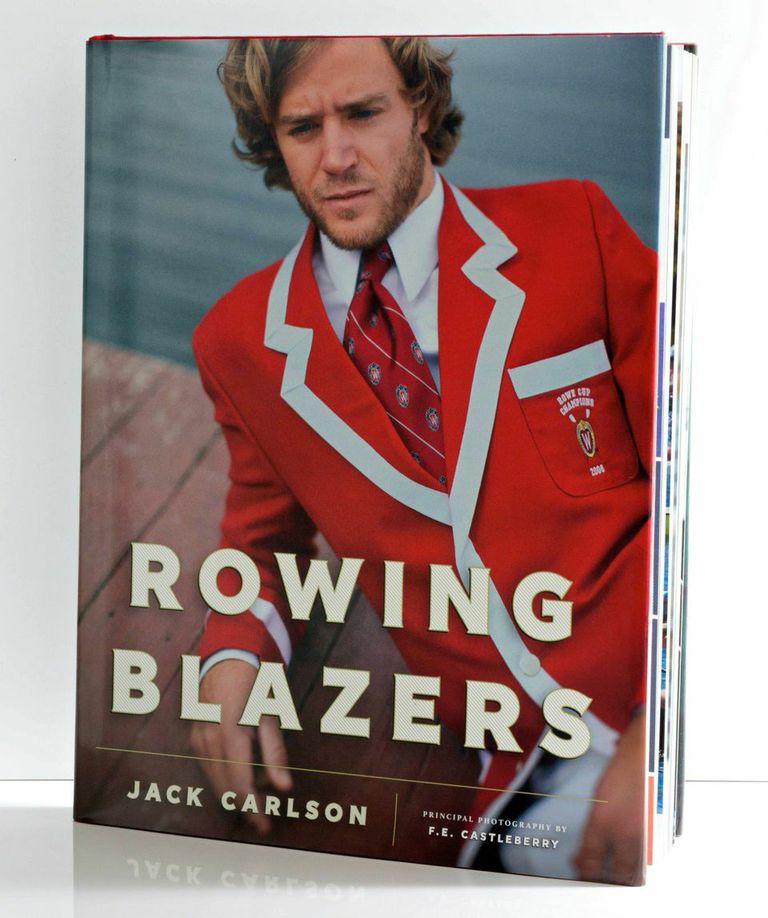 Even the preppiest of fashionistas may not know this trend has roots in the century old sport of rowing, and one book has recently come out to set the record straight. Rowing Blazers, written by American rower Jack Carlson, chronicles this history and showcases these stories of rowing blazers from around the world.
We had the opportunity to chat with the forces and organizers behind the book and event, where proceeds generated will be donated to local nonprofit Philadelphia City Rowing. We spoke with Paul Garberson of Undine Barge Club, Philadelphia City Rowing's Executive Director Terry Dougherty, and Rowing Blazers author Jack
Renee DeSantis, abeautyloft.com
"Your hair has gotten long. Let's keep it this length and clean it up. I don't even want to add any layers," says Salon Vanity hairstylist Susan Gambone while eyeing up my hair at my last appointment. Forty-five minutes later, I walked out of the Center City celebrity hot spot with just that -- long, healthy hair flawlessly blown out (as evident by my constant neck-swiveling, hair-flipping strut down Chestnut Street).
With a flair for cultivating long, bouncy hair and a love of high-performing hair products, Gambone was my first and only thought when it came time to protecting my hair from the unkind and often downright miserable elements of fall and winter.
Q: When the weather gets colder and the air drier, should your shampoo/conditioner change as well?
Layla A. Jones, philly.com
The Sixers exemplified their #togetherwebuild hashtag on Wednesday, Oct. 22 when they debuted the new Sixers Dancers "Signature Dress," a design collaboration with Nicole Miller. This is the first such collaboration between a designer and the team's dancers, and it came about in the most organic way.
Nicole Miller and the Sixers crossed paths 10 years ago when one dancer caught the brand's eye. "We were looking for the ultimate Nicole Miller Girl," said Mary Dougherty, owner of Nicole Miller Philadelphia. They found that girl in Dayna Hafetz, former Sixers Dancer and current head coach, and she modeled for the brand. Years later, Hafetz called Dougherty with an idea.
"I had dreams about Nicole Miller designing a dress for the Sixers Dancers," Hafetz said to Dougherty this past summer. Today, her dream became reality.
Ell Levi, Daily News
TOOLS
Small paintbrush; eye-shadow brush; red, yellow, brown and black nail polish; nail file; artificial nails; nail glue; black and brown eye shadow; cosmetic wedge; tweezers; and a nail clipper Optional: Stage blood, face paint, additional tools, such as different-sized paintbrushes.
STEPS