Archive: November, 2012
Chaucee Stillman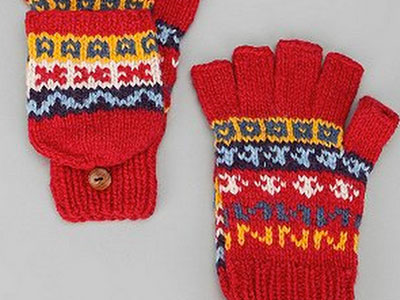 It's that time of year again when things start to look a little bit more dreary.
But take heart, we're trudging through the thick of it! After living in the northeast all my life, I've picked up a few tricks along the way to survive the winter. Give these suggestions a try.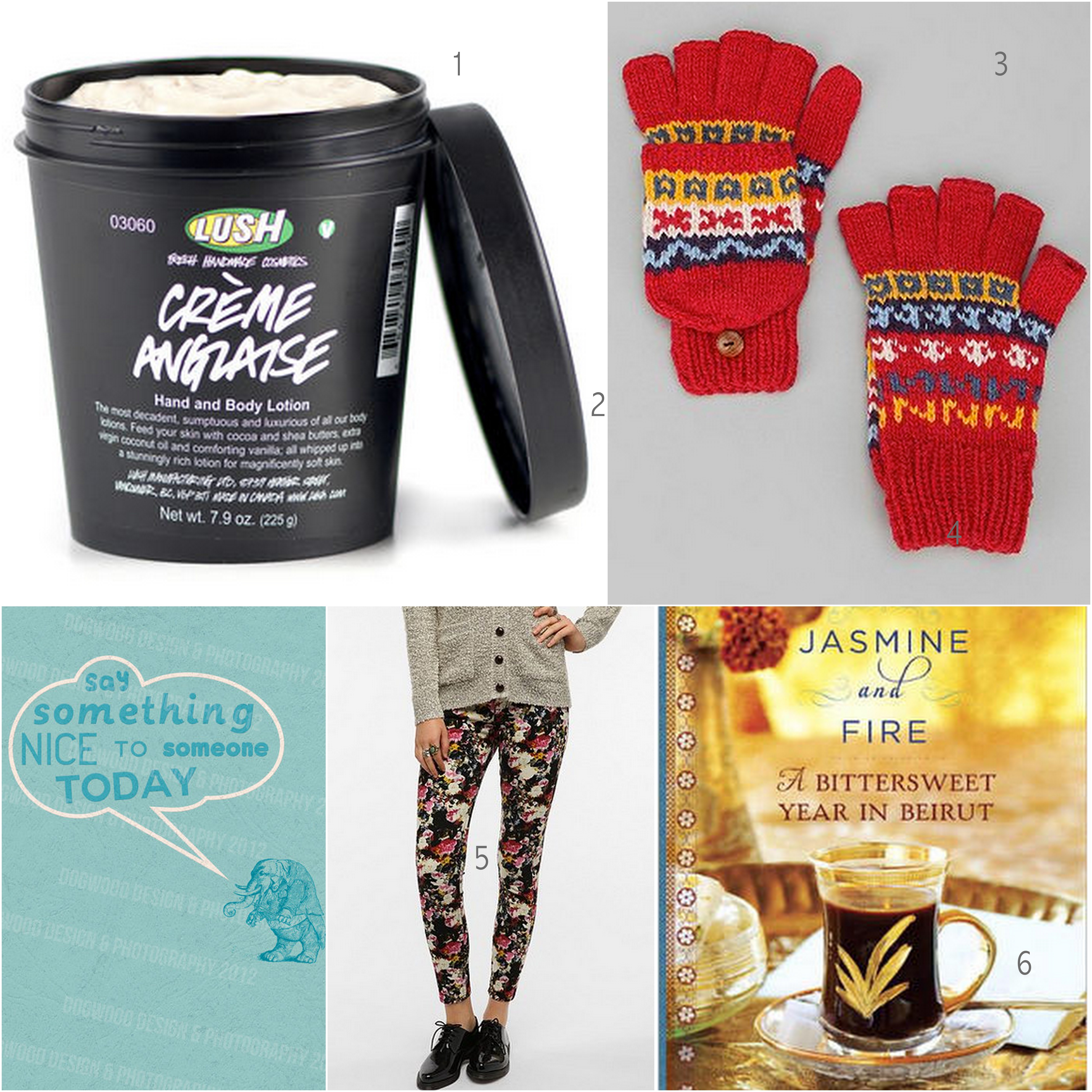 Chaucee Stillman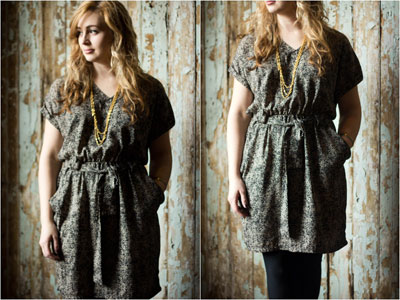 Thanksgiving is rapidly approaching, and it comes with a few extra helpings or two. But there's a balance between looking comfy and cute.
I haven't yet reached the level of wearing sweatpants to Thanksgiving dinner, so here are a few outfits I've put together in search of striking that equilibrium between cute, comfy, and casual wear for Thanksgiving dinner.
Photos: Jonifin Marvin
Caitlin Sweeney
Happy Turkey Day Philly! I hate the idea of wearing sweatpants on a holiday, although, we can not ruin a new dress while prepping the stuffing. If you're trying to look somewhat stylish this Thanksgiving, here are some trendy ideas you can hit up your wardrobe for!
Without going too "Annie Hall" for Thanksgiving ladies, draw a little inspiration from the boys and the Ralph Lauren Fall 2012 collection. Surprising print and pattern mixes, like that plaid sweater and leopard print blouse you have in your closet, are killer combos you never thought of. Leather and tartan....why not? Just add some texture with a velvet, slim pant and have your argyle socks peeking out. The boys can follow suit by pairing fair-isle sweaters and flannel shirts underneath tweed blazer. Ralph Lauren's modern version of the English country-side reminds me of my holiday dinners. It's like your crazy, cool aunt you drink hot whiskeys with or your fabulous gay uncle that pulls off every designer, in every color and fabric. This holiday, concoct your outfit, as you would the morning's delicious leftovers, and mix it all together!
Esther Lee
Chris Burch is returning to his roots with the grand opening of C. Wonder in King of Prussia Mall.
The preppy brand, also the source of immense strain between the venture capitalist and his former wife, Tory Burch, offers a smattering array of whimsical, posh prints and fresh designs, averaging $50 per product. It's this price point and the C. Wonder aesthetic that lead Tory Burch to slap her ex-hubby with a countersuit several weeks ago. In November 2011, the Times printed a pointed review on how the C. Wonder store not only knocks off Tory Burch's style, but also mirrors the aesthetic of Kate Spade and other playful, preppy brands. Fashion power players like Anna Wintour and Diane von Furstenberg have made it clear that they're not all-too-pleased with J. Christopher Burch, lending support to Tory in the midst of her tumultuous legal battle with her ex.
However, C. Wonder fans and consumers think otherwise, especially after the store opened in Manhattan last holiday season attracting eager buyers and plushy sales figures. After all, the brand's offerings are cute and inexpensive, allowing the retailer to monopolize on the brewing, busy holiday shopping season.
Esther Lee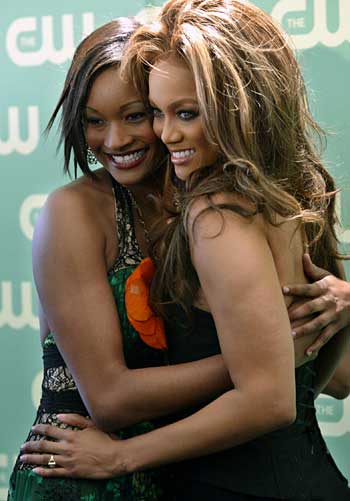 Who in Philly is practicting their best smize?
America's Next Top Model is coming to town to find its next face. And for the first time ever, men can compete for their chance to shine in the modeling industry. The hit reality TV show, now in its 20th cycle, is holding a casting call Friday, Dec. 7 from 2-5 p.m. at Barefeet Shoes at the Cedarbrook Plaza in Cheltenham.
Each contestant must be between the ages of 18-27 with height requiresments of 5'7'' and taller for women and 5'10'' and taller for men. Contestants should be prepared to show their runway walks and explain why they are the next Top Model. No previous modeling experience is required, but there are numerous requirements for those who plan on trying out.
Esther Lee
Russian-born, independent dressmaker Irina Sigal moved from her native country nearly two decades ago with the goal of creating feminine designs that truly reflect the personal styles of her clients.
Now the designer, who currently operates out of Elkins Park, will open her own namesake boutique in Rittenhouse Square at 20th and Locust. In addition to her expanding RTW line, Sigal will also offer tailoring, clothing reconstruction and custom couture designs in her store.
A Philadelphia fashion community staple, Sigal currently works with several high-end local boutiques to give her line more exposure, including Joan Shepp on Walnut St. Of Sigal, Shepp says, "She is, in fact, magic. Her vision is unbelievable, old world craft." The designer's forte is specifically found in leather goods, bridal gowns and suiting dresses.
Esther Lee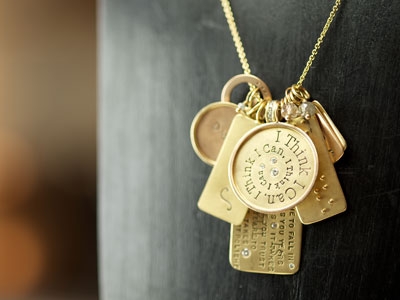 Imagine if every girl opened her holiday gift from her significant other, only to discover he's bought her exactly what she's wanted all along.
Wouldn't that be nice?
If this was applicable to countless couples across the Greater Philadelphia region, retailers would be dealing with fewer returns and thinner crowds the day after Christmas, not to mention there would be less disappointment for all parties.
Elizabeth Wellington
Okay, I have to admit it, I'm obsessed with Jill Kelley's closet
And the sad thing is there is a chance I'll never learn the designers behind Jill Kelley's phenomenal dresses because fashion designers don't want to be connected to this scandal at all.
"They will never admit it," said my friend Sean General, a New York fashion insider who has branded designer labels including Shamask, David Rodriguez and Nima. "They just don't want their names connected with this kind of scandal.