Renee DeSantis, abeautyloft.com
Next Saturday, hopefully you will be doing something romantic with a special someone for Valentine's Day. If your special outfit for that day exposes your legs, shoulders or décolleté, make sure your skin looks its best. The winter is particularly rough on the skin and while we take great pains to make sure our face and hands are hydrated and protected, the rest of our body often gets neglected.
I've rounded up some of my favorite body skin care products that will help shed rough winter skin to reveal soft and glowing skin ready for romance.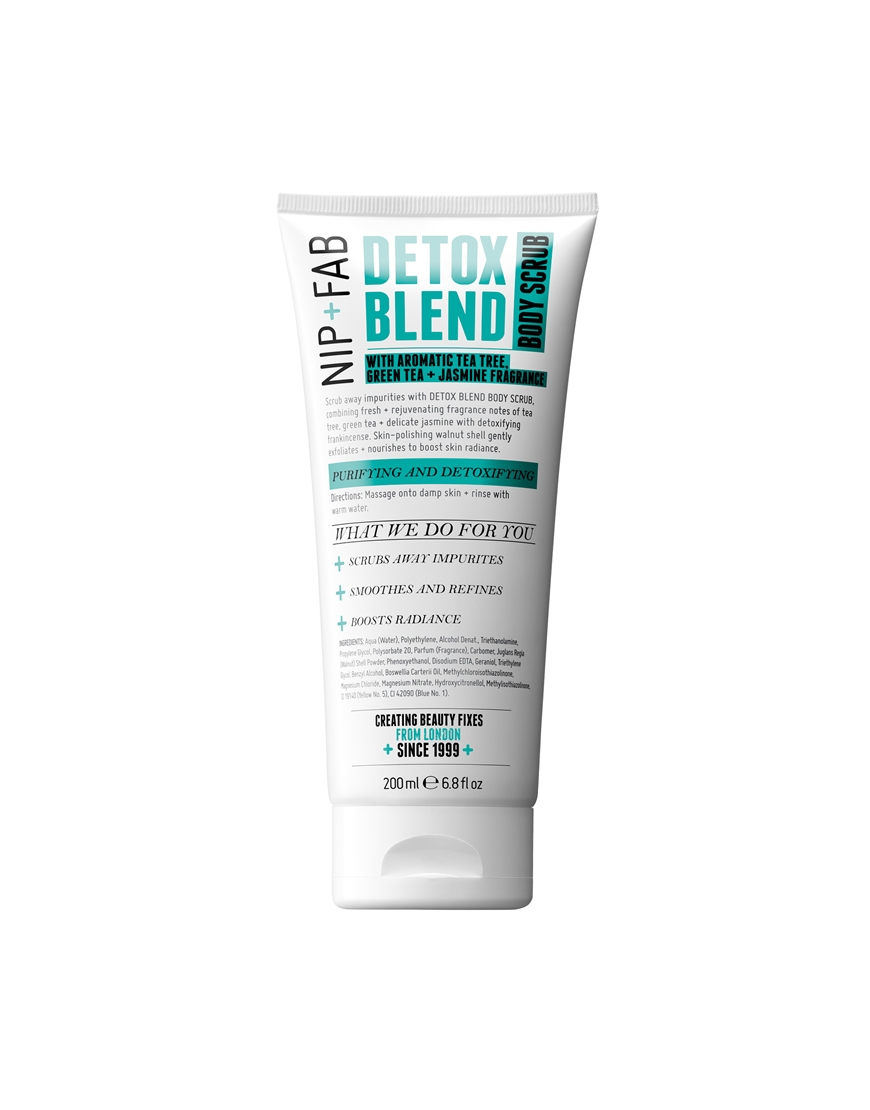 Layla A. Jones, philly.com
There's more exciting news coming out of The Gallery at Market East's newest jewel, Century 21.
The luxury discount retailer is bringing a permanent LXR&CO shop inside its Philadelphia store. LXR&CO is a designer vintage discount shop, which means on top of their fresh-off-the-runway Giambattista Valli and Moschino duds, Century 21 will be selling vintage Prada, Louis Vuitton, Hermés Birkin, Gucci, Bvlgari, Cartier and more at prices between 30 percent and 90 percent less than retail.
Opening Feb. 6, Philly's LXR&CO will be located on the first floor of Century 21 and will feature accessories like jewelry, watches, handbags, scarves and wallets. Those wallets will be able to hold the money you can use to buy all these awesome, discount, high-end fashions.
Ell Levi
This Valentine's Day, I want to keep it romantic, feminine and classy. Don't you? So I've created a rose-gold eye and soft pink lip.
This look is easy to do, and it looks great on many skin tones.

Layla A. Jones, philly.com
The forever wait for Chestnut Street's Forever 21 is almost over.
In October, we reported that Forever 21 would be moving into the old Dress Barn space at 1708 Chestnut St. While completion was estimated for December 2014 with an opening date in January 2015, a rep for Donald Borg Construction said there were a lot of building delays because of the weather.
Now, Center City's new Forever 21 is expected to be finished toward the end of next week with an opening date near the week of Feb. 23.
Renee DeSantis, abeautyloft.com
2015 has been a good year for lips so far. Teen Mom star Farrah Abraham's recent botched lip surgery had her looking less bombshell and more Leela from Futurama. The patriarch of the Kardashian clan, Bruce Jenner, revealed a suspiciously plump pout this week. And the mother of lip implants, Lisa Rina, appears on my TV screen weekly in the Real Housewives of Beverly Hills.
For those looking to have fuller lips without surgery or injections, here are a few tips on faking it:
Lip Plumping Gloss: An easy way to temporarily plump up your lips is to use a lip plumping gloss. The ingredients in the gloss temporarily plump up your lips by basically causing irritation—which is why people often experience a tingling sensation. For a formula with minimum irritation, try Dior Addict Lip Maximizer High Volume Lip Plumper, $33
Ell Levi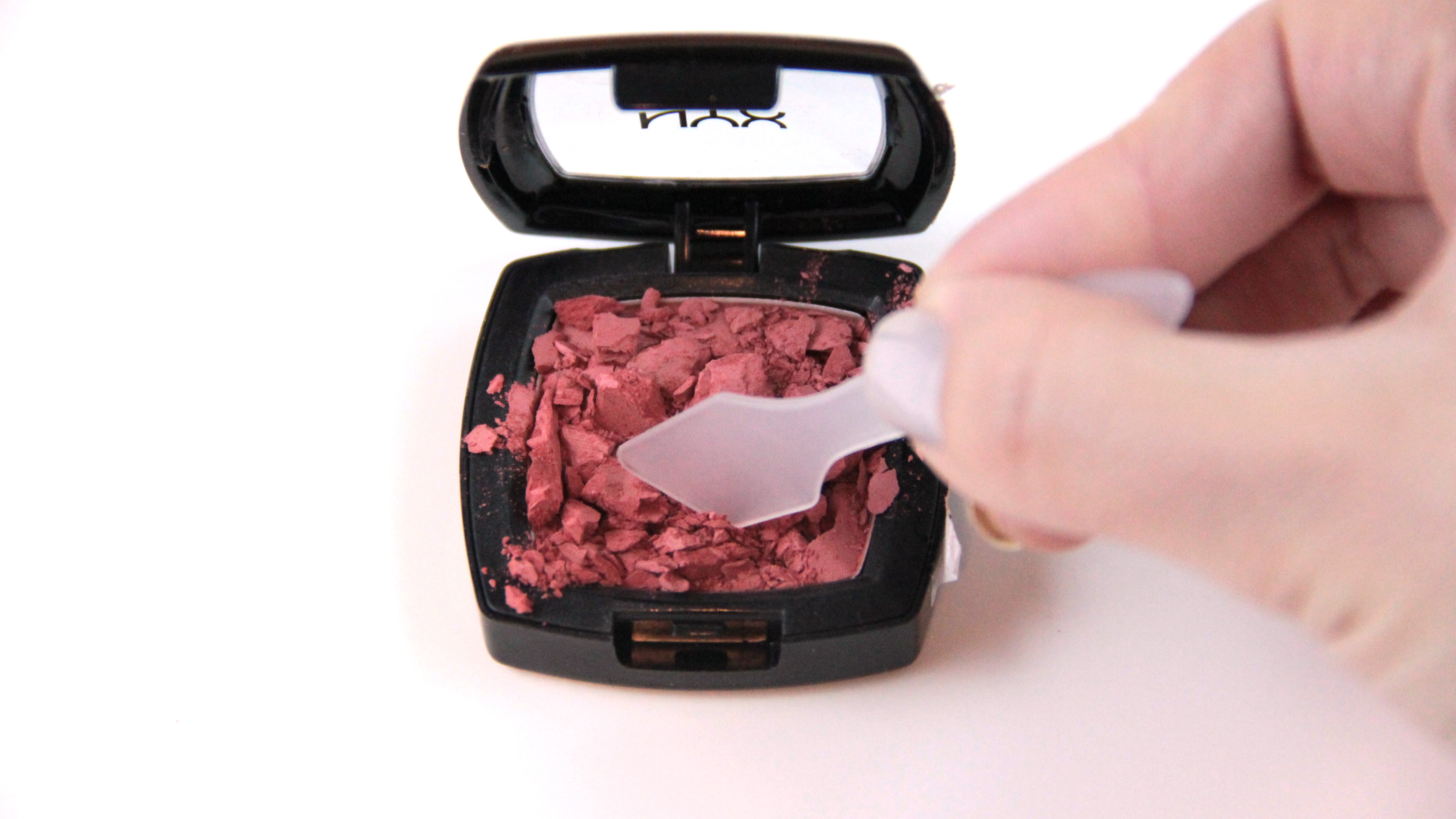 Cover broken powder in plastic wrap and crush with finger or spoon. (I didn't use plastic wrap which made the process messy.)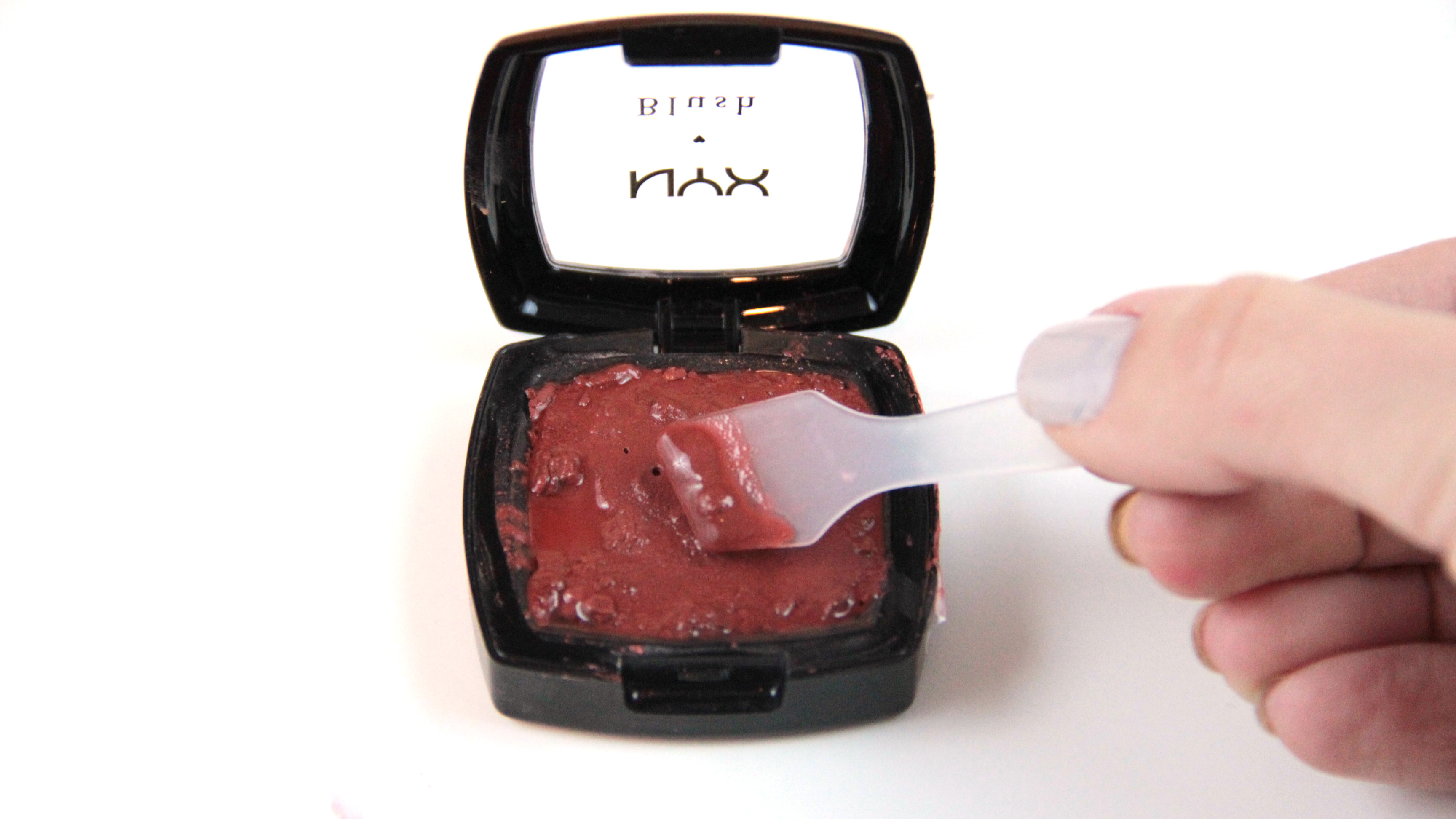 Renee DeSantis, abeautyloft.com
If you're a curly haired girl and you haven't see Dove's new 'Love Your Curls' video, get your tissues ready. In an effort to get women and girls of all ages to embrace their natural curls, Dove kicked off their new beauty campaign with a video featuring little girls with curly hair talking about why they hate their hair
According to the campaign:
Only 10% of women in the US with curly hair feel proud of their hair
Only 4 in 10 girls with curly hair think that their hair is beautiful
Little girls are 7X more likely to love their curls if people around them do
While it's heartbreaking to hear girls at such a young age struggle with their image and self-esteem, Dove makes it clear that it's up to us as mothers, aunts, sisters and friends to help our girls love their curls by embracing our own.
Layla A. Jones, philly.com
As part of his winner's package from "America's Next Top Model," former Philadelphia Eagle Keith Carlos landed a spread in NYLON magazine.
Carlos is featured in the magazine's February issue alongside another model with Q&A in the magazine. Carlos, the first male "ANTM" winner, tells NYLON.com:
NYLON.com: What was the selection process like for ANTM compared to your castings since your win?