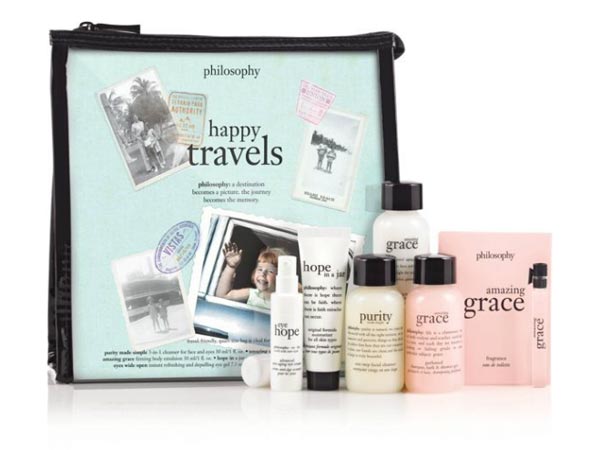 Packing for a summer getaway is light and easy when it comes to fashion selections. Maxi dresses… check. Flip flops… check. Bathing suits… check! The real dilemma in packing is the complex relationship between our favorite beauty products and strict TSA-guidelines.
Per TSA regulations (see below), we must oblige by their 3-1-1 guidelines in order to carry on beauty products of our liking: Individual 3.4 ounce (100ml) containers of liquids, gels, and aerosols assuming that; All toiletries must be placed in 1 clear quart-size, zip-top bag 1 per passenger.
Abiding by these guidelines helps us avoid the awkward scenario of having to plead with a TSA agent to avoid confiscating our favorite La Mer Moisturizer and so forth. Here are a few tricks to help you pack your favorites, without leaving must-have products behind!