Big Rube profiles Stefanie Lutzo, owner of Rittenhouse Square-based Adresse Philadelphia, a designer destination for the city's most fashionable. Naturally, Lutzo leads the pack.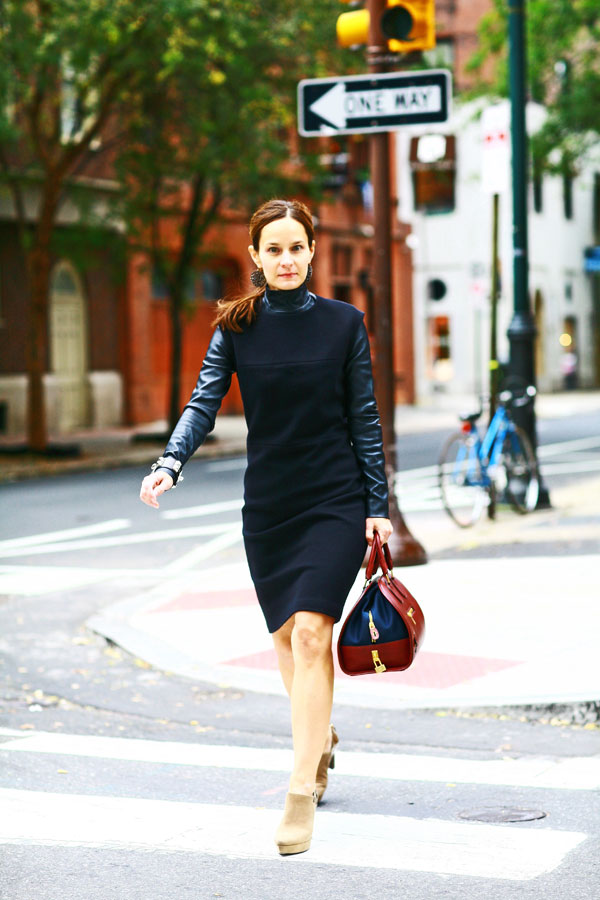 Read his Q&A with her, below.
1. Has fashion always been your first love?
No, but always very important.
2. How do feel about a Adresse Boutique being a hidden gem in Philadelphia?
I love it. It's the perfect location for my clientele.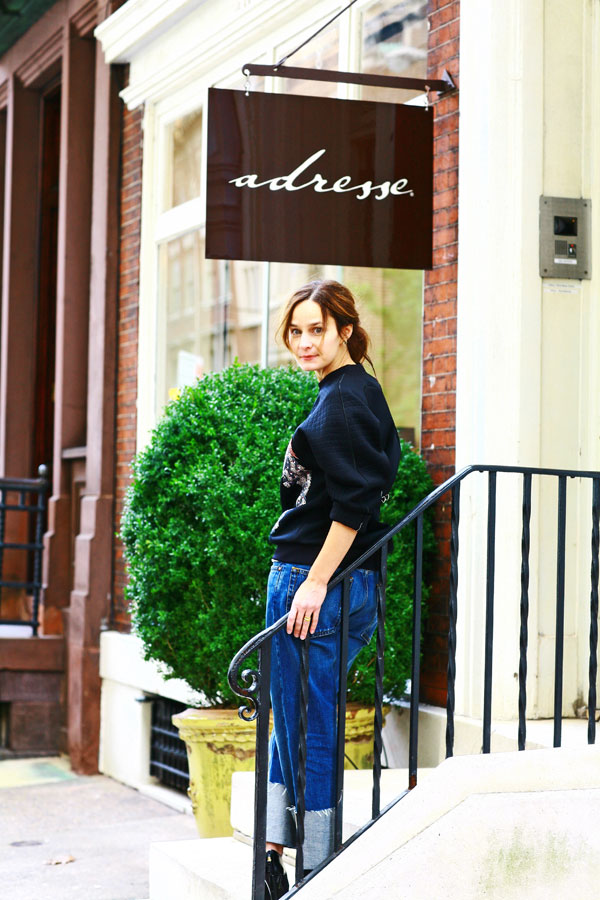 3. Did you have any early influences that sparked your interest in clothes?
My earliest influence was my mom. She introduced me to so many inspiring looks through classic films like Rear Window and costume designer, Edith Head.
Then, of course, Sade.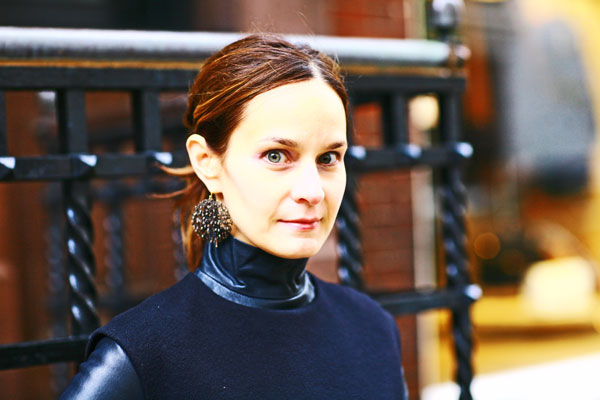 4. You were voted as one of the top ten stores in the country by USA Today a few years back, how validating was that?
It was a very proud moment in my career. It is always flattering to have your hard work recognized.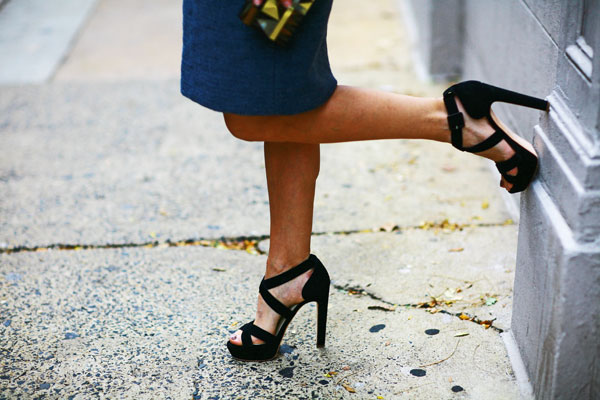 5. How you go about selecting outfit on any particular day with two young sons?
My boys are very active so I always try to wear something that I can keep up with them, but still be fashionable at the same time. Sweaters and jackets are really my thing.
My staples are The Row essentials like cashmere sweaters and tees. I also wear a lot of Proenza Schouler and Jenni Kayne.
6. What requires the curation of a seasonal collection for Adresse?
I always focus on my clients' needs first. I don't buy for the trends as much as I look for pieces that are both beautiful and wearable. I put emphasis on finding those really special pieces. This season we have an amazing crystal fox fur vest from Bouchra Jarrar.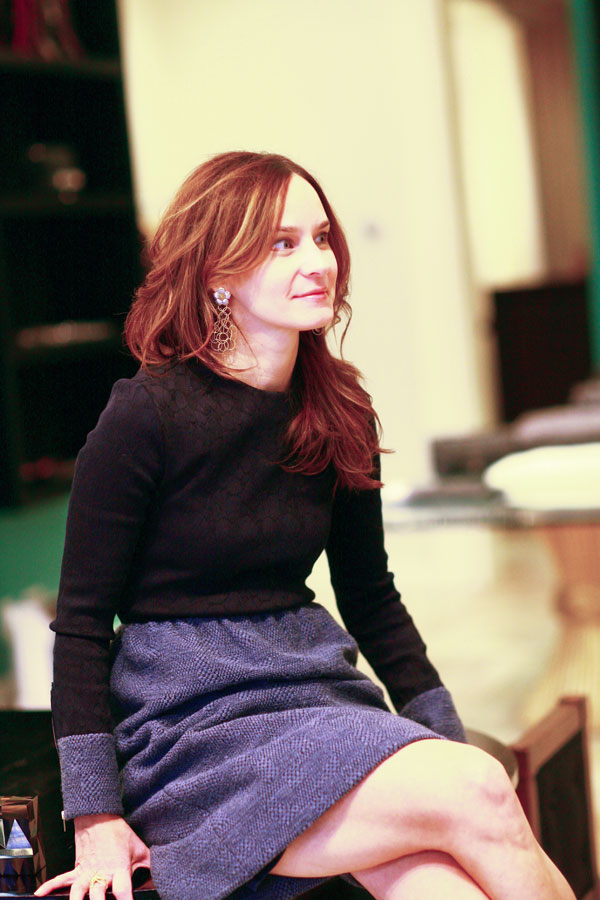 7. Flats or heels?
Heels. I'm really excited about Proenza Schouler's designs from their spring shoe collection.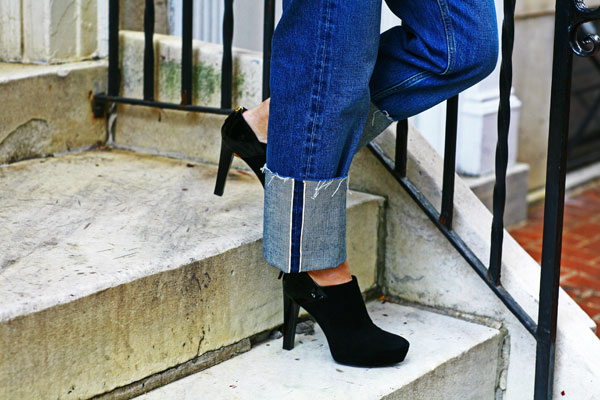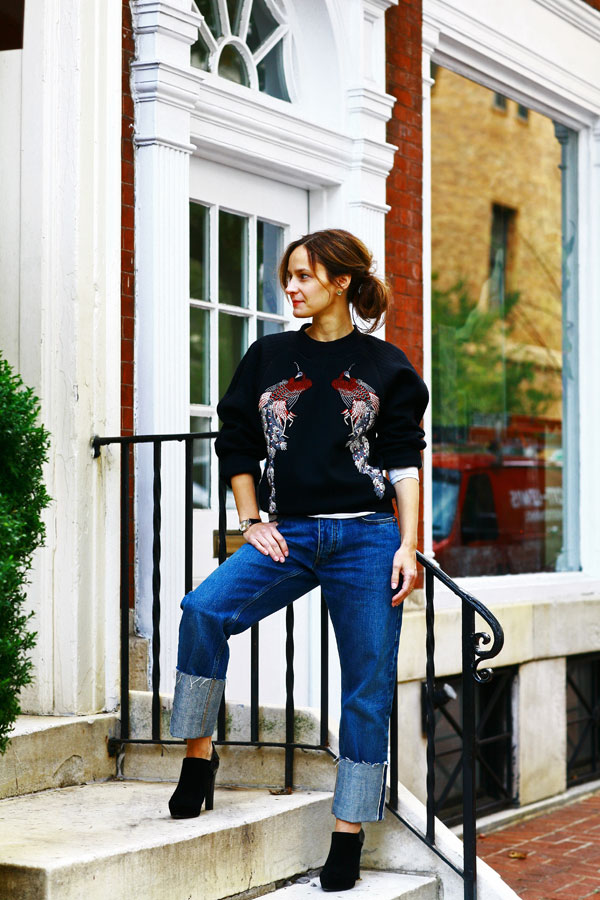 8. What are a few of your favorite place to be seen in Philly?
Having a cappuccino at A Kitchen. The cappuccino is perfection. But I always love to go to Parc, especially with the kids.
9. Your most treasured piece in your closet, clothing or jewelry?
My current favorite is a dress from The Row's fall collection that I wore for this story. I love the fabric and the fit. My Hermes Collier de Chien cuff also goes with anything.
10. Never caught wearing?
Never say never in fashion! (Except maybe words printed across the backside of pants)