Reuben Harley: Tell our readers at Philly.com what you do.

Stacey Kracher: I'm Director of Marketing for Zarwin Baum DeVito Kaplan Schaer & Toddy, P.C. My career is my passion and in my position at Zarwin Baum, I'm able to think outside the box and implement programs and events that effectively engage both our attorneys and our clients, and encourage them to give back to the community.
My addition of a charity element to Zarwin's annual March Madness networking event which over the last 3 years has raised $45,000 for Philabundance, the region's largest hunger relief organization fighting hunger and malnutrition in the Delaware Valley.
R.H.: Whose style has influenced yours?
S.K.: Audrey Hepburn, as her style is classic and timeless - her status as a style icon will remain forever.
R.H.: What is your favorite item in your closet?:
S.K.: A purse my late Nana gave to me from the 1950's – it's a black satin structured bag that is a classic beauty.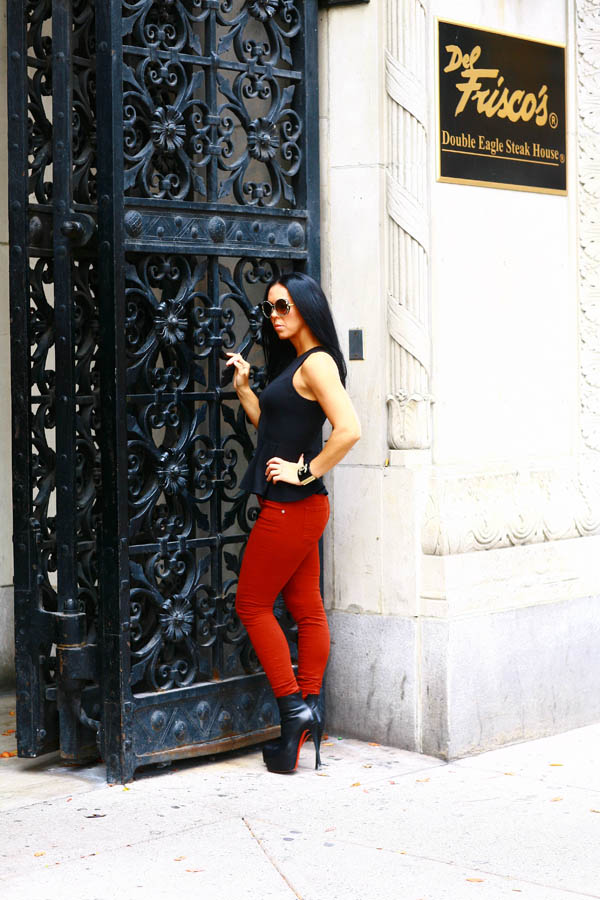 R.H.: Where do you like to hang out in Philly?

S.K.: Del Frisco's! The food and the atmosphere are always great, and the management and staff are a true delight!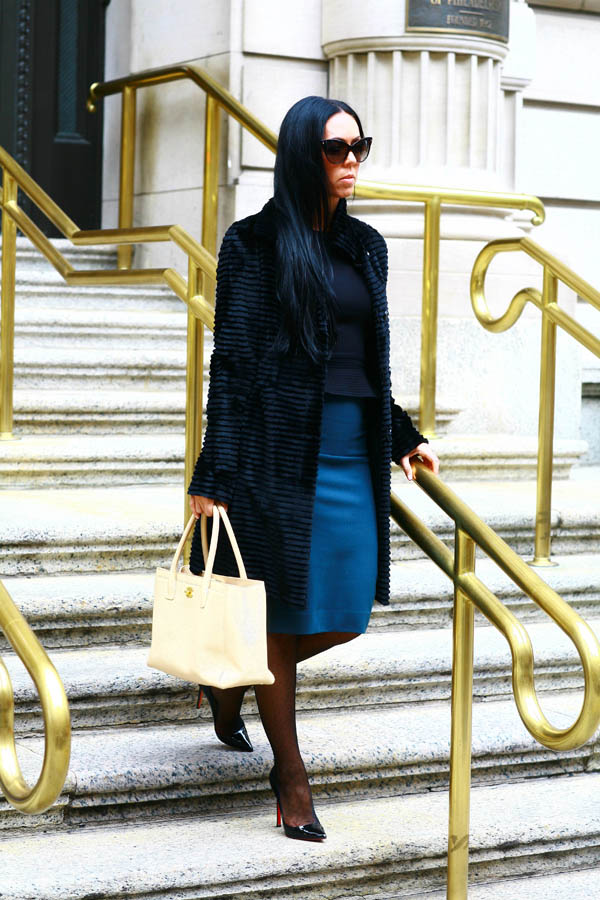 R.H.: Where do shop in Philly?

S.K.: I absolutely love the new Intermix store. I also love Sebastian McCall jeans from Charles Jeans and frequent Barney's Co-op and Zara.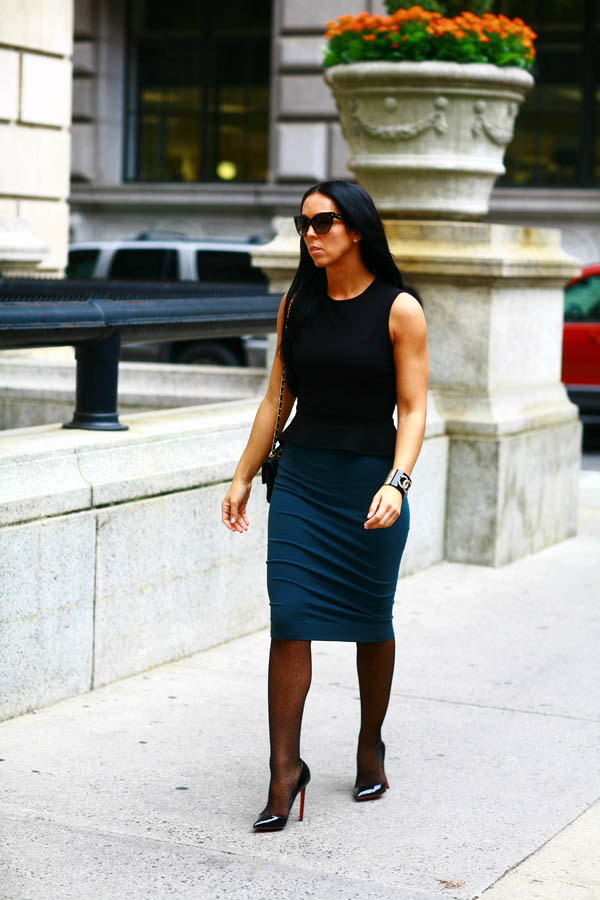 R.H.: You're always strutting around in heels...

S.K.: Because as Carrie said in Sex and the City, "It's really hard to walk in a single woman's shoes. That's why you sometimes need really special shoes!"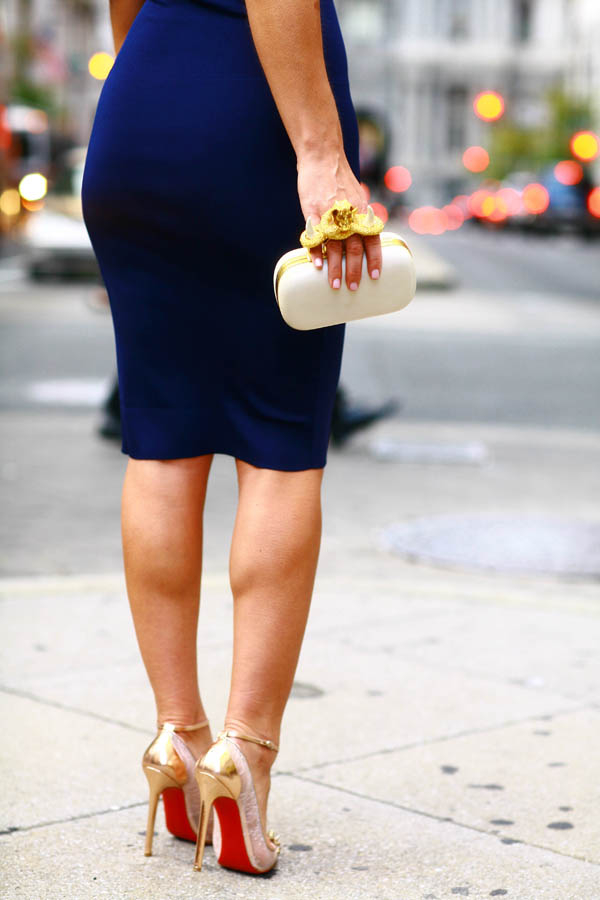 R.H.: Where do you get pampered and beautified?

S.K.: The best pampering I do for myself is my personal training sessions with Artie Ciavardelli at Weston Fitness. Working out is a great stress release and helps keep my mind energized and focused.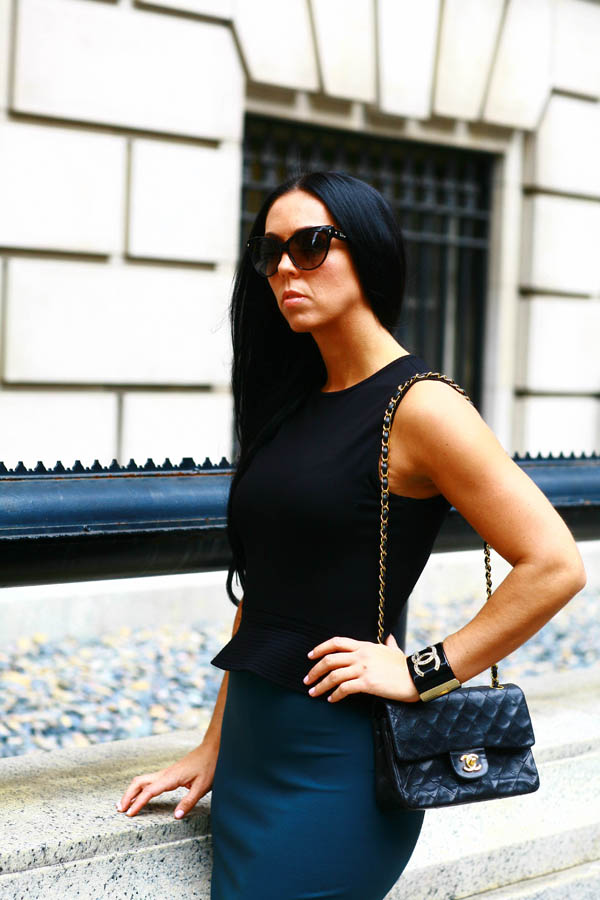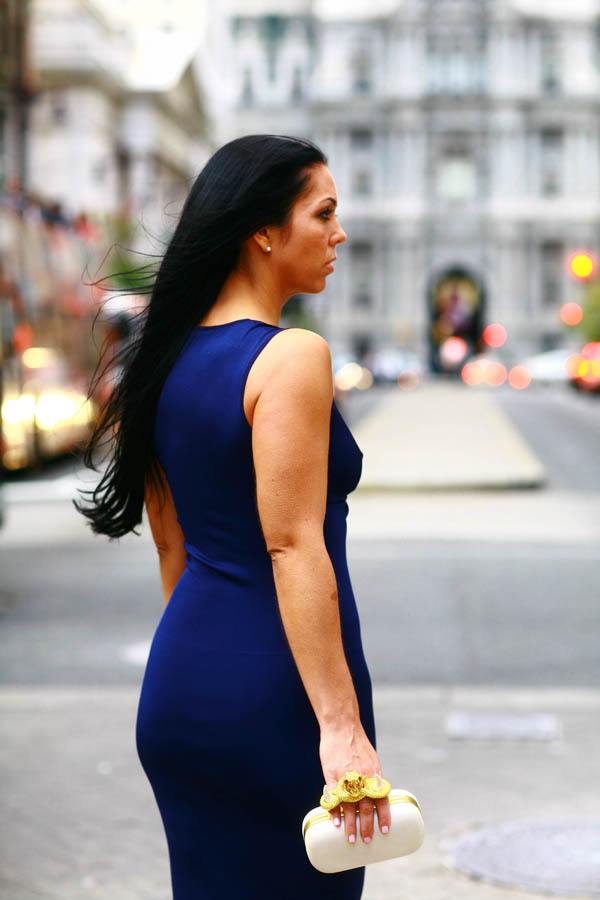 R.H.: Publications you read?

S.K.: Locally Philadelphia and Philly Style Magazines - I also love Vogue, Elle, and People Style Watch.
R.H.: Where do see Philly style in the next 5 years?
S.K.: Philadelphia style has changed drastically over the past decade and I think we owe that to the great local restaurateurs and developers. Philadelphia was named to the list of best shopping cities by Forbes and Lucky magazine this year! We are on a great track and I assume nothing but more positive changes not only to our style but also the way the rest of the world views our city!