Shortly after midnight Wednesday evening, Beyonce took to her Instagram to debut her edgy, brand new 'do. By now, the Internet has hopefully processed that yes, the singer has chopped off the vast majority of her gorgeous locks and the days of her long hair are - temporarily - gone.
While we're still lamenting over the fact that we won't experience the beloved Bey hair flip come Aug. 31 when she headlines Day 1 of Made in America on the Parkway, we still wanted to recognize the glory of Beyonce's hair - real, fake, extended, elongated, shortened, whatever. Below are ten of our favorite Queen Bey's hair hath no fury moments in recent history:
1. This remarkable hair flip was immortalized during Beyonce's performance at the Wells Fargo Center last month as part of her "Mrs. Carter Show World Tour."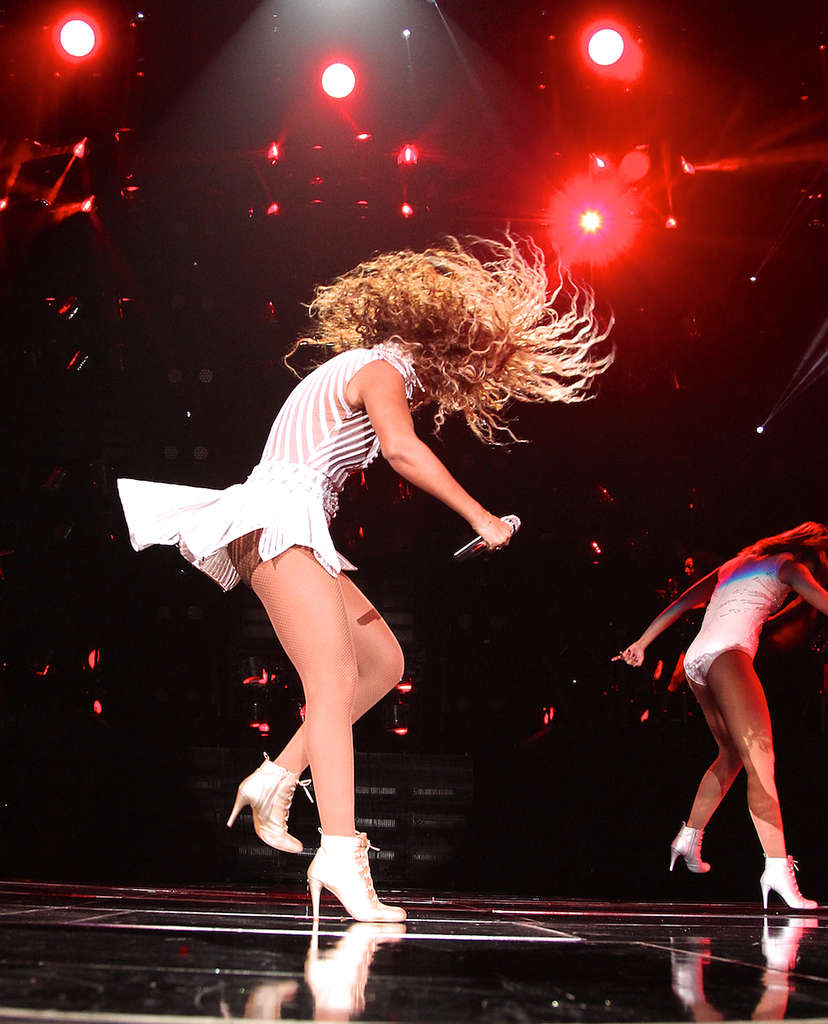 Nick Farrell/Invision for Parkwood Entertainment/AP Images
2.Remember when she was on her knees, rocking out and flipping her hair like a mad woman as she belted "Halo" during the 2013 Super Bowl Halftime Show?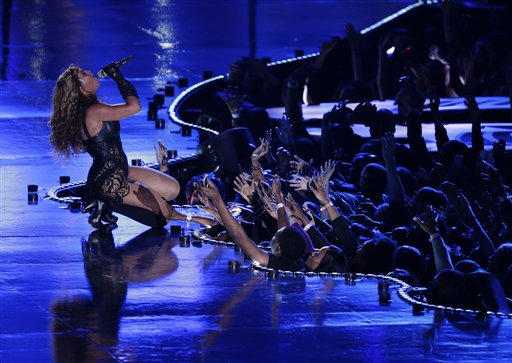 AP Photo
3. Remember?!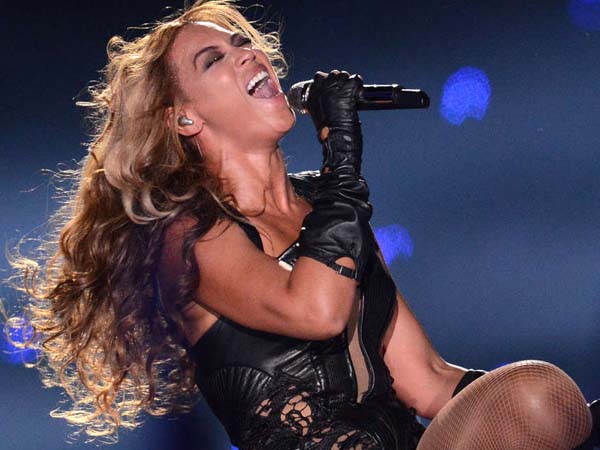 AP Photo
4. How amazing. Her hair DEFIES gravity.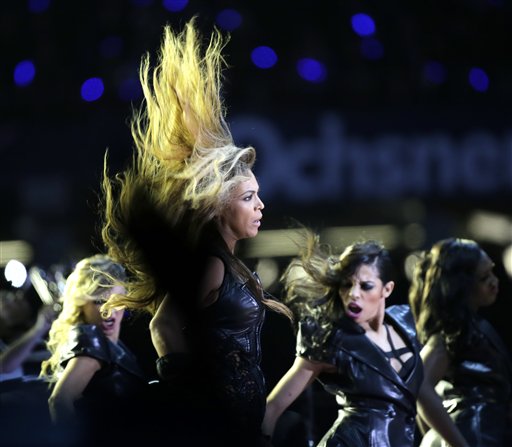 AP Photo
5. Move over, FLOTUS. No one makes bangs and ballots look as good as Bey.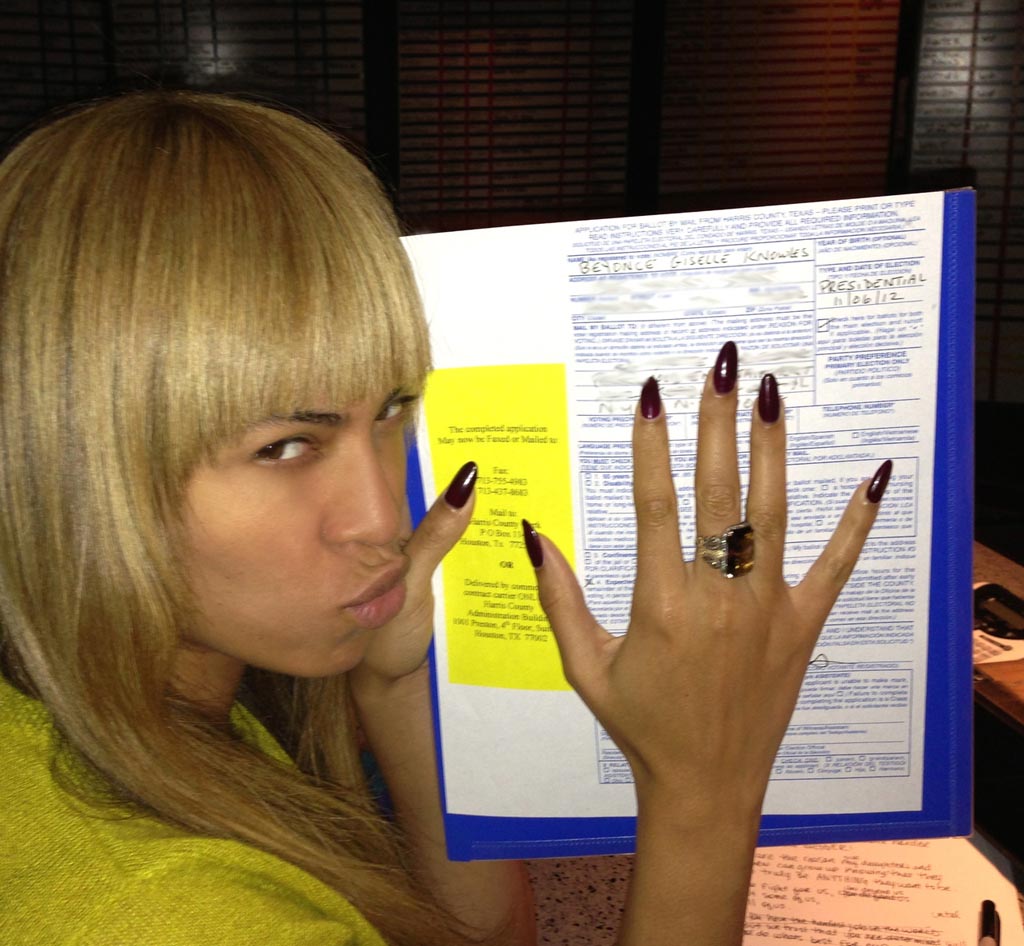 Instagram / Beyonce
6. Speaking of FLOTUS. Look at how Bey's long locks complement those gorgeous, emerald-green Lorraine Schwartz earrings during her performance at the 2013 Inauguration (which, we do not want to discuss by the way.)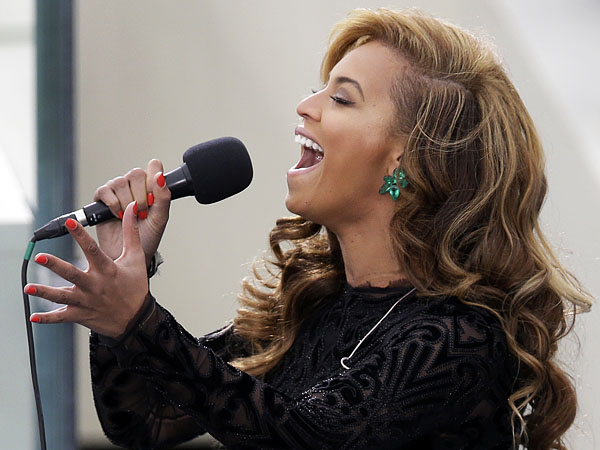 AP Photo
7. Which brings us back to last year's inaugural Made in America festival. Remember when she showed up to town to hang with her hubby? Staff photographer David Maialetti captured this impossibly cute, candid shot of the two listening to Gary Clark, Jr. backstage. Her hair included.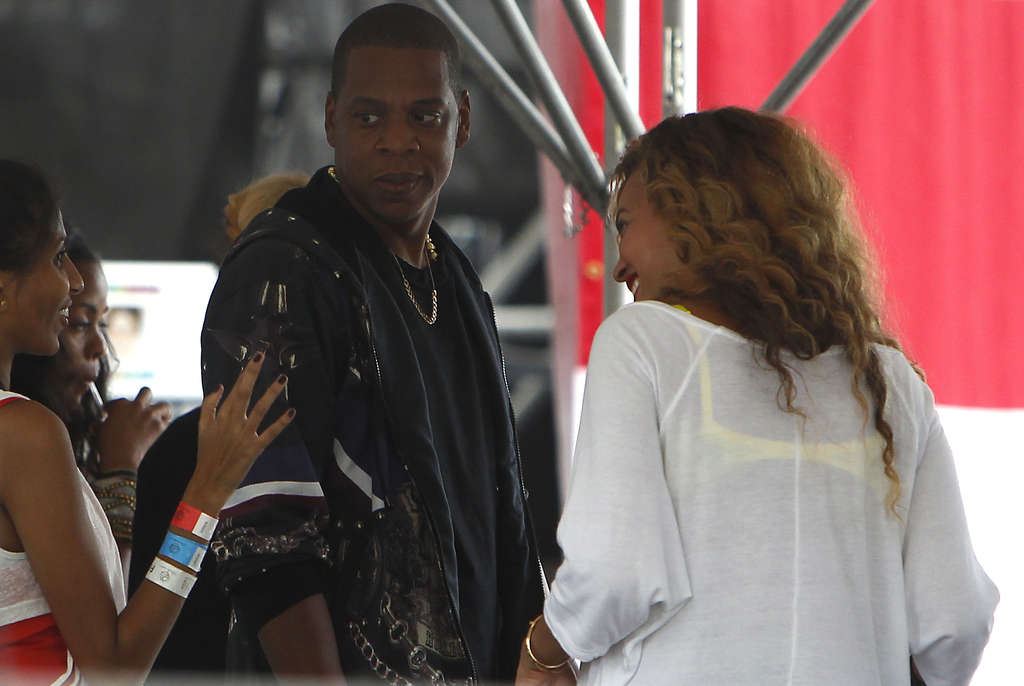 DAVID MAIALETTI / Staff Photographer
8. Ever the chameleon, Bey went for a carefully-crafted hair hive during her vacation in Cuba with Jay several months ago. Just look at those locks, gracefully lumped atop her head. Stunning.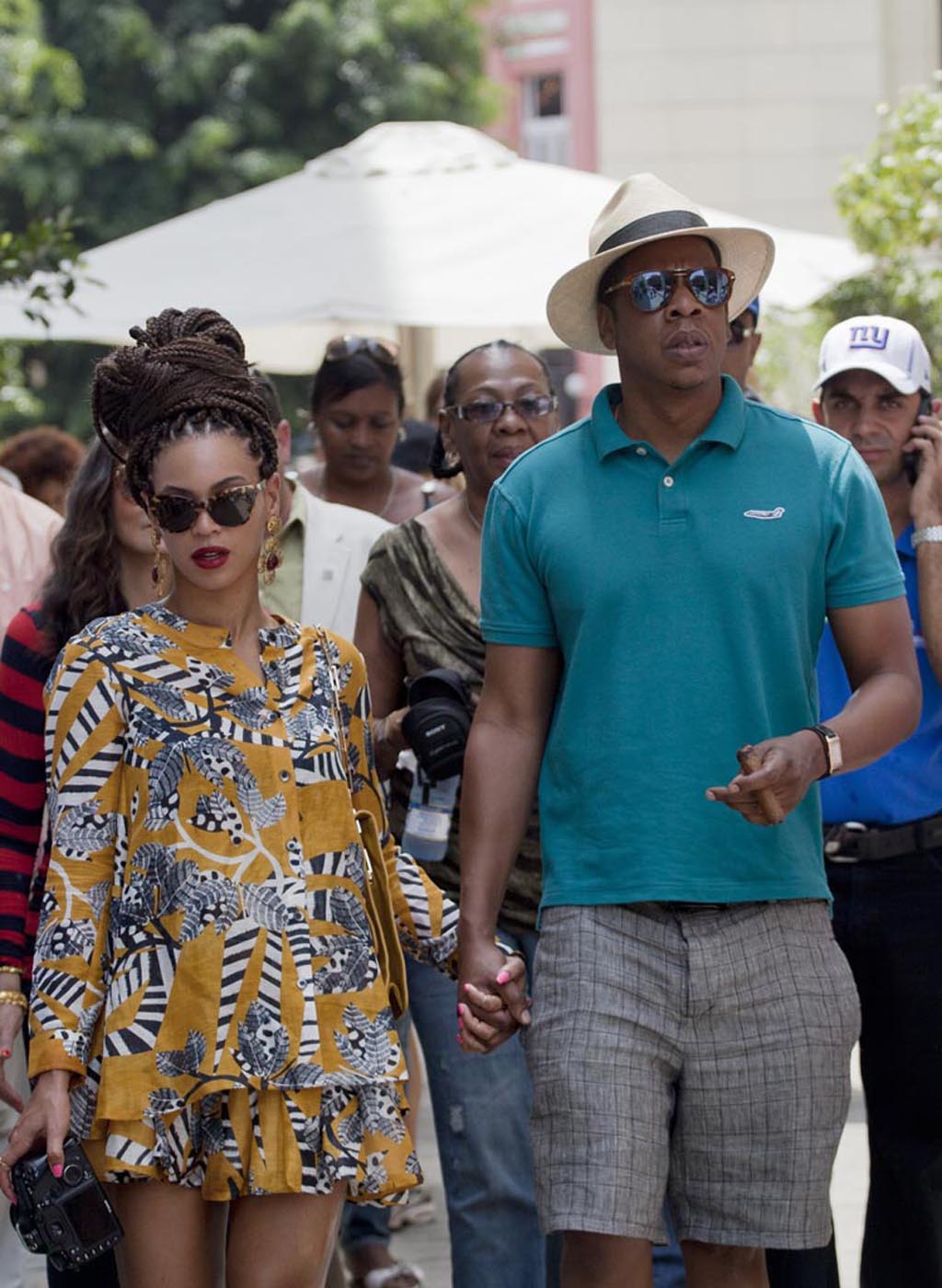 9. Another hair flip for Philly. Flip, flip, hooray!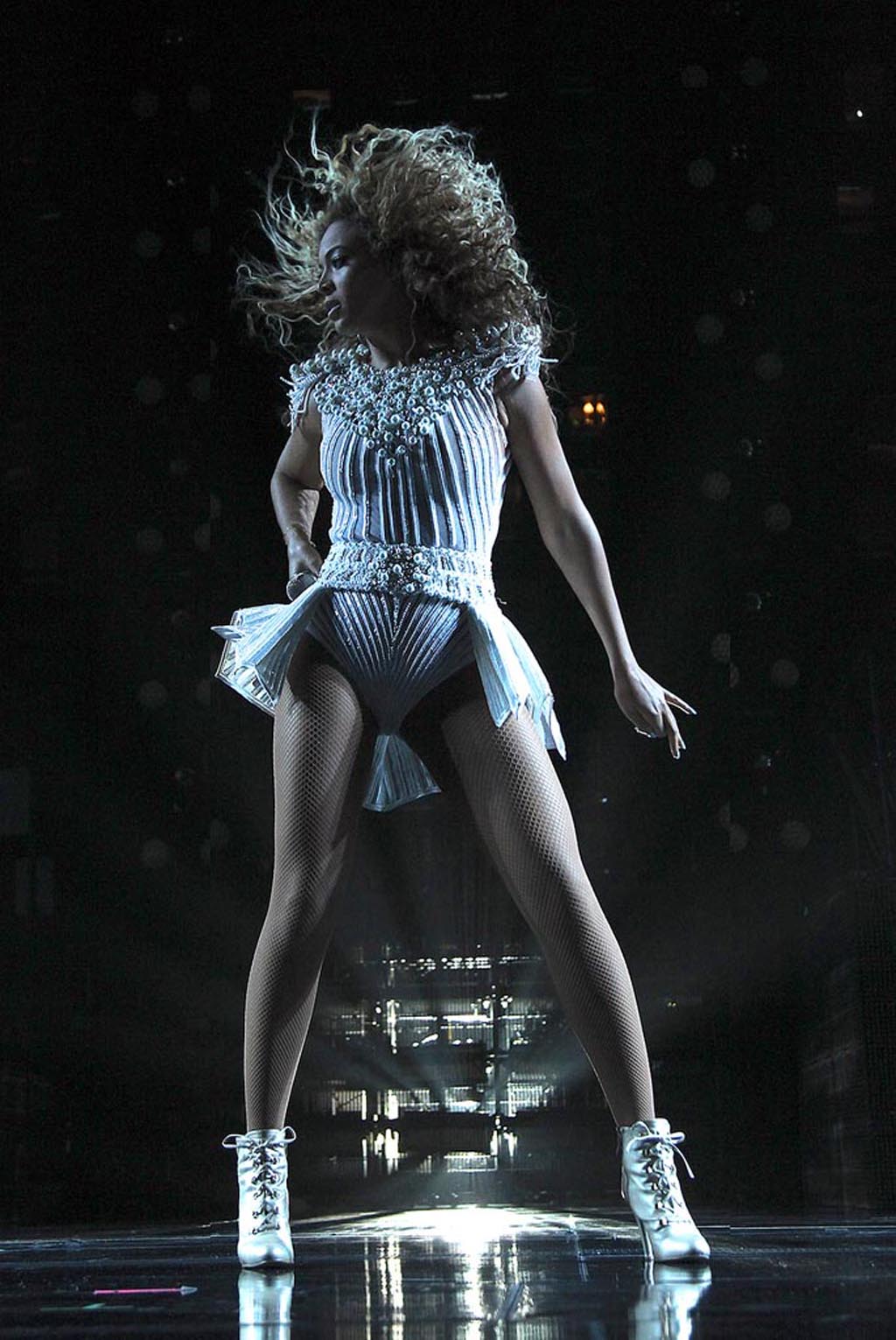 Beyonce performs at the Wells Fargo Center (Nick Farrell/Invision for Parkwood Entertainment/AP Images)
10. Sigh, she's like an angel.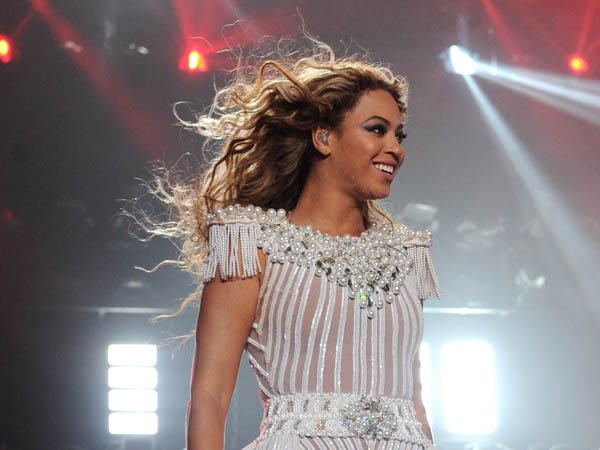 AP Photo
Check out her new haircut, here. And in case you were wondering, she's still incredibly fierce.