There's a sense of familiarity when it comes to Lil Kim. Her outrageously-inappropriate red carpet looks, that Cindy Crawford beauty mark right above her lip, those crazy public feuds she finds herself entangled in with other celebrities. If it's bizarre like nobody's business, it's Lil Kim.
But there's something visibly different about the artist these days: It appears that the tiny, outspoken, 38-year-old rapper has undergone a drastic and potentially-botched plastic surgery job.
A pinched nose, contoured eye-lift, and cheek injections are among the adjustments made to Kimberly Denise Jones' newly-debuted face. However, the most startling change in Lil Kim's face is her noticeably lighter, fairer complexion.
What are your thoughts on her new look? Below, a progression of Lil Kim's face over the years:
2002: Singer Lil Kim and Hugh Hefner kiss for the cameras at the Warner Music Group's post Grammy party, Wednesday night, Feb. 27, 2002, at Mondrian's Skybar in the Hollywood section of Los Angeles. Kim won a Pop Collaboration with Vocals Grammy for ``Lady Marmalade,'' along with Christina Aguilera, Mya and Pink. (AP Photo/Mark J. Terrill)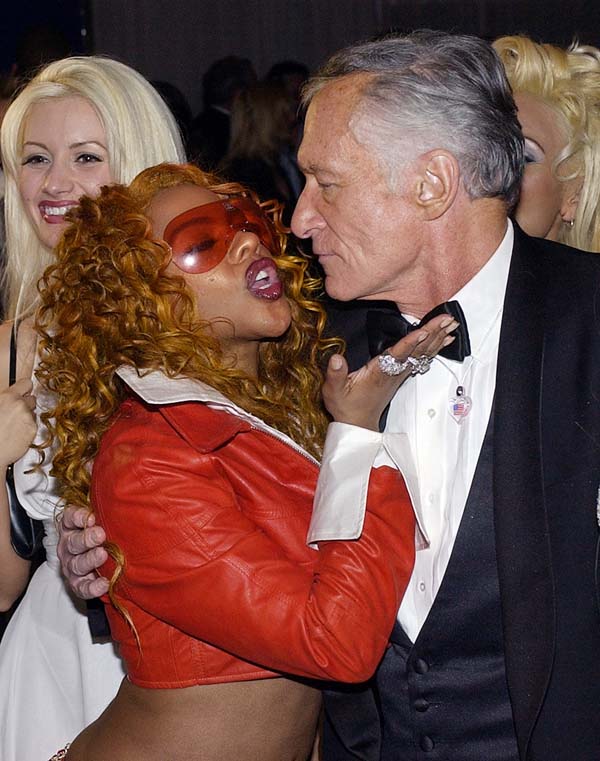 2003: Rapper Lil Kim arrives on the red carpet of The Source Awards (AP Photo)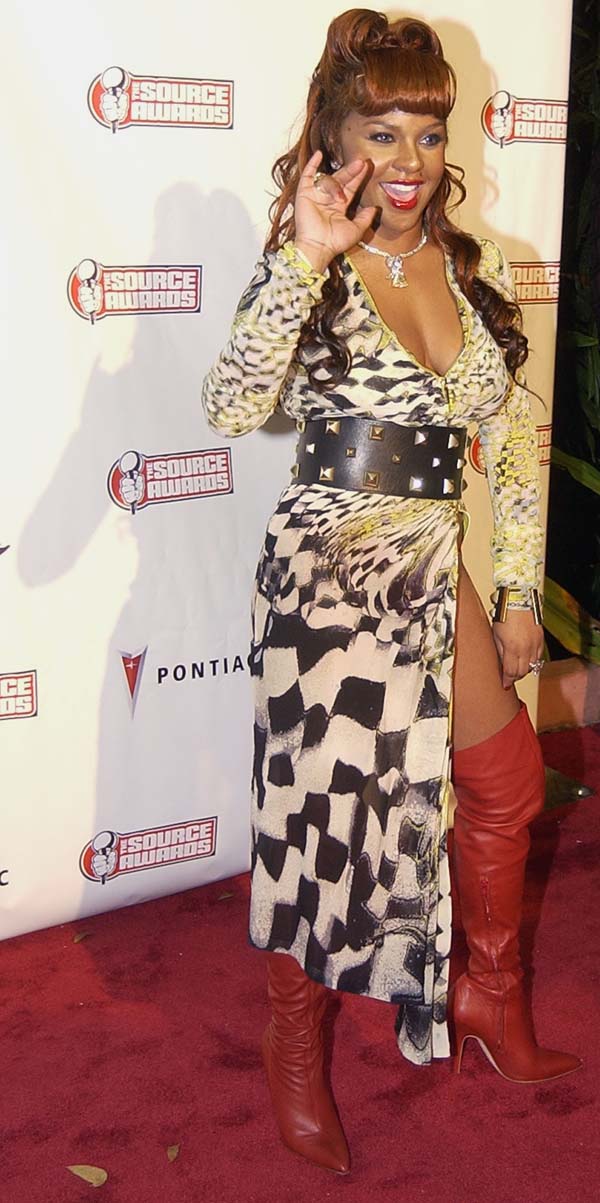 2010: Lil' Kim shoots an advertising campaign for the new Three Olives Vodka "Purple" flavor in New York, Monday, June 8, 2010. (AP Photo/Charles Sykes)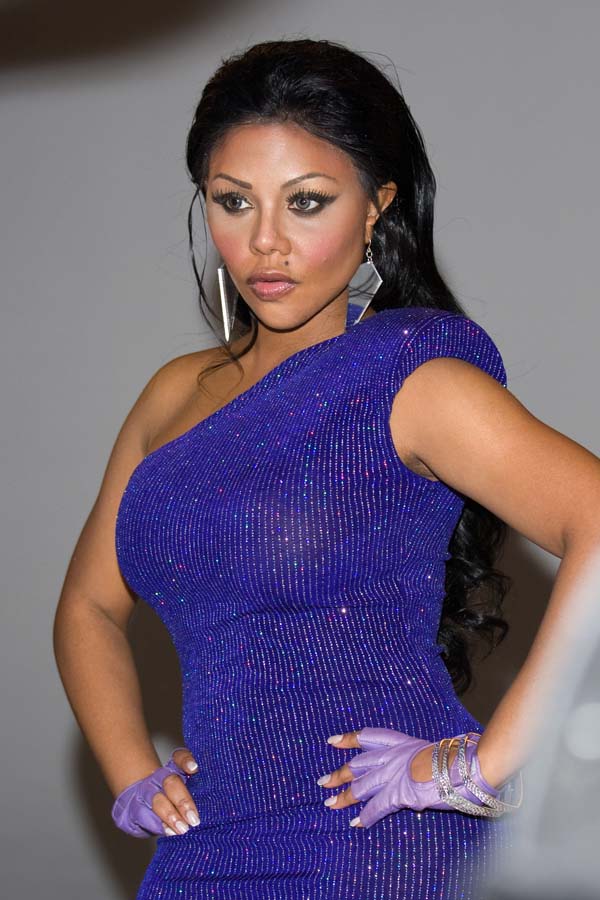 2013: Recording artist Lil Kim seen arriving at The Legend and The Future Dinner By Lil Kim For Tiffany Foxx at BOA Steakhouse on Friday, Feb. 1st, 2013, in West Hollywood, CA. (Photo by Arnold Turner/Invision/AP)