There's nothing more frustrating than feeling dissatisfied with your wardrobe without the means for a complete wardrobe overhaul. That's when I decided that instead of emptying out my caramel leather wallet, I would venture out on a thrifting excursion of sorts.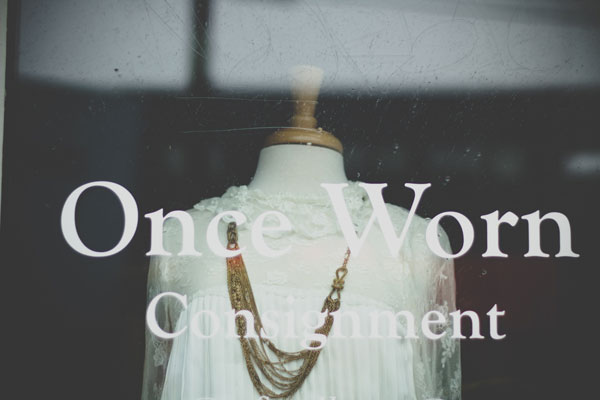 Here are some tips that helped me thrift my way to a better wardrobe!
1. Don't Buy It If You Don't Love It. I've fallen into buying pieces I don't really love because of the price. But don't be tempted! Just because it's a great price doesn't mean you should buy it! The goal is not to look like you shopped at a thrift store, but to score those awesome pieces that will end up defining your wardrobe. You're still making some type of investment with thrifting so make sure it's worth it.
2. Get Inspired. I like looking through look books, magazines and even photographer's portfolios to get inspiration for what I'm looking for when I go thrifting. When I have a vision in mind of the wardrobe I want to curate, it makes for easy decision making in the check out line.
3. When To Sew And When Not To Sew. I know my way around a needle and a thread, but let's be honest. I don't have time for midnight needlework these days. There's plenty of good DIY tutorials and ways to hem up a skirt to give it an updated look, but if you don't have time to do it then it will just sit in that god forsaken corner of your room that no one goes near these days.
4. Look For Textures, Prints, and Patterns. More often than not you'll be finding some really faunky patterns from the 60's or 80's that can end up being some of your great statement pieces in your wardrobe. Don't be afraid of unusual patterns or off beat colors. Those purchases have ended up being my favorite pieces.
5. Be Practical. Wear shoes you can slip in and out of easily. Don't wear a ton of jewelry that will just snag on the clothing when you're changing. Bring along friends who won't be Debbie downers. Thrifting is hard business and isn't for the faint of heart! With that said, I don't go all the time since it can be exhausting, but when I do I make it count.
6. Go Often. Or at least as often as you can. Also, when you see a piece you love it's not guaranteed to be there the next time, so if you love it, snatch it. Don't leave it for the next monger!
Some of my favorite places to thrift in the city are Circle Thrift, Once Worn Vintage, and Aids Thrift. Where have you found your thrifting hot spot?