Thanksgiving is rapidly approaching, and it comes with a few extra helpings or two. But there's a balance between looking comfy and cute.
I haven't yet reached the level of wearing sweatpants to Thanksgiving dinner, so here are a few outfits I've put together in search of striking that equilibrium between cute, comfy, and casual wear for Thanksgiving dinner.
Photos: Jonifin Marvin
Blousy Pants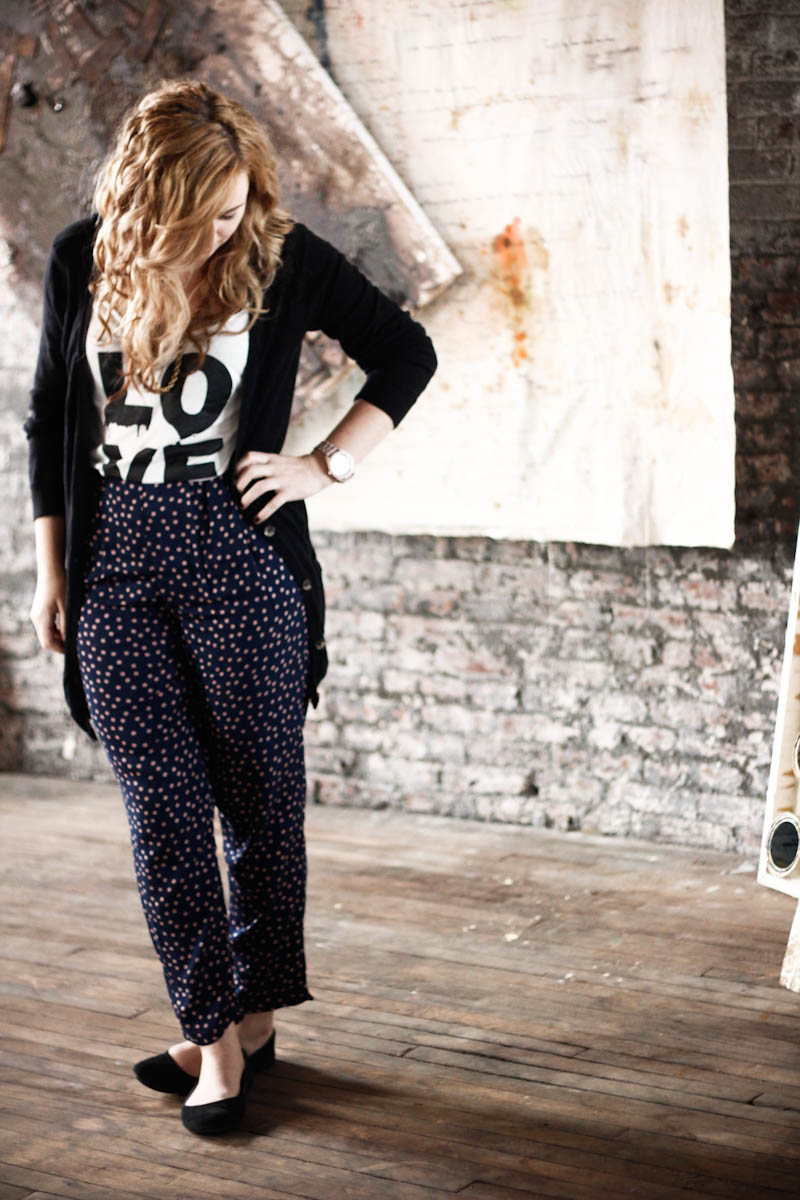 Photos: Jonifin Marvin
These pants have a stretchy waistband, which translates into a second helping of pumpkin pie at dessert time. Pants that have some extra stretch go a long way at Thanksgiving. Patterns also help in the disguise and give the eye something extra to play with.
Tights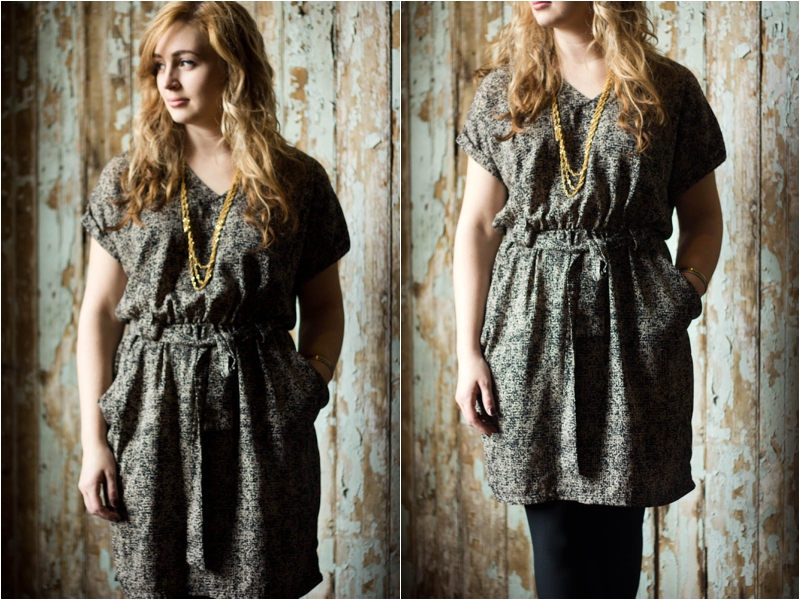 Photos: Jonifin Marvin
So this could go either way. I for one, find tights and leggings incredibly comfy. But make sure you have a good brand! I like getting mine from Jcrew. They're comfy, and I like to wear darker colors, which are flattering on a day when you're stuffing your face. Pair tights with a pair of flats or boots, and a dress or a skirt and you're ready to go!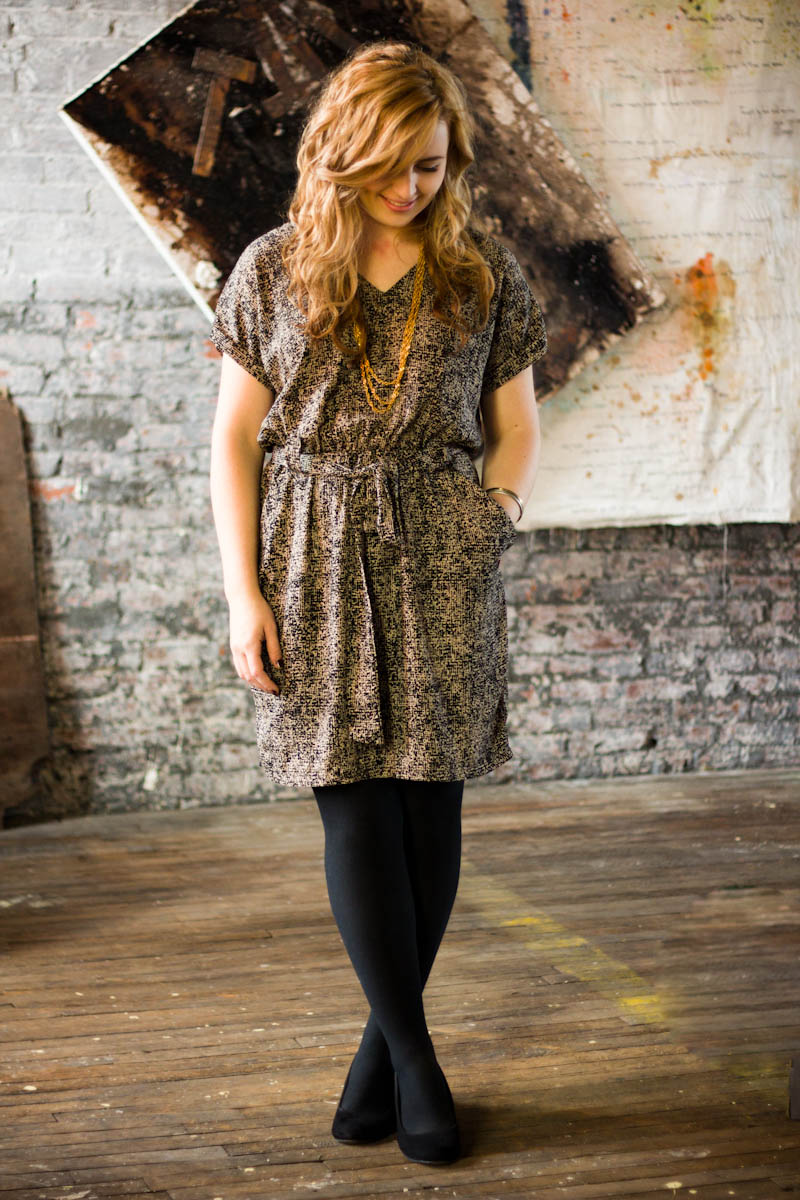 Photos: Jonifin Marvin
Skirts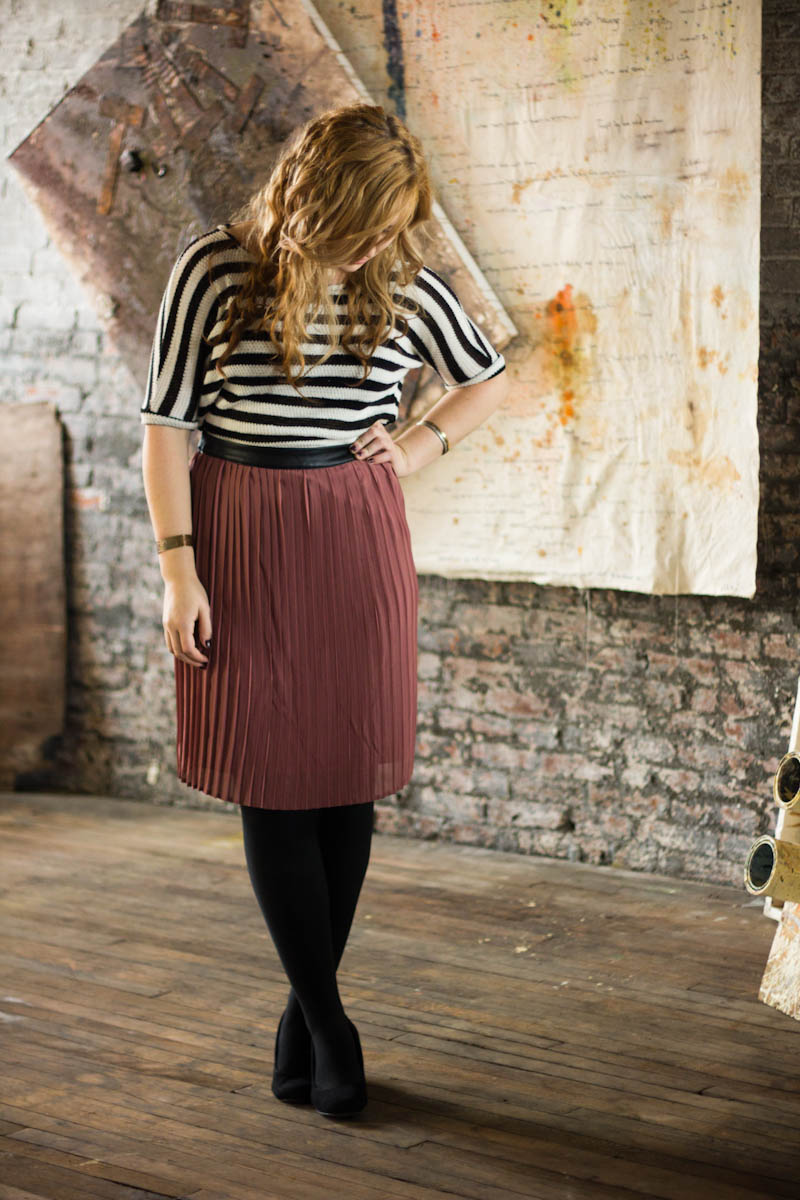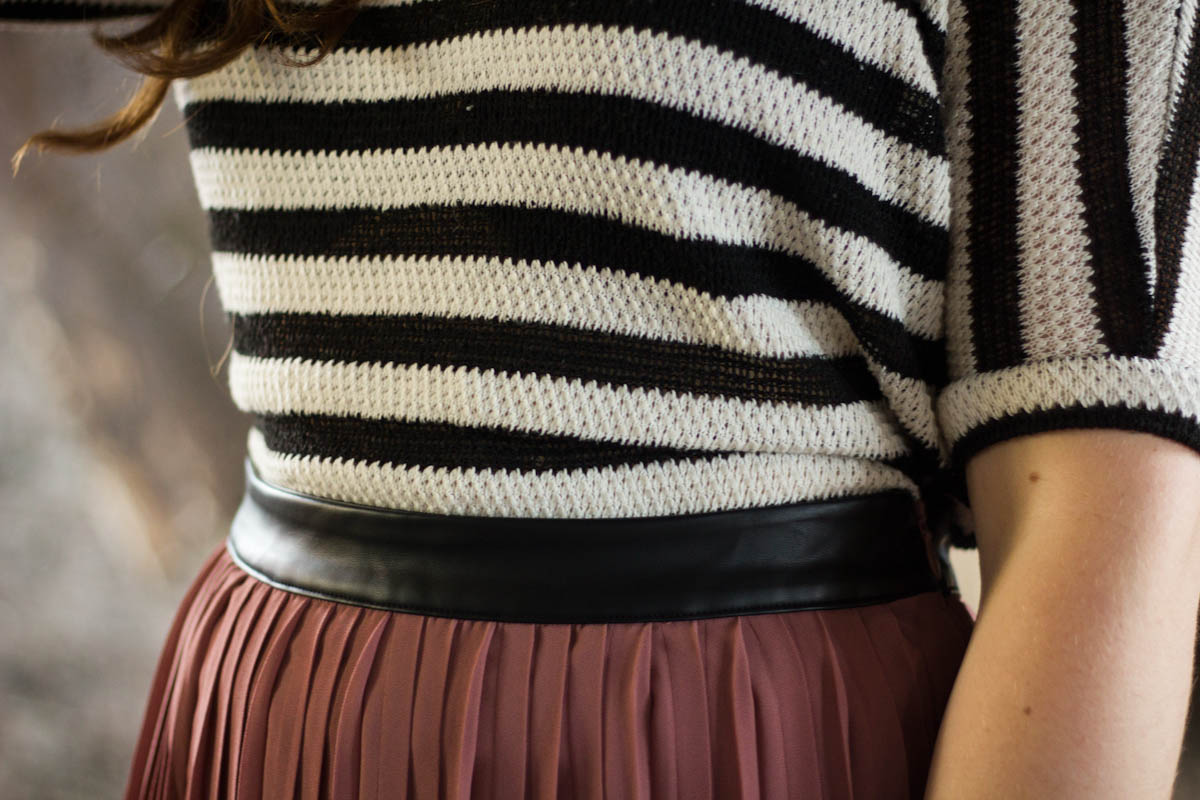 So if leg wear isn't you're niche, then skirts are the next best thing. It's like swimming in a sea of comfort. They are glamorous and comfortable and allow room for expansion! Stay away from pencil skirts or a-line skirts and go with something with a little bit more flow (like this pleated blush skirt).
I hope you are able to find that balance between comfy and cute this Thanksgiving! If you've found success then leave your tips on how to dress below!