This Valentine's Day, I want to keep it romantic, feminine and classy. Don't you? So I've created a rose-gold eye and soft pink lip.
This look is easy to do, and it looks great on many skin tones.

FOR THE EYES: Sweep a warm matte shadow in the eye crease, back and forth in windshield wiper motion. I used a shadow with medium pink and mauve undertones.
Gradually build up the outer and inner corners of the eyes, leaving the center bare. Deepen with a medium-dark, rosy-plum shadow.
Place a shimmery shadow in the center of the lids; light pink will help make the eyes pop. Blend the edges well so the colors are seamless.
For a soft, smoky look, line the eyes using a soft brown eye pencil and smudge with a brush.
For extra drama, add faux eyelashes; if you have beautiful, long lashes, you can skip this step!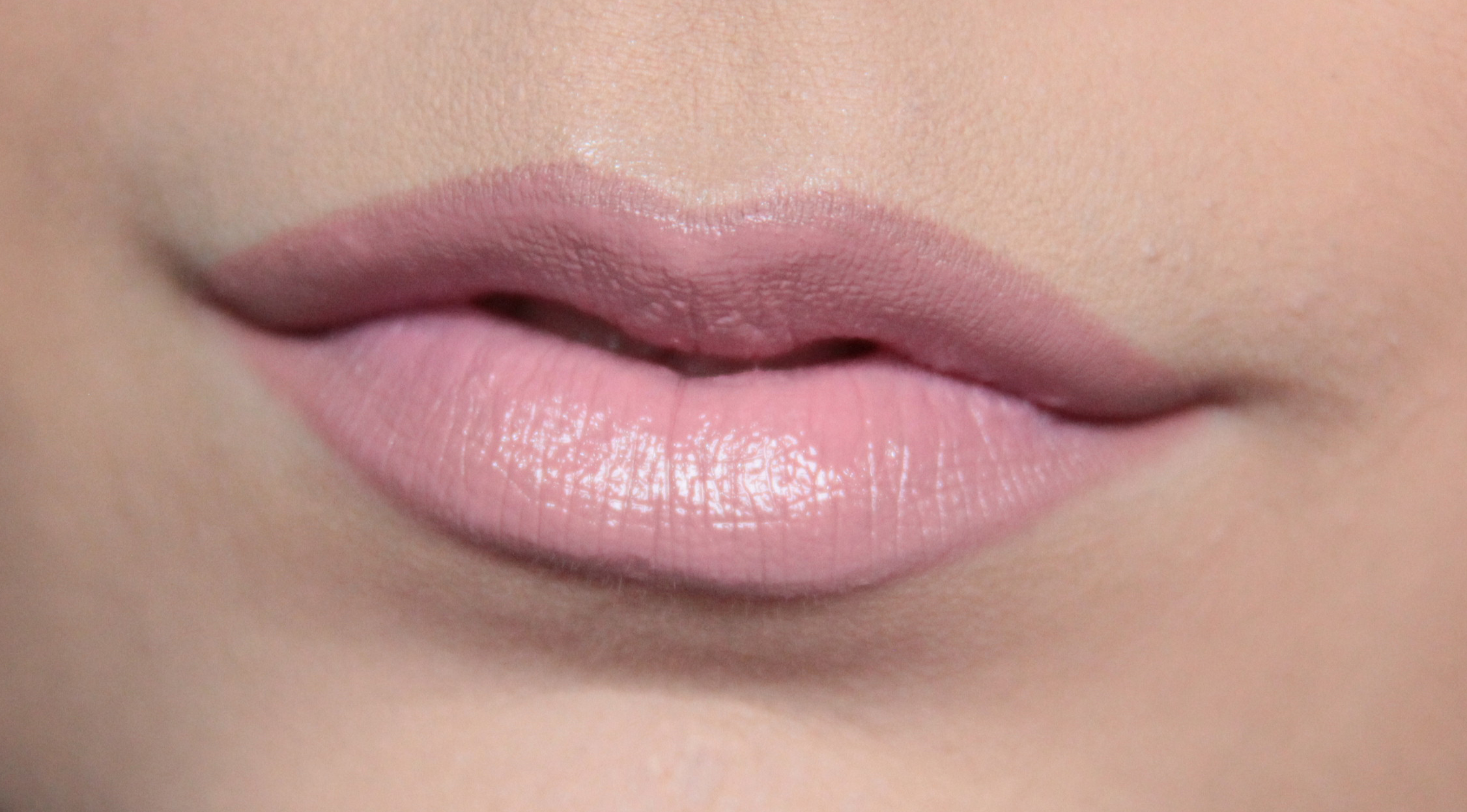 FOR THE LIPS: Line with a neutral liner (a shade darker than your natural lip color) and fill in using a mauve-pink color. Add a touch of gloss and you're ready to go!
____
Follow Ell on Instagram, YouTube, & Facebook.