Goodbye winter, hello spring!
Although you don't need to totally revamp your beauty bag, it's fun to freshen up your look with 2013's spring and summer trends. From natural make-up that emphasizes the skin to short, edgy haircuts, these styles will surely give you a breath of fresh air. I'm excited to share the season's hottest beauty tips direct from Philadelphia's experts!
MAKEUP
Clean out your cosmetics bag, celebrity makeup artist Carie Brescia shares her secrets on the newest makeup for Spring: "Now is the time to lighten up," she says. "Ditch the heavy face creams and put the smoky eye away. This season it is all about color." Here are a few quick ways to go from drab to fab.
Bold matte lips are gorgeous and really wearable! Using a lip brush, start applying lipstick in the center of the lips and work out. Get a crisp line, take your time. If you make a mistake, dip a q-tip into some face powder and drag along edges for perfection.
Colors to try:
- Bite Beauty Matte Cream Lipstick in Vibrant Fuchsia, $24, Sephora
- Nars Lipstick in Heat Wave, $26, Saks Fifth Avenue
- Covergirl Lipstick in Siren or Spellbound, $8, CVS
Bright eyes are so pretty when the weather gets warm! Skip the pastels and look for saturated jewel tones. Grab an eye pencil as it is quick, easy and cheap. Instead of drawing a line all over the eye area use your bold color only along the lower lash line.
Colors to try:
- Makeup Forever Aqua Eyes in Metallic Royal Blue, $18, Sephora
- Sephora Collection Jumbo Liner in #10 Green, $14, Sephora
- Almay Truly Lasting Eyeliner in Purple Amethyst, $8.50, CVS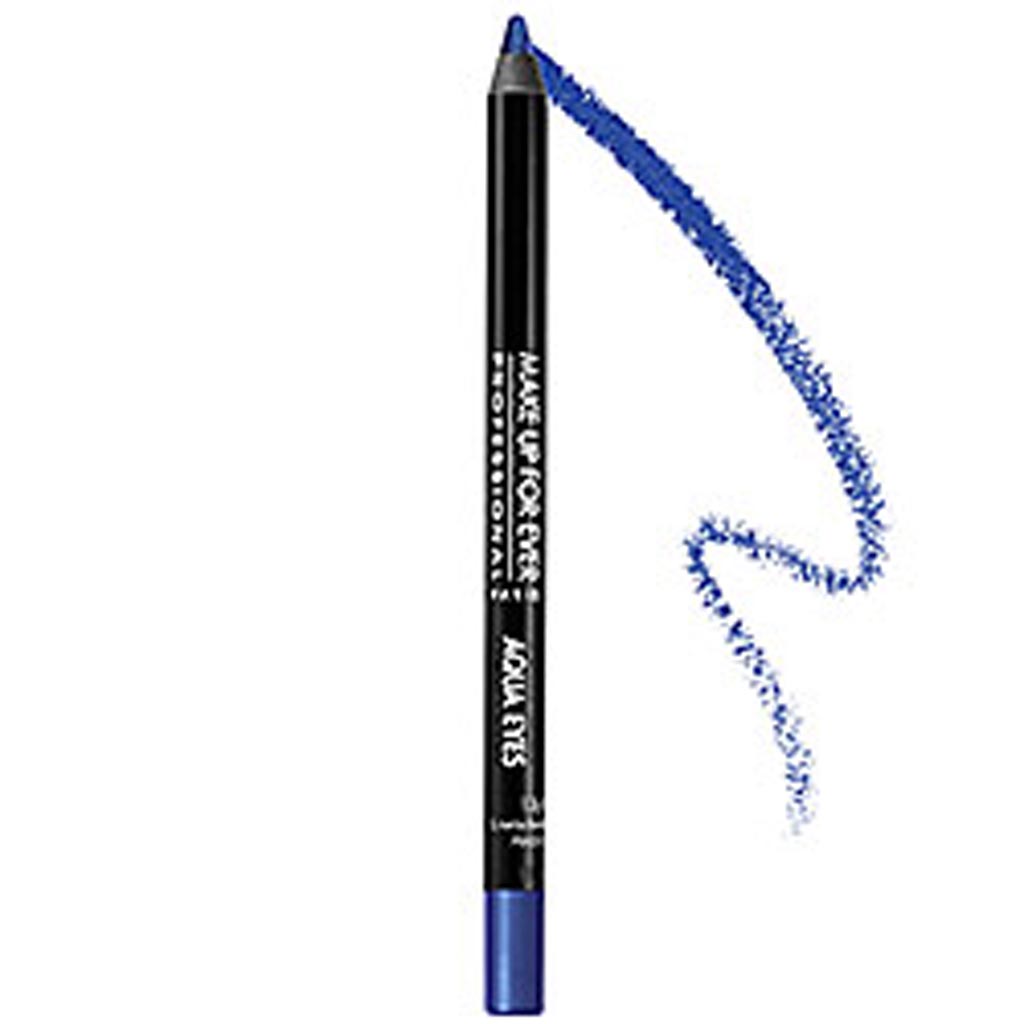 Ditch the BB Creams: I am so over the BB cream craze! I have found the ultimate new product—Sonia Kashuk's Undetectable Cream Bronzer. Use over your moisturizer (or foundation). Never have I seen something so creamy with the perfect, bronzy color literally melt into the skin. I'm addicted. For $10 at Target, this product is a no brainer.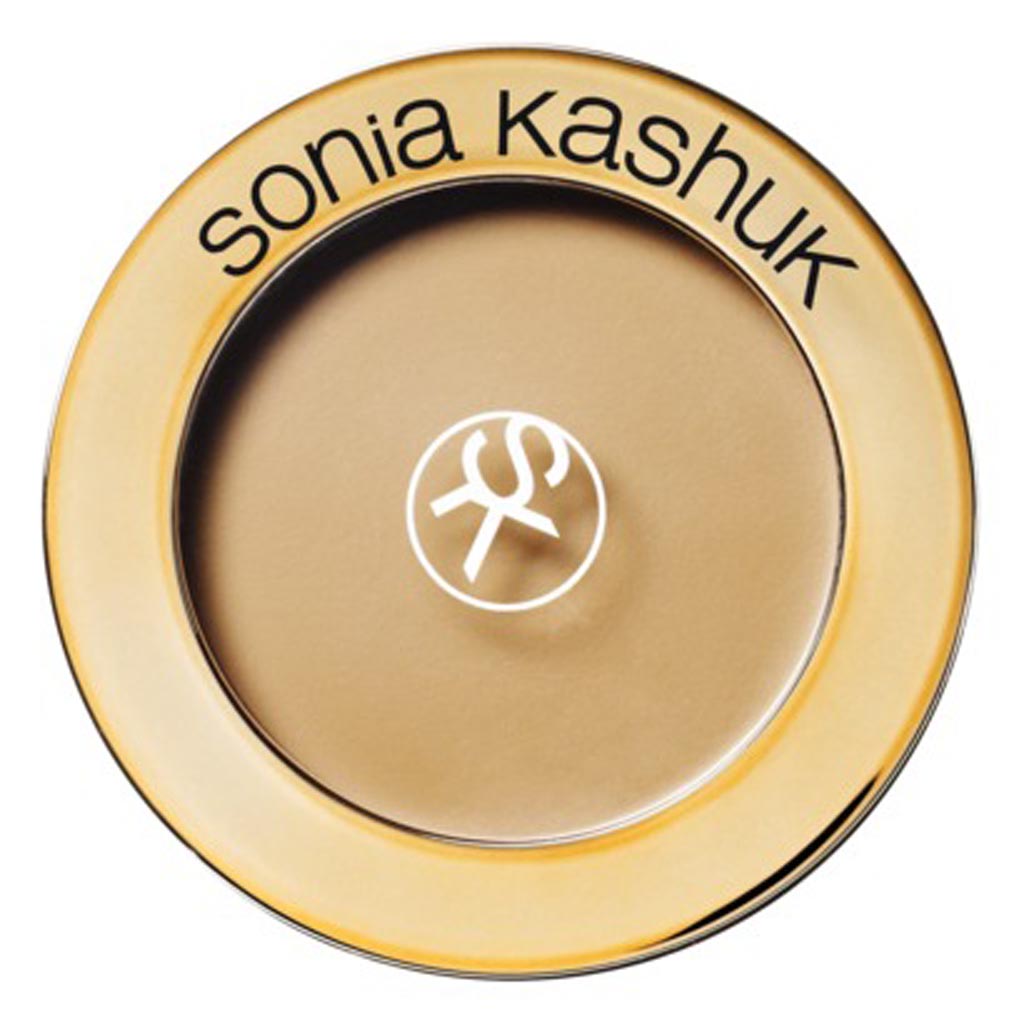 HAIR
Joe Gaglioti, owner at Joseph Anthony Retreat Spa & Salon (243 W. Baltimore Pike, Glen Mills, PA), reveals this season's hottest hair trends!
The continuation of braids is what we're seeing for this spring and summer in loose, tight and very creative's styles. It's a look we just can't get enough of!
The wet look is one of the hottest celeb trends. This glossy hairstyle can be worn with volume, straight back, or with a sleek part. From the runways to the streets, wet-looking styles are a top request.
Edgy cuts are in for 2013. The trendsetters are wearing styles with one side very short or even shaved, and longer on top. If you're feeling adventurous, the half-shaved style is a definite eye-catcher."
NAILS
Need an instant Spring fix? Staten-Thompson from AnaSa Day Spa (204 S. 12th St.) dishes on the craze in nails we can expect to see this season.
The 3D design has been the biggest and one of the longest running nail trends in the beauty industry and is still holding strong. I've performed every 3D nail design from stones, to butterflies, leaves, etc. There are no rules with this design option.
Oval and pointed nails are in for Spring! With the round, oval or pointed shapes I recommend the nails be a bit longer than normal and I love to color both sides of the nail. I wear the oval or pointed with 2 metallic minx designs that compliment each other.
The natural nude is a classic look that never goes out of style. There is no need for a white tip or anything with this look. It is the most conservative of the trends but when it is worn correctly it is also a head turner.
SKIN
Skin is in this season! After storing away our winter parkas, it feels good to bear a little skin. As co-owner of Skin Palette Airbrush Tanning Salon with Susie Celek, I have no doubt that a sun-kissed glow is a necessary accessory to all the latest fashion. The current trend is a natural-bronzed skin tone that compliments one's inner glow. With countless options of airbrushing mixtures available at Skin Palette, we will find the perfect shade custom fit to your skin tone.
EYEBROWS
Put those tweezers down, says Ursula Augustine from Ursula's About Phace (1700 Sansom St.) gives us the scoop on brows. "This is the season for full eyebrows," she says. "The look for 2013 is a thick, full, naturally-sculpted eyebrow. Sculpting cannot be done with wax. It's a patient, one-hair at-a-time process done with brow shear and precision tweezing. Only when your brows have been sculpted can you participate in the must have brow trend of the year - brow filling! Brows must be filled in to take the arch to the next level," says Augustine.
Be sure to visit these Philly experts for all these must-have looks straight from the runways and beauty scene! Whether you're enjoying Philadelphia's finest attractions or reveling at the Jersey shore these looks will take you through summer right into football season.
---
Julie Dorenbos co-owns "Best of Philly" Airbrush Tanning Salon, Skin Palette in Rittenhouse Square with a satellite location in the Sporting Club at the Bellevue. Other work includes; co-host of The Great Sports Debate on Comcast, a regular guest on SportsRadio 94WIP, media contributor, as well as versatile charity efforts.