Sunscreen, hats, sunscreen, cover-ups, more sunscreen - what more do you need to know about summer skin care?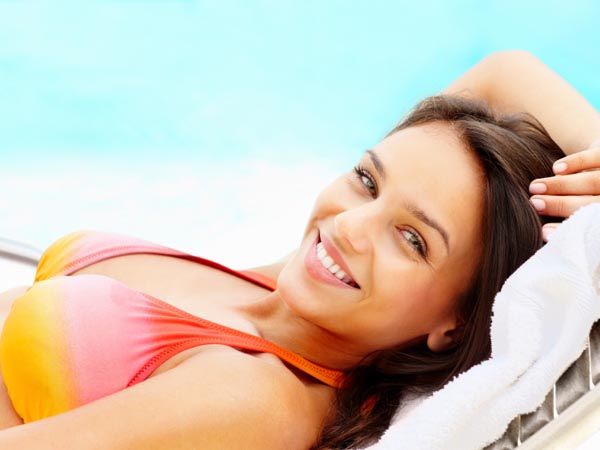 Turns out you need to know quite a bit more, according to Elizabeth A. Cardarelli, a leading skin care specialist at premier cosmetic medical dental collaborative, deme. The beauty hot-spot is generating enough buzz that Manhattan's "ladies-who-lunch" take the Acela train down to Philly for everything from cosmetic injectables to dental care to breast augmentations.
Cardarelli is also a skin care chemist, with her own line of preservative-free skin care products, Avery Graham. I asked Beth what I - what we all - should be doing to take care of our skin during the year's most photosensitive season. I approached her with what I thought were the obvious truths. Instead, I got was a face-full of myth busters!