National Lipstick Day is a real thing. Why wouldn't it be? Lipstick has been helping save face (literally) for centuries and is often the perfect pop of color for an otherwise understated ensemble. In honor of this glorious occasion, here are 5 of the best, most unlikely (think, drugstore scores) lipstick shades in the biz. You're welcome.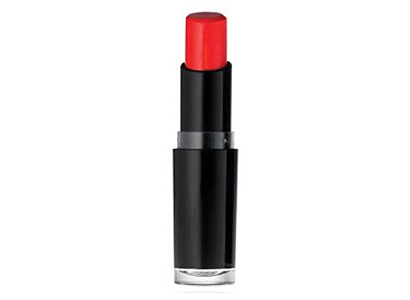 1. wet n wild Mega Last Lip Color in Purty Persimmon: At just $2, this cream matte lip color is a steal. Purty Persimmon perfectly captures the raging red-orange summer lipstick trend and manages to be matte without being dry. The website boasts four-hour coverage but they undercut the staying power of their own product. It sticks like a stain to last practically all-day. With the price and the quality, there's no reason not to grab these lippies in every color.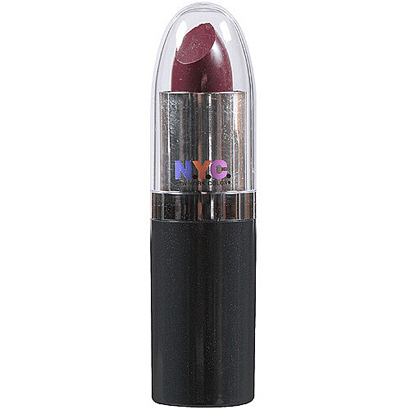 2. New York Color (NYC) Ultra Moist LipWear in Mahogany: This shade mirrors MAC's 'Talk That Talk' lipstick from the RiRi Loves MAC collaboration without the ultra-drying effects associated with the lipstick's retro matte finish. NYC's Ultra Moist LipWear has a shiny finish and paired with the deep wine color of the Mahogany shade, has a vamp-like allure. The best part is this lipstick is just $1 at any drug or beauty supply store. One drawback, though, is that this lipstick bleeds. Make sure to apply a liner first to keep the color in place.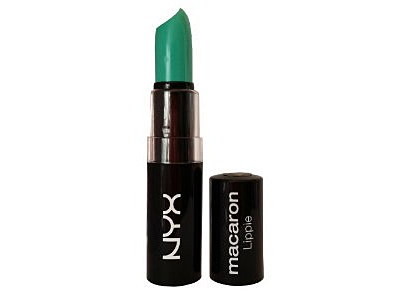 3. NYX Macaron Lippies in Pistachio: For the more adventurous lipstick connoisseurs, this pastel, mint green shade is a must-have. The satin matte finish goes on smoothly and lasts about four hours before having to re-apply. Even better, the website highlights that the pigments are cruelty-free. Because of its chalky shade, this lipstick works best when lined with a darker tint for an awesome ombré. Add this daring look to your repertoire for just $6.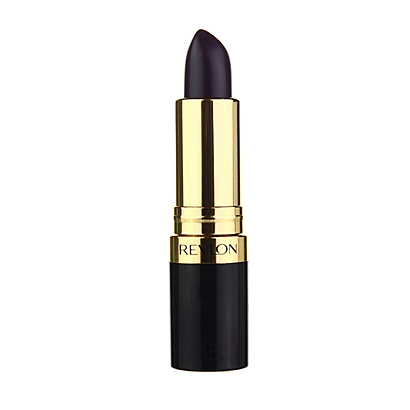 4. Revlon Super Lustrous Lipstick in Va Va Violet: You can't go wrong with a purple lip. Don't believe me? Revlon's Va Va Violet will change your mind. Despite its almost indigo appearance, Va Va Violet is a true purple with red undertones. Snag this shade for $8 just in time for fall.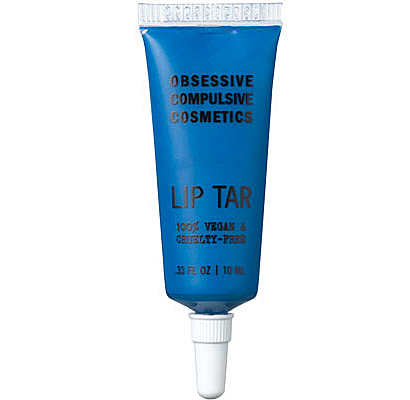 5. Obsessive Compulsive Cosmetics Lip Tar Matte in RX: While OCC isn't known for their pocket pinching products, this $18 tube goes such a long way, it's the most cost efficient option on the list. Apply the smallest dab to the packaged lip brush and prepare to be astounded at the complete, opaque coverage it provides. If blue is too bold, Lip Tar Matte comes in 39 shades and Lip Tar comes in three finishes—matte, clear and metallic.