The 6 hottest nail salons in Philly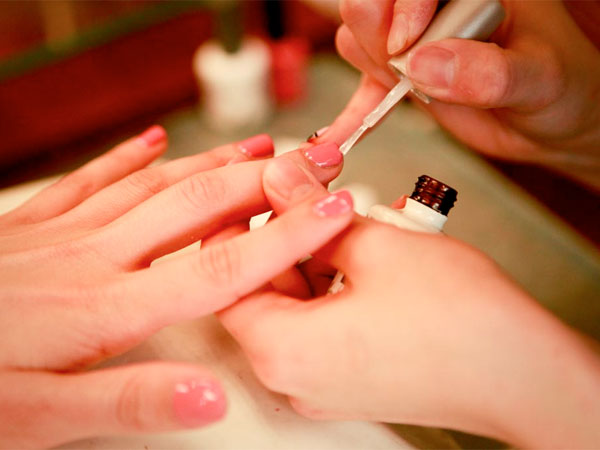 Here are a few of our favorite local salons that offer unique services to match whatever it is you're looking for in the beauty department.
The 6 hottest nail salons in Philly

When you're feeling a bit down and need a quick pick-me-up, nothing does the trick better than getting a fresh set of nails.
Perfectly polished paws are always in, and there are a endless ways to make your nails match your unique personality! The process of "getting your nails done" has been around forever, but recently the beauty world has picked up on the fine art of nail design. In turn, the act has reached a level of mainstream popularity.
From the occasional self-indulgent to the masterful manicurist, we've rounded up our favorite Philadelphia nail salons to suit any person or pocketbook.