Archive: August, 2013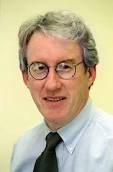 Here we go again…. The tax on sugar drinks may be resuscitated. My colleague Jan Ransom quotes ex-Councilman Frank DiCicco says he would "revisit" the 1-cent-per-ounce tax on sugary drinks and the astounding $2-a-pack tax on cigarettes.
"I think these are taxes that don't affect people," DiCicco said.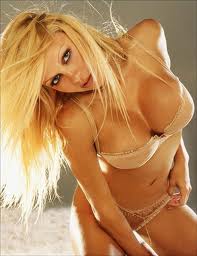 So this is where it all leads.... in the name of "equality," some women (very few, I think) believe they should be allowed to go topless in public because men are allowed to.
This makes news in Pittsburgh:
http://www.wtae.com/news/local/allegheny/topless-protestors-take-over-pittsburgh/-/10927008/21643116/-/12mapft/-/index.html
That's a question my favorite Founding Father would ask himself.
Note he says today, which means doing good was an ongoing quest for Ben Franklin, not a one and done.
The man's achievement in literature (Poor Richard's Almanack) and science (charting currents, understanding electricity) are too numerous to list here. Then he went on to diplomacy. Sheesh. Awesome. (Or, as he would say, "Huzzah.")
Maybe they're flying under your radar, but last week the Philadelphia Soul won and this week will play in Arena Football's version of the Super Bowl.
Saturday at 1 p.m. on CBS.
The Soul has earned your support and affection.
There's no way a writer can include every fact or facet in every story. Sometimes there's not enough space, sometimes an additional fact would interrupt the story flow, some facts just don't mesh.
That was the case in today's column I needed some information about the city's CLIP (Community Life Improvement Program) and called the managing director's office, where I was told Tom Conway was on vacation. Can someone else help me? No.
BUT… the office called Conway, who broke his vacation to call me (twice) with the material I needed. Some of us like to think everyone who works in City Hall is a shirker, but that's not the case.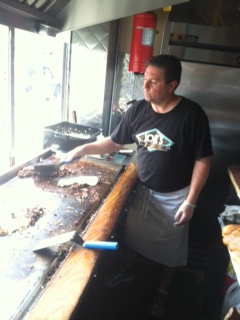 I am no fan of Political Correctness. At best, it reflects a hypersensitivity to the fragility of the feelings of a professional "victim class," at worst it disguises the true intent of communication.
Today's column reports on the possible financial harm suffered by Joe Groh when he changed the name of his steak shop from Chink's (name of the original owner) to Joe's (his own name).
Some see it as a surrender to PC and I can't disagree. On the other hand, it is Joe's business and he is free to name it (almost) anything he wants.