Archive: May, 2013
Stu Bykofsky, Daily News Columnist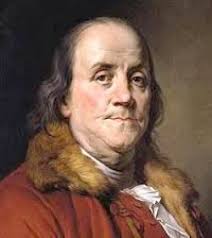 Oh, so predictable -- and why I rarely read "comments" after stories and columns. They are the place where Junior G-Men and haters congregate in the safety of anonymity. Judge for yourselves:
http://www.philly.com/philly/columnists/stu_bykofsky/20130531_The_tragic_touch.html?jCount=2&#comments
See, if they had the stones to use their real names, I'd respect them. I use my real name on my work.
Stu Bykofsky, Daily News Columnist
Where to begin?
Then-candidate Obama had me with his speech on race relations in America that he gave here in Philadelphia in March 2008.
He lost me last week when he said he learned about the swirling IRS scandal by reading it in the papers, including some of the papers his Department of Justice had targeted for snooping, breaking some of the rules of the game.
Stu Bykofsky, Daily News Columnist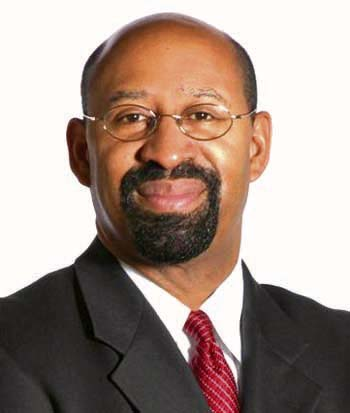 If the mayor were more serious about all this, he would Bike to Work every day.
But he doesn't and neither do 98.2 percent of commuting Philadelphians.
What a joke.
Stu Bykofsky, Daily News Columnist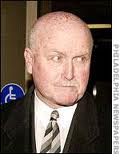 I feel a little like Cole Hamels after letting one go that gets hammered into the left field upper deck.
He wishes he could have that back.
In today's column, out of fairness, I let Kermit Gosnell's veteran attorney, Jack McMahon, have his say:
Stu Bykofsky, Daily News Columnist
Second terms are always hard for Presidents and Barack Obama's is likely to be harder than most. As a lame duck in his second term, scandals are making him more lame.
First, Benghazi. The Administration almost made it go away, until ABC's Jonathan Karl uncovered a series of memos following the trail of edits that pretty much proved the White House knew it was a terroristic attack from the jump.
Then, IRS selectively targeting right-wing groups (and others, I hear). The President said that "If this, in fact, did happen...." He said this after the IRS admitted it did happen. WTF? Is he not reading his Daily Morning Briefing? When NBC's Lisa Myers describes it as selective prosecution, you know you have a problem.
Stu Bykofsky, Daily News Columnist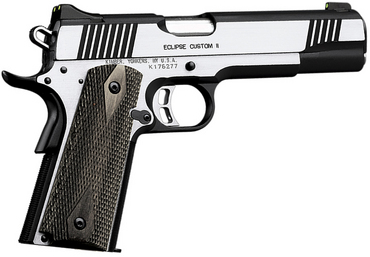 Today's column reporting that gun deaths have been halved in the last decade led to a spirited debate among commentors on the story. You can decide for yourself who brings better facts to the table.
One of the (less remembered, now) adages of journalism is this: There are three sides to every story -- his side, her side, and the truth. You can see that, for example, in testimony in almost every trial. Witnesses swear to facts that contradict one another.
Each may be telling the "truth," as they see it. The job of the reporter is to lay the testimony on the table and let the reader decide. The job of the columnist is to sort through the facts and support the better argument.
Stu Bykofsky, Daily News Columnist
Lefteria Dhimitre had a great day Saturday.
Her son, Chris, owner of Bliss restaurant, 220 S. Broad, invited her and a group of friends and relatives to lunch at the snazzy restaurant.
When I heard about it, I said, "Chris, shouldn't you be having her in on Sunday, Mother's Day?"
Stu Bykofsky, Daily News Columnist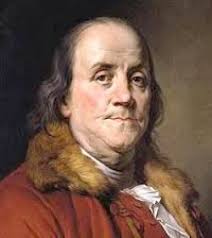 Here's a famous Ben Franklin quote:
They who can give up essential liberty to obtain a little temporary safety, deserve neither liberty nor safety.
Here's a CNN report: