Archive: April, 2013
Stu Bykofsky

, Daily News Columnist

The column below got a lot of favorable reaction, but my favorite was from a guy who started off this way:

"WOW, you actually wrote something that makes sense, normally you're a toxic brew of Bolshevik/Israel 1ster/ Daniel Faulkner was an angel who could do no wrong/ blah blah blah but your article on Mayor Nutter's ludicrous statement about Philly hosting the Olympics in 2024 was right on."

Dude sees me as a communist, as contrasted with others who call me a neocon. I've been called a gun nut (when I support responsible gun owners) and a bleeding heart when I write about how ex-cons, truly reformed, need to be given a second chance.
Stu Bykofsky

, Daily News Columnist
When I read that the Brothers Tsarnaev apparently got their bomb-making directions off the Internet, and specifically from a magazine called Inspire, that rang a bell.
In April 2011 I did a column on Inspire, that I had learned about via the Midddle East Media Research Institute. MEMRI reads and view Arab media in Arabic and reports what they are saying to themselves, as opposed to what they say in English to us. Here's what I wrote at the time: "Inspire: A magazine for the terror enthusiast."
Mentioned in passing was a feature headlined, "How to make a bomb in the kitchen of your Mom." That's what the Brothers Tsarnaev are accused of doing.
Stu Bykofsky

, Daily News Columnist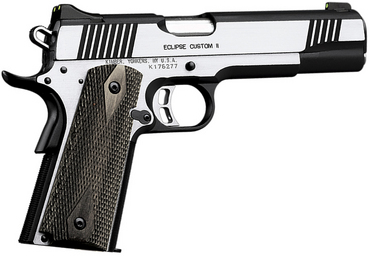 I promoted the CRIMINAL background check in my column because I believe it was common sense to close the gun show loophole (which is closed in this, my own state).
I dislike that in its campaign to defeat the measure both the NRA and the Gun Owners of America issued statements and descriptions that were untrue. Whether that was ignorance or outright lying, I will leave up to you. (This will be covered in my Friday, April 19 column.)
President Obama said it was "shameful" that the Senate did not move ahead on this, and he said it was only Round One and he's not going to quit. He did not reveal his plan. Mayor Bloomberg has -- he will (via TV, mostly) attack the senators who voted the "wrong" way and target selected Congress people in the 2014 election.
Stu Bykofsky

, Daily News Columnist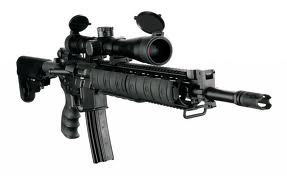 I said (in column below) illegal packing is a misdemeanor.
Gun law expert Jon Mirowitz says, no, it's not.
"Under Pa. Uniform Firearms Act section 6106(A)(1) carrying a handgun without a license is a third degree felony. This was enacted in 1995 as a result of Fumo's gun panel. It was supported by both NRA and Pennsylvanians Against Handgun Violence.
Stu Bykofsky

, Daily News Columnist

In Gaza, the "fashion police" are the REAL police. The AP calls them "Islamic militants." Glad to know they are not the (AP-banned) Islamists.

Talk about difference without distinction.

Fortunately, my vacation plans did not include Gaza.
Stu Bykofsky

, Daily News Columnist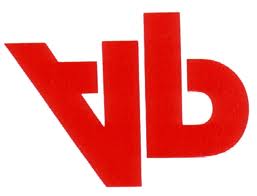 Following on its ban of the term "illegal immigrants," the Associated Press has issued a new guideline on the word "Islamist."
Here's how the AP's stylebook reads for "Islamist":
"An advocate or supporter of a political movement that favors reordering government and society in accordance with laws prescribed by Islam. Do not use as a synonym for Islamic fighters, militants, extremists or radicals, who may or may not be Islamists. Where possible, be specific and use the name of militant affiliations: al-Qaida-linked, Hezbollah, Taliban, etc. Those who view the Quran as a political model encompass a wide range of Muslims, from mainstream politicians to militants known as jihadi."
Stu Bykofsky

, Daily News Columnist
In the case of the Marine sniper/killer who wasn't, Philadelphia Magazine did the right thing, after the fact, meaning after its April issue hit the stands.
When confronted with a crisis, you should follow the 3F rule – tell your story First, Fast and Fully.
Editor Tom McGrath went online, retracted and apologized for the story, which was based entirely on what subject John Boudreau told sports radio host Anthony Gargano, who has apologized for recklessly blowing by "red lights" and speeding "past all of the basic reporting."to