Civil Rights Group Wants Glenn Beck Boycott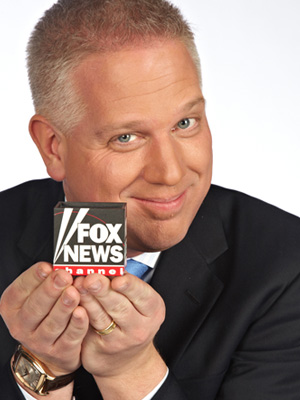 Copy lede here.
Civil Rights Group Wants Glenn Beck Boycott
These sorts of ad boycott efforts, usually from the sex-and-violence police, rarely work, but now there's another country heard from. ColorOfChange.org is asking its more than 600,000 members (that's what they say they have) to petition advertisers on Glenn Beck's radio and TV shows to pull their commercials.
The group's angry over Beck's comments about President Obama on Tuesday's Fox and Friends. "This president has exposed himself as a guy over and over and over again who has a deep-seated hatred for white people," said Beck. Later: "This guy is, I believe, a racist."
Boycott movements usually wind up just giving more notice to the perceived wrongdoer. Beck, who has shown time and again that he'll say virtually anything to get noticed, is probably as excited about the boycott demands as anybody.