Archive: January, 2010
Jonathan Storm, Inquirer Television Critic
I'm on vacation. Will be back blogging next week.
Jonathan Storm, Inquirer Television Critic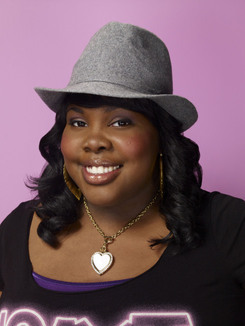 The diehard critics who are still left on the Press Tour rode around in a bus Monday, hanging on the sets of Modern Family and How I Met Your Mother and Chuck and The Middle.
Snooze patrol.
Then it was off to the biggest soundstage in the world (at least that's what they said) on the Paramount lot, the only place large enough to contain the hearts and souls of the kids from Glee.
Jonathan Storm, Inquirer Television Critic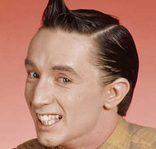 Give me a break, the producers of Damages must have been completely mental, I must say, to hire Martin Short, because their show, doncha know, is hardly a humorous one.
I wonder, how could they possibly put the man who was Ed Grimly, Jiminy Glick or Father of the Bride's gloriously funny wedding planner Franck Eggelhoffer in Damages? It was very decent, I must say, for them even to consider Short.
Turns out he's great as an unscrupulous lawyer -- I wonder if there's any other kind, dontcha know? -- who's defending a Bernie Madoff-like swindler who finds himself in the sights of the truly amoral Patty Hewes, played by Glenn Close, who has won the acting Emmy for each of the show's first two seasons.
Jonathan Storm, Inquirer Television Critic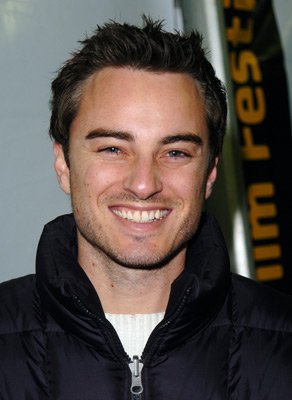 "Once you're hired here, you never leave," says West Chester native Kerr Smith, who has lasted longer at The WB than the network's name did.
Smith bows Monday night on the son (or, more likely, daughter) of The WB, The CW, in Life Unexpected, playing the fiance of Shiri Appleby's character. TV heads and Tabasco Sauce fans will remember that Appleby played the wide-eyed Liz Parker in the WB's aliens in America show Roswell, around the turn of the century. (The spacefolk drank Tabasco by the gallon, and there was plenty for them when disappointed fans flooded The WB in a campaign to revive the show.)
Smith goes back even further, as TV's first long-running gay teen character, Jack McPhee on Dawson's Creek.
Jonathan Storm, Inquirer Television Critic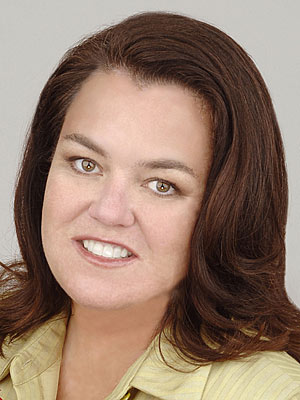 Here's one man's late-night prediction: David Letterman, a big Conan O'Brien fan and no friend to Jay Leno, signs O'Brien to his Worldwide Pants Production Co. Conan takes a long vacation. Then Dave retires when his contract runs out in 2012.
CBS replaces him with Craig Ferguson, the most appealing of all the late-night personalities, currently doing The Late, Late Show at CBS. And it puts O'Brien, clearly a bigger success in the wee hours than the late ones, into Ferguson's current slot. Win. Win. Win. Win. For Letterman, Ferguson, O'Brien and CBS.
And yet another kick in the crotch to NBC.
Jonathan Storm, Inquirer Television Critic

Big time star Al Pacino taking another shot at TV? (He won a 2004 best-actor Emmy, you might recall, for HBO's Angels in America).
Yep. He likes the pace of TV work, one reason he signed up for another HBO film, You Don't Know Jack. He plays Dr. Death, Jack Kevorkian. The film's skedded in spring.
"There's something about going fast that catches you up, and sometimes it creates a certain spontaneity," Pacino told the critics. "But, you know, you're going fast with highly tuned people who are there and are with it, and they're not going so fast that they're negligent."
Jonathan Storm, Inquirer Television Critic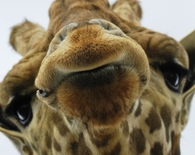 Stanley, a two-month old giraffe rescued from a "Midwest zoo" after his mother rejected him, was the hit of the Discovery party last night, waiting outside the entrance with a stuffed-giraffe friend and a handler who didn't want to get too involved with all the critics and reporters who were in love with Stanley.
She wasn't telling her name, nor the name of the zoo, nor the name of the SoCal sanctuary where Stanley, "an ambassador for his species," lives. Stanley was doing some specialized ambassadoring for Animal Planet, which, along with TLC, the Science Channel and Investigation Discovery, is part of the Discovery stable.
With his huge eyes and gentle nature, and standing a manageable eight feet tall, he's a super ambassador. I spoke to him softly and rubbed his neck, and we were friends forever. He almost made me forget Animal Planet's new show about the dwarf who rescues pit bulls.
Jonathan Storm, Inquirer Television Critic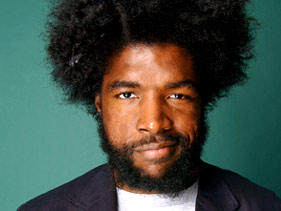 People magazine's reporting that Conan O'Brien will tape his last Tonight Show next Friday. The show has a long-scheduled hiatus beginning the following week. The magazine cites "a source close to O'Brien."
Gossipy website TMZ, one of the first to report NBC's meetings with late night hosts O'Brien, Jay Leno and Jimmy Fallon last Thursday to discuss a schedule shake up, has its own sources, which it does not describe in any way. TMZ says Leno has struck a deal with the network, essentially giving him back his old 11:35 p.m.-12:35 a.m. time slot. NBC denies it.
TV Guide actually quotes a real person, Leslee Dart, O'Brien's chief publicist, calling it all "rumors," and saying Conan will continue to host his show until somebody tells him not to. "I know there's a rumor out there that next Friday is his last show," Dart told TV Guide, "but we do not know that to be true. He is just moving ahead, day-to-day, doing the show, per his contract — still working."
Jonathan Storm, Inquirer Television Critic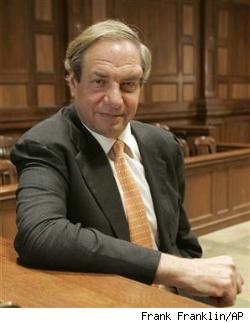 Executive producer Dick Wolf, granddaddy of Law & Order and all its relatives, could be a major beneficiary of the NBC late-night confusion, filling the 10 o'clock hole left by Jay Leno with one, or two, or four of his shows.
At the Television Critics Association meeting, he showed up to plug his PBS movie about the Doors, which was nice, but some people had questions about other things. Unusually, they were held until after the session, which was when Wolf pulled out a piece of paper with his prepared remarks on the topic, and tried to read them to reporters.
They started with "no comment," and wound their way through the same phrase in Spanish, Italian, French, Russian, Swedish and German. By the time Wolf got to Armenian, his pronunciation was hopeless. He missed "O-nay omment-kay."
Jonathan Storm, Inquirer Television Critic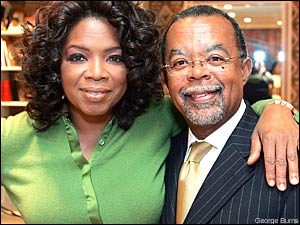 How in the world does Henry Louis Gates, scholar, critic and enthusiastic schmoozer, keep up with all his jobs?
He says he has just about every hand-held gadget there is, from iPod to Blackberry with buzzers and whistles to keep him on his toes. "I'm a high-tech Negro," he said, following a PBS presentation of his latest series, Faces of America.
Uh-oh. Sen. Majority Leader Harry Reid used the word Negro, and now the Republicans are calling for him to resign.