Archive: April, 2011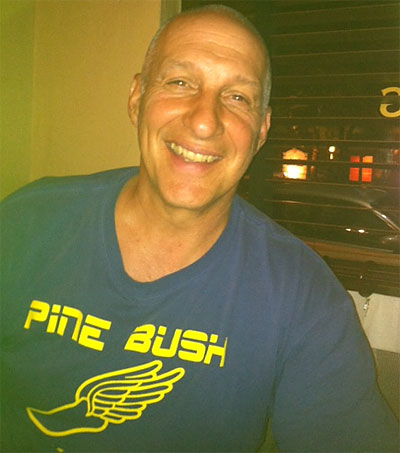 He was standing in the lobby of the Center City Marriott, his stare penetrating right through the myriad windows and revolving doors. They were the same eyes, and the same smile. As I got closer and closer, the smile got bigger and brighter.
It was Thursday night and the track coach from Pine Bush High School in upstate New York had just returned from Franklin Field as his team was back in the hotel getting a good night's sleep before their 4 by 100 meter relay Friday morning.
In college, he would have bellowed out in his self-proclaimed hick drawl …
According to numerous news reports, Drexel coach Bruiser Flint is a candidate to replace at Brian Gregory at Dayton. Gregory was named coach at Georgia Tech earlier in the week. This season, Bruiser's Drexel Dragons went 1-2 against Virginia Commonwealth. who will play Butler in Saturday's Final Four in Houston. It is expected that Flint will meet with Dayton AD Tim Wabler in Houston sometime this weekend.
St. Mary's coach Randy Bennett has been mentioned as well as Duke assistant Steve Wojciechowski.