Knee Injuries
Arthur Bartolozzi, M.D.
We all hear how ACL injuries are season-ending for professional athletes. But what if an athlete could return to sports without ACL surgery?
There have been many articles showing that patients can return to activity, including sports, without ACL reconstruction. A recent study by Hetsroni et al in the August 2013 journal of Knee Surgery, Sports Traumatology, Arthroscopy showed that a quarter of recreational skiers with ACL injuries can be treated non-operatively. However, most people go on to have continued episodes of instability causing additional injury if they return to sporting activities without surgery. So what are the risks of playing without an ACL and how do we know who can and can't play without surgery?
The ACL is the main stabilizing ligament in the knee. It prevents excessive rotation of the knee joint that can occur with cutting and pivoting motions such as those in football, soccer, basketball and other similar sports. When the ACL doesn't work, these rotational forces are transmitted to the other knee structures resulting in tearing of the meniscus and damage to the joint surface cartilage. Cartilage is the Holy Grail of orthopaedics and sports medicine. We do a very good job a reconstructing the ACL but our results with cartilage repair are adequate at best.
Eugene Hong, M.D.
There is a saying taught in medical school to all medical students—usually around the second year—that a key part of becoming a good doctor is "knowing the science and practicing the art of medicine."
I learned this particular mantra over 20 years ago and still find it very much relevant and applicable today as it was two decades ago (and likely will continue to be in the future). I was recently reminded of this important principle in medicine because of an issue that is a source of discussion (some say semi-controversy) among healthcare providers in sports medicine and musculoskeletal medicine—how to best manage knee osteoarthritis in an active person.
My intent in this blog is not to review the medical literature and cite medical studies supporting one treatment over another; rather, my intent is to highlight to readers of this sports medicine blog that while we know some things about the science of medicine, there is still much room for practicing the art of medicine.
Justin Shaginaw, M.P.T., A.T.C.
Baseball and softball may be similar sports, but the injury data differs quite a bit. Let's see what the research says.
Injury statistics
A 2007 paper in the Journal of Athletic Training looked at softball injuries from 1988-2004 using the NCAA injury surveillance system. Over the 16 years of data collection, the rate of injury was 1.6 times higher in games than in practices (4.3 versus 2.7 injuries per 1000 athlete-exposures).
Preseason injury rates were more than double the regular season injury rates.
Postseason injury rates were lower than preseason and in-season rates.
43% of injuries occurred to the lower extremity while 33% were to the upper extremity.
For game injuries, ankle sprains and knee internal derangements accounted for 19% of all injuries.
Concussions accounted for 6% of all game injuries and players were 3 times more likely to sustain a concussion and 2 times more likely to suffer a knee internal derangement in a game versus practice.
Elliott Leitman, M.D.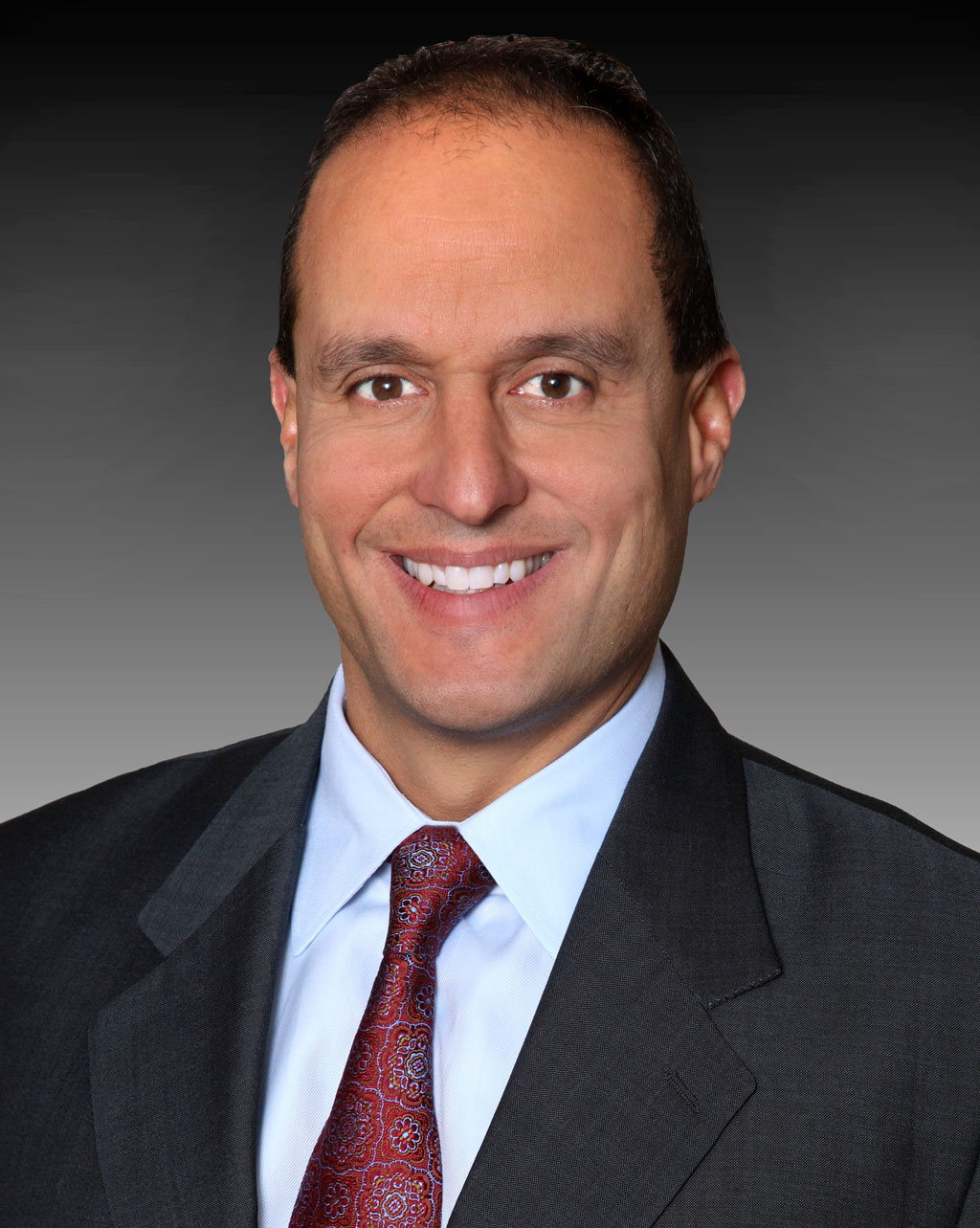 If you opted to read this article you likely have a painful knee, perhaps due to arthritis. You may have had limited success with cortisone or hyaluronic acid injections or perhaps platelet rich plasma. You tried glucosamine for a few months. It may have helped a bit. Being active is a great way to fight father time and control stress, but will your knee let you continue with the same activities you have enjoyed for years? Whether it is skiing or just walking without pain, you are seeking a solution.
Once you have exhausted non-operative measures you may be thinking about surgery. The least invasive of the procedures is arthroscopic surgery. The surgeon introduces a camera about the size of a pen into your knee. The surgeon can look into the knee to remove torn or loose tissue. As an arthritic treatment, the success is limited.
Osteotomies are procedures where the bone is cut and realigned in order to unload the arthritic portion of the knee. This procedure is technically challenging for the surgeon, but can yield very good results. Recovery can be several months.
Arthur Bartolozzi, M.D.
We often hear of athletes tearing their knee cartilage—the common term for the meniscus. In an athlete, a torn meniscus most often happens from a twisting or rotating injury or getting hit on the side of the knee as might occur in a soccer or basketball game.
As we get older the meniscus becomes more brittle and it is not unusual to have meniscus damage in your 40s, 50s or 60s. In older adults, a meniscus is frequently torn as a result of activities involved in daily living such as squatting, kneeling, or lunging.
So how do you know if your meniscus is torn?
Eugene Hong, MD, CAQSM, FAAFP, Team Physician - Drexel, Philadelphia University, Saint Joe's, & U.S. National Women's Lacrosse
Musculoskeletal complaints account for about 20-30 percent of all primary care office visits. Having pain or dysfunction in the front part of the knee is a very common presentation in the sports medicine office, and a common reason for a patient to see their healthcare provider with a knee issue.
There are a number of pathophysiological etiologies to anterior knee pain. This blog post will describe some of the common as well as some of the less common causes. It should be said first, however, that a good history and thorough physical exam are essential to an accurate diagnosis of the cause of the anterior knee symptoms. In turn, an accurate diagnosis is essential to optimal management and the best possible outcome.
Two of the most common causes of anterior knee pain in the active person, and what we see in the sports medicine office, are Patellofemoral Syndrome (or what I like to refer to as Patella Tracking Dysfunction) and articular cartilage conditions such as chondromalacia or osteoarthritis (from injury, damage, or wear and tear) involving the patellofemoral compartment.
Martin Kelley, P.T., D.P.T., O.C.S.
You are 45 years old and the inside of your knee has been hurting during and after exercise. Recently, just walking is painful. After x-rays and an MRI, the orthopedic surgeon says you may need surgery but physical therapy may relieve your symptoms. You choose the surgery option—are you doing the right thing?
According to recent research in the New England Journal of Medicine, you might not.
The study revealed that after one year, patients with a meniscus tear who had "sham" surgery followed by physical therapy improved just much as patients who had meniscus surgery. The patient population included individuals between the age of 35 and 65 who have degenerative meniscal tears without knee joint osteoarthritis. "Sham" surgery refers to patient who had an arthroscopic exam of their knee but no trimming or removal of the meniscus.
Physical Therapy for Meniscal Tears - Penn Therapy & Fitness from Good Shepherd Penn Partners from Good Shepherd Penn Partners on Vimeo.
Justin Shaginaw, MPT, ATC, Aria 3B Orthopaedic Institute, Athletic Trainer - US Soccer Federation
The winter sports season is in full swing. In gyms everywhere the squeak of basketball shoes on the court can be heard. Along with the layups and 3 pointers, there are common injuries that occur. Let's talk about some of these common basketball injuries and the appropriate treatment.
Ankle Sprains
This is the most common injury in basketball, accounting for 24.6 percent of women's game injuries and 26.2 percent for men. It occurs when the foot rolls inward spraining the ligaments on the outside of the ankle. Swelling and bruising often occur with the severity of the injury dictating the athlete's ability to return to play.