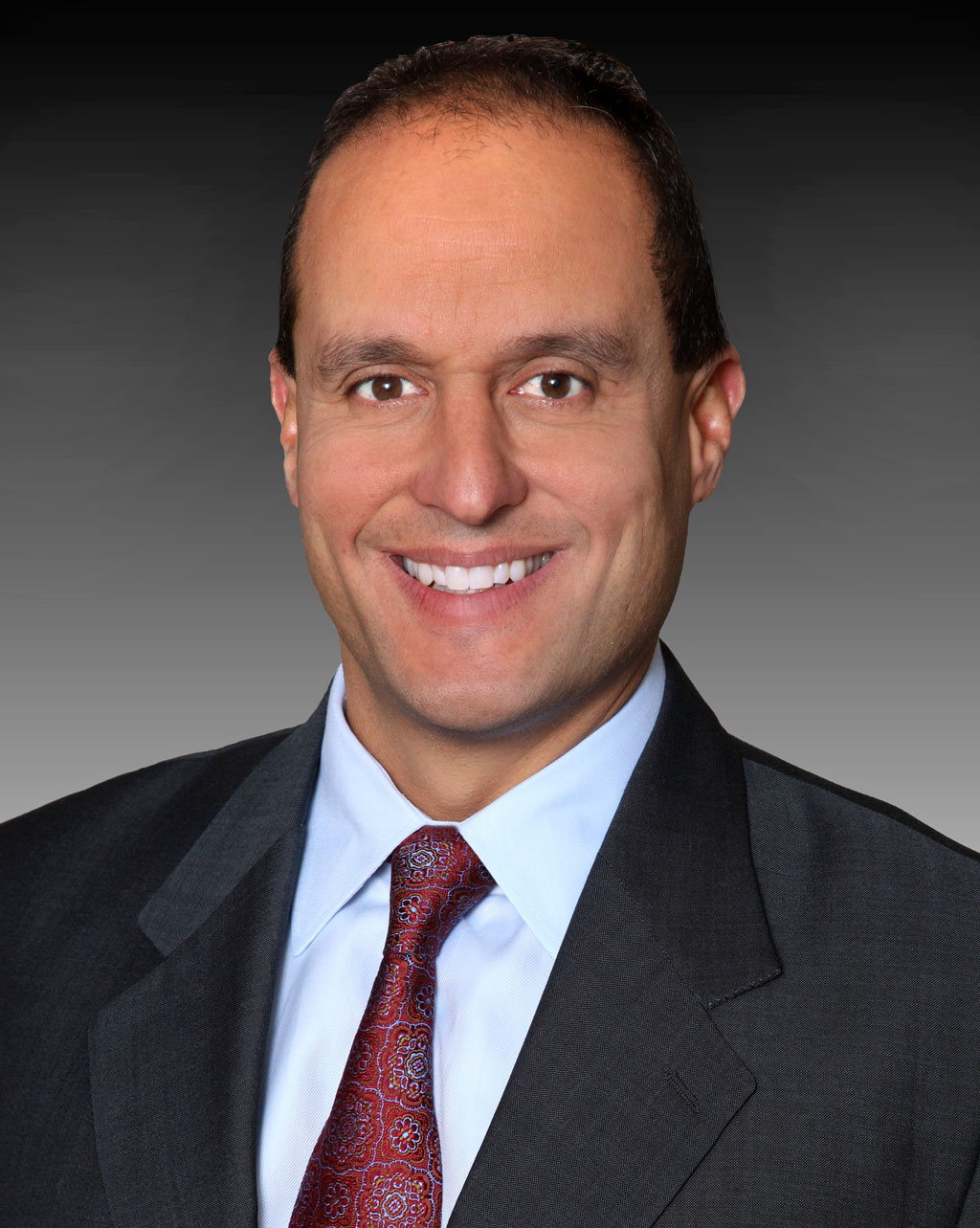 If you opted to read this article you likely have a painful knee, perhaps due to arthritis. You may have had limited success with cortisone or hyaluronic acid injections or perhaps platelet rich plasma. You tried glucosamine for a few months. It may have helped a bit. Being active is a great way to fight father time and control stress, but will your knee let you continue with the same activities you have enjoyed for years? Whether it is skiing or just walking without pain, you are seeking a solution.
Once you have exhausted non-operative measures you may be thinking about surgery. The least invasive of the procedures is arthroscopic surgery. The surgeon introduces a camera about the size of a pen into your knee. The surgeon can look into the knee to remove torn or loose tissue. As an arthritic treatment, the success is limited.
Osteotomies are procedures where the bone is cut and realigned in order to unload the arthritic portion of the knee. This procedure is technically challenging for the surgeon, but can yield very good results. Recovery can be several months.
Total knee arthroplasty TKA (replacement) is the most invasive knee surgery but yields predictably good results. Individuals with arthritis in more than one of the three compartments of the knee benefit from this procedure. Surgery is about an hour. Hospital stay could be 1-2 days and patients can be doing very well by 4-6 weeks.