Hartnell returning today vs. Jets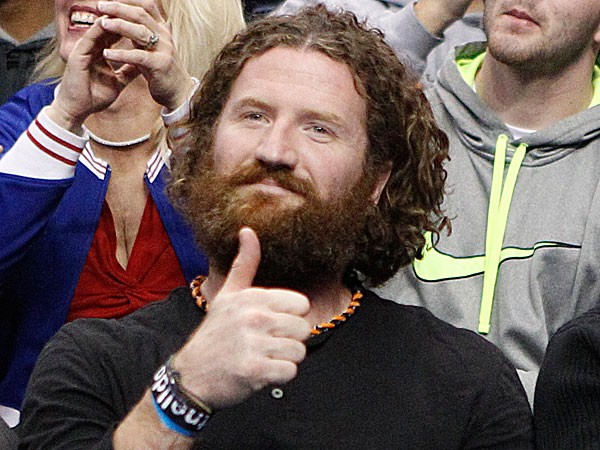 The Philadelphia Flyers announced that left winger Scott Hartnell is returning to the lineup for Saturday's game against the Winnipeg Jets.
Hartnell returning today vs. Jets

So much for the validity of GM Paul Holmgren's injury updates.
The Flyers announced that LW Scott Hartnell would return to the lineup Saturday afternoon against Winnipeg.
On Thursday, Holmgren said Hartnell was five to seven days away from returning. Then the Flyers were embarrassed by lowly Florida that night, 5-2.
Suddenly, Hartnell's broken foot was starting to feel a little better.
(more coming)