They say that you can't really judge a draft until three years later. Welp... It's been three years since the 2011 draft, and the results are not pretty. Let's take a trip down horror lane.
1st round (23rd overall) - OG Danny Watkins
Watkins was drafted in the first round by the Eagles, despite playing a non-priority position, and being 26 years of age. Watkins' second contract, if he had a successful career, would have come near the age of 30.
Watkins lasted two seasons with the Eagles before they released him in August of 2013. He is now retired and fighting fires in Dallas.
Almost a year ago, #Eagles cut ex-1st round OL Danny Watkins. Now, he's done with football, working as a firefighter in Dallas & very happy

— Ian Rapoport (@RapSheet) August 26, 2014
2nd round (54th overall) - Jaiquawn Jarrett
Jarrett lasted just one year with the Eagles, with his most memorable moment being a crushing hit on... Vinny Curry. Jarrett is now a backup with the Jets.
3rd round (90th overall) - Curtis Marsh
Marsh was released by the Eagles in 2013 after two seasons with the team, landed with the Bengals, was released by them, and resurfaced once again in Philly. After a strong 2014 training camp, Marsh was repeatedly toasted by the Patriots in the Eagles' second preseason game, and will likely be cut by the Eagles for the second straight year.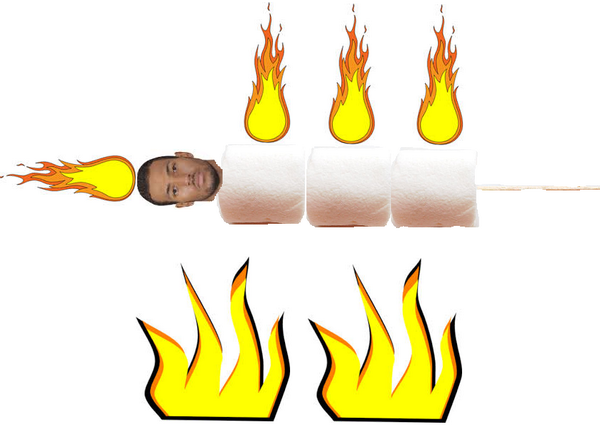 4th round (116th overall) - Casey Matthews
Matthews had an enormous amount of responsibility on his shoulders from Day 1 with the Eagles, as he was tabbed as the starting MLB because Juan Castillo thought that Matthews and his family had awesome football discussions over dinner. However, Matthews did not live up to realistic expectations, and became little more than a special teams player.
Matthews did manage to stay with the Eagles continuously throughout his Eagles tenure, but he is another likely cut this season. Matthews may have the worst Combine measurables on the team. Here is how he compared to other ILBs competing at the Combine since 1999: (via mockdraftable.com):
4th round (120th overall) - Alex Henery
Henery has fallen far short of the expectations associated with a kicker drafted in the fourth round. He situation has been well documented this offseason, and probably doesn't need to be reviewed here again, but Henery is another potential 2014 cut. His current status, in gif form:
5th round (149th overall) - Dion Lewis
Lewis never panned out as a kick returner, although he did flash ability occasionally in rare opportunities at RB. He was eventually traded to the Browns for Emmanuel Acho a year after a bizarre arrest incident in which he pulled the fire alarm at an Albany hotel. Both Lewis and Acho are bubble players fighting to make their respective 53-man rosters.
5th round (161st overall) - Julian Vandervelde
Vandervelde has been released by the Eagles several times, and had a short stint with the Buccaneers, before returning to Philly. He was released with an injury settlement on Tuesday.
Vandervelde did once appear on a newscast assisting with the weather dressed up as Batman:
6th round (191st overall) - Jason Kelce
One of the best centers in the NFL.
6th round (193rd overall) - Brian Rolle
Started 13 games as a rookie in 2011, cut in 2012. Last played for the Steelers, who released him in 2013. No longer in the league.
Rolle's most memorable moment was this machine gun celebration against the Giants:
7th round (237th overall) - Greg Lloyd
Lloyd managed to stick on the Eagles practice squad his rookie season, and was briefly called up to the 53 man roster. He was traded along with Moise Fokou to the Colts for CB Kevin Thomas and a conditional 7th round pick. He was subsequently cut after brief stints with the Colts and Bills, and is no longer in the league.
7th round (240th overall) - Stanley Havili
Havili played 15 games as a second year player for the Eagles after spending his rookie season on the practice squad. He contributed 22 rushing yards and 43 receiving yards before being traded to the Colts in March 2013 for DE Clifton Geathers. Geathers is no longer with the team.
Sooooooo... 1 out of 11. Ugh.
Follow Jimmy on Twitter: @JimmyKempski