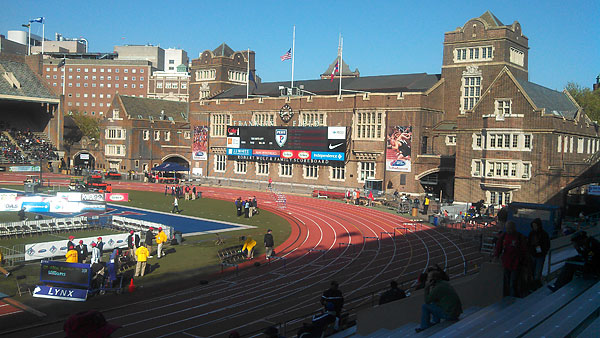 Thursday was fun. Let's do it again today, shall we?
If there's a result you want to know about or a memory you want to share, come on by and post a comment. We're sure to have plenty to talk about.
If you're on a mobile device, click here to follow along and post comments.