Ever picture yourself at the helm of a successful business, gazing out the window of your corner office at a sweeping view of the city? Us too...
Read more
Spring is finally here! Let the search begin for the perfect pair of puddle-splashing galoshes, the ever-functional-yet-trendy trench coat...
Read more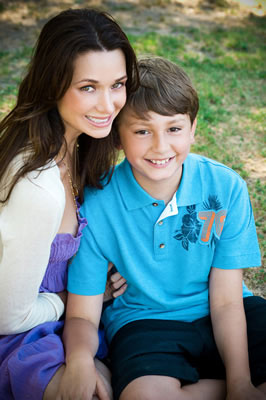 We settled in for a little chat with one of the hottest moms in Hollywood. Jessica Denay, celebrity mom and author of "The Hot Mom to...
Read more
Get thee to thy private jet and head to a private island for a kick-off to summer! Ya, ummm, right. For most of us, who could only long for that...
Read more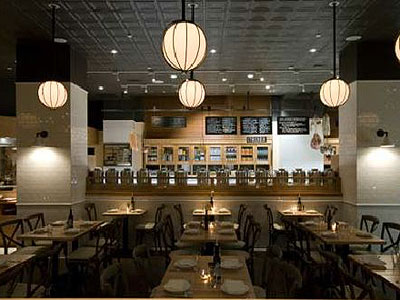 Bargain canneles bordelais and delish Salade Lyonnaise...the new go-to girl's restaurant in town is Garces Trading Company. Exhausted from...
Read more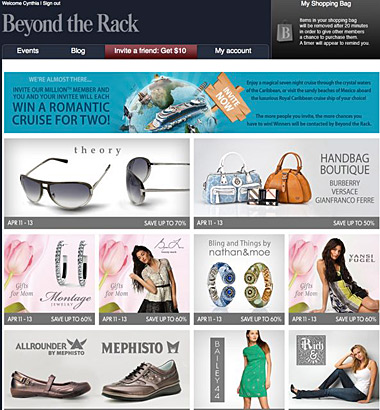 What is love? My parents, my husband and my 18 month old bless me with the utmost joy and happiness. But, honestly, who do I have a standing...
Read more
Out with the old and in with the new! That's what we all have to do this spring. I know I'm the perfect candidate. I hoard things in my closet...
Read more
- Normal 0 0 1 106 606 5 1 744 11.1287 0 0 0
She's walked the catwalk in Paris, Los Angeles and New York and appeared in fashion magazines, in her 20s, with Elite Model Management and again, ("miraculously", she says) in her 40s, with Wilhelmina Models. Now, she's excited to be the Host and Executive Producer of SnapGlow.TV on Philly.com, the only place dedicated to celebrating the glamour of real Philadelphia women.