- Normal 0 0 1 192 1098 9 2 1348 11.1287 0 0 0
- Normal 0 0 1 289 1652 13 3 2028 11.1287 0 0 0
- Normal 0 0 1 138 787 6 1 966 11.1287 0 0 0
- Normal 0 0 1 188 1072 8 2 1316 11.1287 0 0 0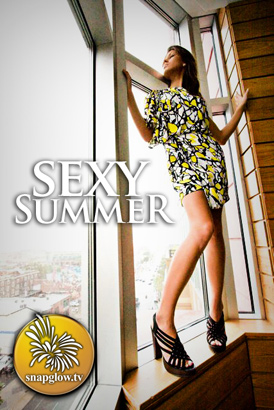 - Normal 0 0 1 593 3383 28 6 4154 11.1287 0 0 0
- Normal 0 0 1 221 1260 10 2 1547 11.1287 0 0 0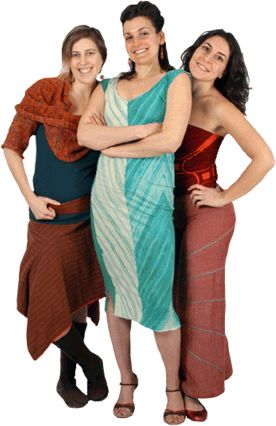 Attention, All Fashionistas -- Trunk show alert this Sunday!! "3 by Three," made up of up-and-coming Philadelphia designers Melissa...
Read more
Now that you've taken the first steps towards making your own dreams come true - and if you haven't, you should really read our last blog post...
Read more
She's walked the catwalk in Paris, Los Angeles and New York and appeared in fashion magazines, in her 20s, with Elite Model Management and again, ("miraculously", she says) in her 40s, with Wilhelmina Models. Now, she's excited to be the Host and Executive Producer of SnapGlow.TV on Philly.com, the only place dedicated to celebrating the glamour of real Philadelphia women.