At the risk of sounding cliché, I'm going to be truthful—there is, perhaps, no touchier subject for a woman than her body...
Read more
For all of you Philly beauties who missed them at Fashion Week, Earthly Beauties will be holding a holiday fashion show and shopping event...
Read more
As I'm sure all of you fabulous SnapGlowers have noticed, many city retailers have holiday paraphernalia (wreathes, lights, candy canes) on...
Read more
Philadelphia Fashion Week's "School Night" sure gave us an education here at SnapGlow! After watching gorgeous collection...
Read more
Even though I've been out of high school since flared jeans and baby tees were cool, something about the return of Fall never fails to...
Read more
Last week's episode of "Project Runway" had us first waiting with bated breath then sighing in disappointment as Germantown...
Read more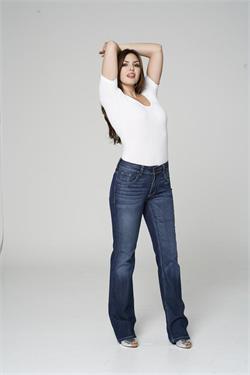 - Normal 0 0 1 184 1053 8 2 1293 11.1287 0 0 0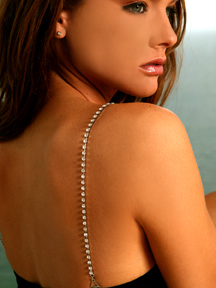 Mom always said never to mix business with pleasure, but would she approve of mixing business with shopping? Rack and Roll Clothing is a...
Read more
She's walked the catwalk in Paris, Los Angeles and New York and appeared in fashion magazines, in her 20s, with Elite Model Management and again, ("miraculously", she says) in her 40s, with Wilhelmina Models. Now, she's excited to be the Host and Executive Producer of SnapGlow.TV on Philly.com, the only place dedicated to celebrating the glamour of real Philadelphia women.