Archive: November, 2012
Tirdad Derakhshani, Inquirer Sideshow Columnist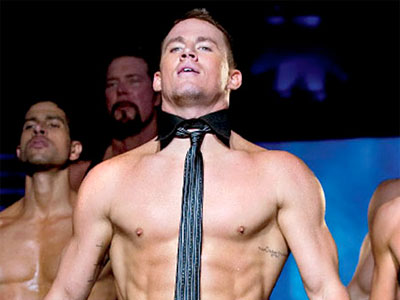 It seemed inevitable, what with his turn in the G.I. Joe franchise as all-American soldier Duke and his topless performance on Steven Soderbergh's true-life male stripper tale,Magic Mike.
Yes, People mag has crowned Channing Tatum the Sexiest Man Alive 2012, affirming what we all have known for some time: The dude is the hunkiest of all male beings in the entire known – and unknown – galaxy.
Tatum's triumph is Philadelphia's loss: He supplants Bradley Cooper, who was anointed Sexiest Man Alive in 2011.

Tirdad Derakhshani, Inquirer Sideshow Columnist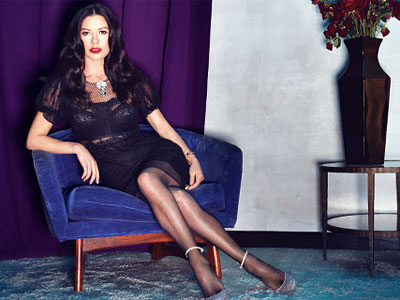 Catherine Zeta-Jones has never been one to use the media as a therapy session and, as so many celebs do, air her deepest, darkest secrets, desires and afflictions for all to see.
After all, she's a proper Welsh country girl – she deals with things privately. But as everyone knows, in Tinseltown, the private never stays private and last year, news broke that the Rock of Ages star had checked into a clinic for treatment of bipolar disorder.
So Jones, 43, began speaking about the condition, which was once known as manic depression and which mood disorder expert Kay Redfield Jamison posited in her acclaimed book, Touched with Fire: Manic-Depressive Illness and the Artistic Temperament, has afflicted – and perhaps inspired – many a creative soul including Vincent van Gogh and Kurt Cobain, both of whom committed suicide.
Tirdad Derakhshani, Inquirer Sideshow Columnist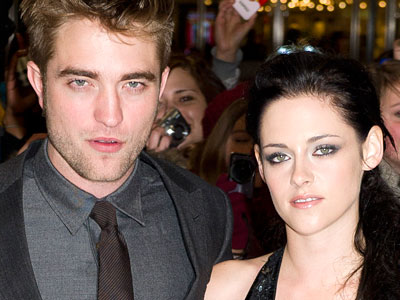 There's been a knot in our stomach ever since KStewGate, that shocking scandal that had Kristen Stewart, 22, forsake Robert Pattinson, 26, for some cheap thrills with her Snow White and the Huntsman director Rupert Sanders.
A question haunts us: Will KStew and RoPat have a real future together?
There is one consolation: Their Twilight characters, it seems, will have a beautiful life together.