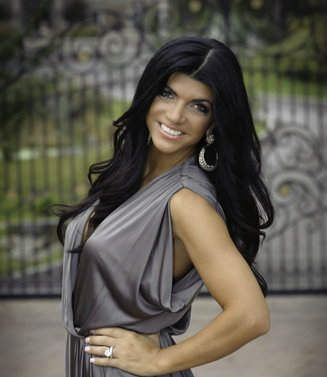 In what will surely be the best Mother's Day Experience-with-a-capital-E you're likely to have, Teresa Giudice, mother of four girls, "homegrown Italian chef extraordinaire" and noted star of The Celebrity Apprentice and The Real Housewives of New Jersey will brandish her culinary powers Friday at Fabulicious Event-with-a-capital-E at Parx Casino® at 2999 Street Road in Bensalem.
Teresa, 39, whose parents emigrated to Jersey from Sala Consilina, in Southern Italy, is a North Jersey girl all the way: She grew up in Paterson and now lives with her hub Giuseppe "Joe" Giudice in Towaco in Morris County.
Friday, she will give fans a double treat. She'll talk to fans about her cooking, her books and her TV career beginning at 5 p.m. in the casino lobby.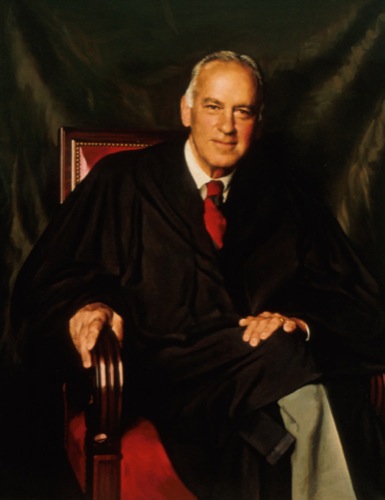 We are glad to see that our region has made yet another Top 10 national list!
According to a new study released by Men's Health, Wilmington, Del., ranks third in a list of the nation's top 100 porn-friendly, porn-crazed, porn-happy cities. How pornerific!
Despite its name, Philadelphia, doesn't have as much love for the stuff: We're at No. 34.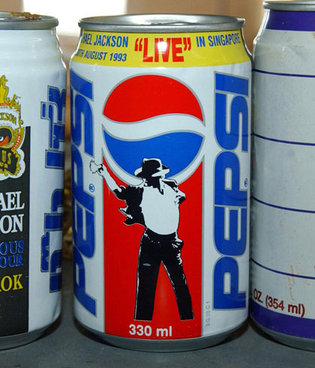 In the not so distant future, you will be drinking cola out of cans embossed with Michael Jackson's face.
("Eeewww!"you say? I know, I know ...)
The cans will be part of a colossal global marketing blitzkrieg by PepsiCo Inc., which has just signed a contract with the late star's estate to use his image to market its wares.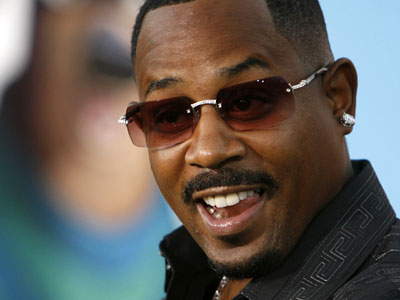 Bad Boys bad boy Martin Lawrence filed for divorce from his second wife Shamicka Gibbs on April 25 in L.A. County Superior Court -- citing the convenient catch-all "irreconcilable differences."
The filing comes a day after Lawrence, 47, prepared the public for the bad news by telling People mag he and Shamicka had separated.
"Out of love and respect for one another we will continue to remain friends and raise our two beautiful daughters together," read a joint statement released by the duo who have two daughters, Amara, 11, and Iyana, 9.
She came days and days ago. Almost two weeks to be more precise.
But Gloria Ray Sarsgaard is brand new to the world.
Us Weekly reveals that Maggie Gyllenhaal and Peter Sarsgaard welcomed their second baby April 19 in New York. Gloria Ray joins older sis, Ramona, who was born Oct. 3, 2006.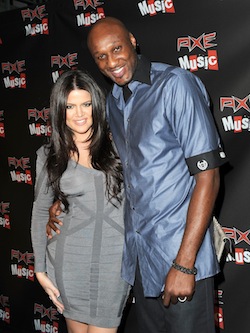 UPDATE: IT'S NOT OVER!
Don't panic just yet: Khloé and Lamar may not be dead after all.
A Khloé says reports that the show was going to reality show heaven were greatly exaggerated. Well, actually he says they are totally false.
The Roots will help celebrate our nation's roots on the Fourth of July as the house band for the Philly 4th of July Jam at Eakins Oval on the Benjamin Franklin Parkway, Mayor Nutter announced on Thursday.
"The Philly 4th of July Jam is the grand finale of our Wawa Welcome America! festival and the largest free concert in the United States," said Nutter. ""This year, it will be nothing short of spectacular."
The show is the brainchild of Welcome America! musical director Ahmir "?uestlove" Thompson, who has invited an array of headliners, including Pottstown native, singer and star of web reality show Live From Daryl's House, Daryl Hall and superstahs Queen Latifah, Common, and Joe Jonas.
Doylestown-raised American Idol superstar Justin Guarini is taking Atlanta by storm as one of the stars of a stage musical written by Stephen King.
A Stephen King musical? Yep, that's right.
The purveyor of putrefied gore, the master of the macabre has combined forces with John Mellencamp to create Ghost Brothers of Darkland County at Atlanta's Alliance Theatre,