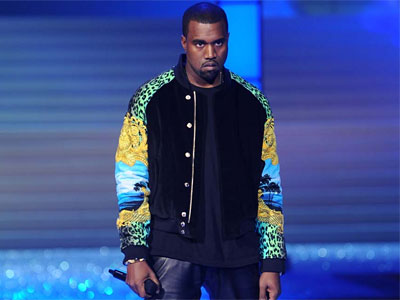 Is there really a Kanye West sex tape making the rounds at porno DVD distributors? Nope. There isn't a sex tape – but two! So...
Read more
Tirdad Derakhshani was born in Tehran, Iran, and raised in London and rural North Jersey, where he closely studied a theoretical, radical post-Hegelian approach to cow-tipping. He moved to Philadelphia in the mid-'80s to seek enlightenment, and instead received a B.A. in literature at Penn. While pursuing doctoral studies in modern religious thought and philosophy, he worked at the Inquirer as a news clerk, researcher, editor, and entertainment writer.
He hopes SideShow will help citizens better understand the vicissitudes of the Consumerist-Military-Industrial-Infotainment Complex, or, in other words, why Britney Spears has a tendency to shave her head, Brangelina to adopt children, and Lindsay Lohan to crave imprisonment.

For live gossip and entertainment coverage visit the SideShow blog.