Trial for Linda Weston and her accused accomplices is set to begin Jan. 28, 2013, lawyers agreed today. After jury selection is completed, the trial may last up to 10 weeks.
Weston, 52, is charged with kidnapping, assault and other offenses for allegedly imprisoning four mentally disabled adults in a Tacony basement in ghastly conditions. Weston is also charged with the kidnapping and abuse of her niece.
Prosecutors have alleged that Weston and her accomplices moved the group around the country to escape notice by authorities, and stole disability checks that were meant for their captives. They were arrested in October after the four adults were discovered.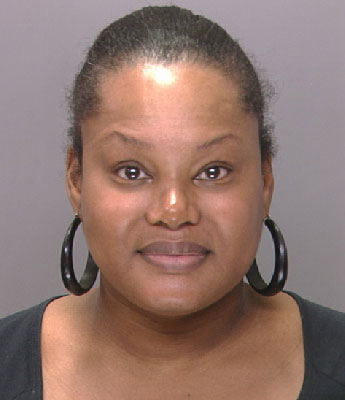 A judge lowered the bail from $10 million to $750,000 this morning for Padge-Victoria Windslowe, the so-called "Black Madam" accused of running an illegal buttock-injection business.
Windslowe, who was arrested Feb. 29, must post 10 percent of the bail amount to be released. Even then, she will remain under house arrest with her parents and be subject to electronic monitoring.
Prosecutors said Windslowe uses seven or eight names and aliases, several addresses, and that she has identification documents in multiple names. Philadelphia Lt. John Walker, of the Southwest Detective Division, said authorities also feel she is a flight risk because she runs a cash business.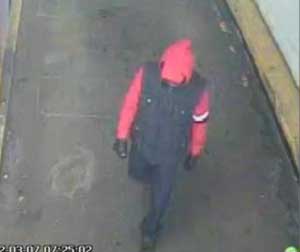 Philly cops are still searching for two men who kidnapped a woman from Center City earlier this week, then released her later in Kensington.
The woman was working in a parking garage on the 700 block of Chestnut Street at about 3:30 p.m. Wednesday when police said two men approached her. After a brief conversation with one of the men, police said they forced her into a white Chrysler Town and Country minivan, then bound her hands and feet with duct tape. They also took her phone and debit card, police said.
The men released the woman in Kensington, on the 2400 block of Aramingo Avenue, about an hour later, police said.
Philly police are excpected to make an announcement soon regarding developments in the vicious home invasion in Strawberry Mansion this week.
Capt. James Clark, of the homicide unit, declined to elaborate but said investigators have made progress in the case, and that more details may be released tomorow.
Police sources said detectives have identified at least one suspect.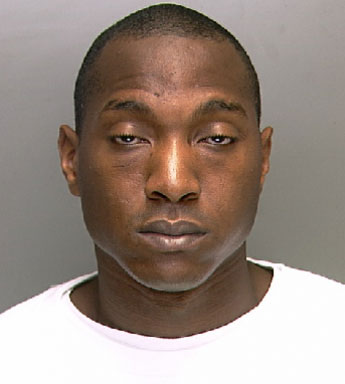 Philly police said they have zeroed in on the man who shot and killed the owner of a North Philly check cashing store last weekend.
A warrant has been issued for the arrest of 31-year-old Eric Locke, said Philadelphia Capt. James Clark at a news conference this afternoon. Locke lives a block away from the B & R Check Cashing store at 26th and Sterner Streets where 53-year-old Joel Blumer was killed on March 3.
Blumer, a married father of two who lived in Bucks County, was approached by a man with a gun as he was opening his store at 9 a.m. The gunman shot Blumer and grabbed a duffel bag Blumer was carrying, which police said was filled with cash.
Tune in to the city's government access channel today to see a slideshow featuring photos of 100 of Philadelphia's most wanted criminals. The Philadelphia Police Department has compiled the photos and vital stats on 100 men and women who have outstanding warrants for violent felonies.
These perps can be seen on Channel 64 throughout the day. If you're not a regular viewer of that station - as I suspect many of us may not be - the slides are also on the department website, www.phillypolice.com.
"We need the support and involvement of the community to apprehend these individuals," Mayor Nutter said in a statement. "Being a good citizen means not looking the other way and allowing these criminals to walk our streets."
Police have arrested a man in the killing of Dennis Gore, the 24-year-old son of a Philadelphia Police officer, sources said.
The suspect, whose name has not yet been released, was taken into custody at a residence this morning. The man is being charged today.
Gore, a father of two, was killed the afternoon of Feb. 6 by a gunman who walked up to him on an Overbrook street and shot him five times. The killing mystified police, who said Gore has had no criminal history.
Police are asking for help identifying two suspects who robbed a Southwest Philadelphia corner store in August.
Footage released last week shows three suspects entering the Jaquez Grocery Store on South 62nd Street around noon.
One of the robbers pulls a Tec-9 from his waistband and shoves it in the face of a woman working the counter, while another suspect trains a handgun on two employees.