Archive: July, 2012
Marc Narducci
The recruits keep coming for the Timber Creek football program. Senior defensive back Eric Church has made an oral commitment to attend Kent State, becoming the fifth member of this season's team to earn a Division I scholarship.
The 5-foot-10, 180-pound Church, who will also play running back and slot, said he was recruited to play cornerback for Kent State.
"I visited there and it really felt like home," Church said of Kent State.
Marc Narducci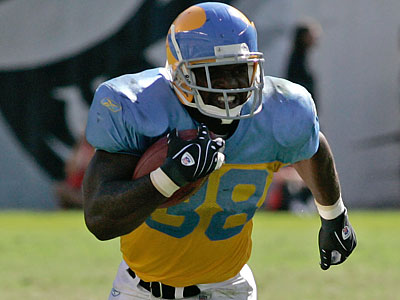 Thomas Tapeh, who played fullback for three seasons with the Eagles, has been named the new head football coach at Woodrow Wilson in Camden.
The 32-year-old Tapeh replaced Chris Crowley, who resigned after the season.
"I'm very excited for this opportunity," Tapeh said.