Archive: December, 2012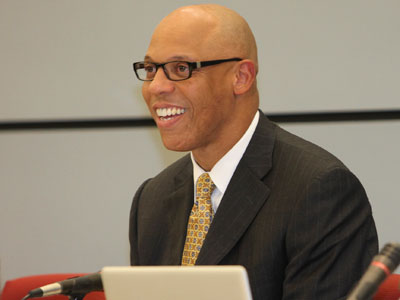 If you would like to ask the new head of Philadelphia schools a question, here's your chance: Hite will appear with Second District Councilman Kenyatta Johnson to talk about schools and take audience questions at 6 p.m. Dec. 12 at Tenth Presbyterian Church, 17th and Delancey Streets.
The Center City Residents Association and the South of South Neighborhood Association, which are sponsoring the event, are asking that people submit questions ahead of time. You can do that by e-mailing your question to centercity@centercityresidents.org. Put "Dr. Hite" in the subject line.
I'll be out of town, but if I could go, I would ask: