Archive: May, 2012
Jonathan Purtle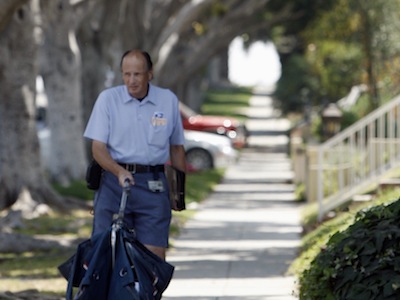 By Jonathan Purtle
For nearly a decade, a little-discussed, perhaps ingenious plan has been in the works for the Postal Service to deliver life-saving antibiotics to homes in the event of a bioterrorist attack.
Antibiotics (a.k.a. "medical countermeasures") like ciprofloxacin and doxycycline can be taken to prevent and treat anthrax, which is considered the most likely bioterrorist threat. For the drugs to be effective, however, they must be taken within 48 hours of exposure. The Postal Service has the vehicles, manpower, and logistical knowhow to get the antibiotics to households swiftly. In addition to being efficient, delivering the pills door-to-door could negate the traffic, and potential chaos, that might occur if people had to go to central locations (or "points of dispensing") to get them.
Michael Yudell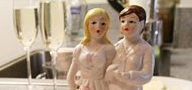 By Michael Yudell
Kudos to CNN host Brooke Baldwin, who last week asked Tony Perkins, notorious homophobe and head of the hate-group the Family Research Council, "why do homosexuals bother you so much?"
Perkins and his anti-gay and anti-gay marriage bigotry regularly appear on the news networks, and it was nice to see his message undermined and his motives challenged by Baldwin. Media Matters reports that from late 2010 to late 2011 Perkins and others from his group made approximately 52 television appearances on CNN, MSNBC, and Fox News to promote their brand of hate. This, no less, in the year following the Southern Poverty Law Center's 2010 classification of the Family Research Council as a hate group for its anti-gay propaganda.
Jonathan Purtle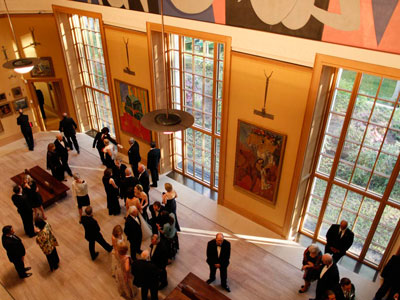 By Jonathan Purtle
This weekend, for 56 consecutive hours, the Barnes Foundation will open its doors to the public at its new home on the Benjamin Franklin Parkway. While the merits of the foundation's controversial move from Merion to Philadelphia may be on the minds of some museum-goers as they meander through the incomparable works of art, they may be surprised to learn that they are looking at the rewards of a successful gonorrhea prevention intervention developed in West Philadelphia.
As Howard Greenfeld describes in The Devil and Dr. Barnes, Albert Coombs Barnes was a Philly lad—born and raised. Born in the Kensington section in 1872, Barnes attended Central High School and went on to the University of Pennsylvania, where he graduated with a medical degree at the age of 20.
Michael Yudell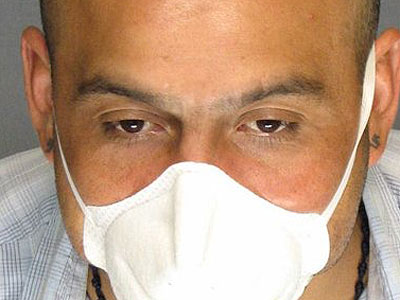 By Michael Yudell
Reports last week of a San Francisco area man arrested on two misdemeanor counts for not taking his tuberculosis medication is shedding light on a little-known and rarely used public health policy — the power to arrest people who may endanger the public's health.
According to San Joaquin County health officials, 34-year-old Armando Rodriguez refused to take antibiotics for active pulmonary tuberculosis (TB), an infectious airborne disease, which can become resistant to antibiotics when treatment protocols are not followed.
Michael Yudell
By Michael Yudell
More than 3 million Americans are infected with the Hepatitis C virus, and half of them don't even realize it? You could be one of them.
Hepatitis C is a viral infection that attacks the liver, causing liver damage and sometimes liver failure or liver cancer. It is the most common cause of cirrhosis of the liver and the reason for most liver transplants. Fifteen thousand Americans die of the disease each year.
Jonathan Purtle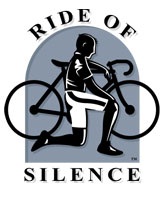 By Jonathan Purtle
Textbooks will tell you that statistics are the basis for most public health decisions. In reality, it's evocative displays of remembrance, solidarity, and outrage about lives lost that really get things done.
Wednesday's Ride of Silence is one such powerful display.
Michael Yudell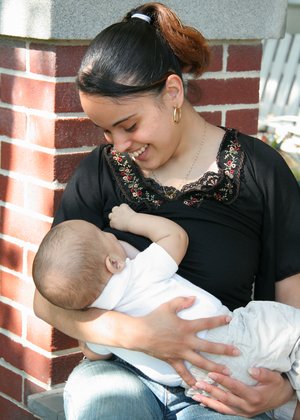 By Michael Yudell
Almost two years ago my wife was visiting her native Boston with our second daughter, and was nursing her on a bench at a suburban mall. While sitting there, feeding our then 4-month-old child, a stranger aggressively approached her and said, "That is disgusting!" My wife, both shocked and appalled, asked the woman, "How could you say that? I am feeding my child."
"Well, I think you need to go into a restroom to do that," the woman angrily responded.
Jonathan Purtle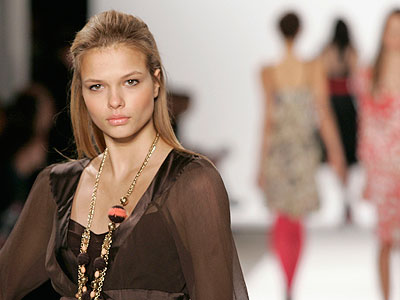 By Jonathan Purtle
Why is it that the fatter America gets, the more unrealistically thin our ideal of what people should look like becomes? It's not just a perplexing paradox. It poses a threat to the public's health: our nation's obesity crisis may eventually be coupled with anorexia and bulimia crises as well.
As noted in my post last week, America is in the midst of an obesity era. Thirty-seven percent of adults and 17 percent of kids are obese, and no one is particularly happy about it. All the while, Americans are bombarded with digitally manipulated (a.k.a. "photoshopped") images of models that are impossibly thin and blemish free.