Michael Yudell
Michael Yudell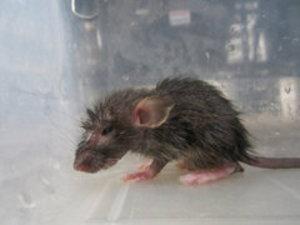 Just when you thought our food supply was safe again.
In the wake of the government shutdown that suspended many of the essential protective services of the Food and Drug Administration and the U.S. Department of Agriculture (we wrote about this a few weeks back), an FDA report – released, appropriately, on Mischief Night – finds that the spices we season our foods with can be tainted with pathogens and filth.
A spicy meal, anyone?
Michael Yudell
"Against the assault of laughter," Mark Twain once wrote, "nothing can stand." Not even a bad divorce is safe from that assault, as you'll quickly learn if you go see the new film A.C.O.D. (Adult Children of Divorce), opening this weekend in Philadelphia.
As your resident public health expert I could tell you that you should head to the Ritz at the Bourse because laughter is the best medicine. After all, laughter has been shown to relieve stress and pain, improve your mood, and even induce changes in your immune system. I could also tell you that if you are looking for new ways to burn calories, look no further than a good, sustained, hearty laugh—one study suggests 10-15 minutes of laughter a day might be all you need.
I could go on with the public health explanations of why you should see this insightful, funny, and bittersweet film about how adult children cope (or don't) with their parents' divorce. But let's turn instead to A.C.O.D.'s director, Stu Zicherman (full disclosure, Stu is an old friend), who offers up advice about suffering from and laughing at being an A.C.O.D.
By Michael Yudell and Janet Golden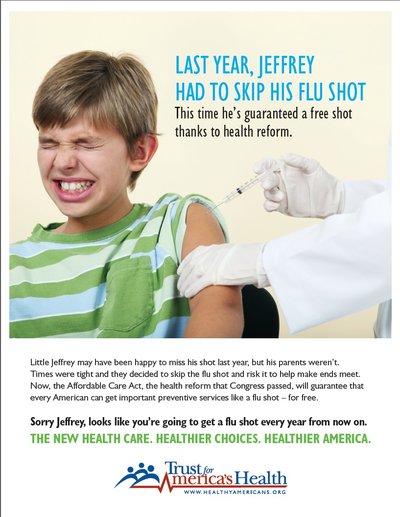 This is the second in a series of posts about the government shutdown's impact on the nation's health.

Whatever your politics, you should be afraid. Very afraid. Not only are radical Republicans—a term that once referred to the GOPs principled opponents to slavery and now simply means reckless—holding our government hostage in the hopes of delaying President Obama's flagship health insurance program, but in the process they are harming us all. They are not only harming the government workers and their families who have been furloughed in the wake of this foolishness, but their actions have led to the suspension of essential programs that protect the public's health.
Last week we wrote of the impending post-shutdown calamity as funding runs out for the Supplemental Nutrition Assistance Program for Women, Infants, and Children (known as WIC), putting almost 9 million WIC beneficiaries at risk. The low-income women and their babies who rely on WIC to receive infant formula are likely to be the most severely harmed should the shutdown not end quickly (how does that make you feel Speaker Boehner?!?).
By Janet Golden and Michael Yudell
Sen. Ted Cruz wrapped up a 21-hour grandstanding session Wednesday on the evils of Obamacare, a typically "Cruzian" address that included a bizarre comparison of the law's implementation to the Nazi domination of Europe and a reading of the Dr. Suess classic Green Eggs and Ham.
Let's look at the falsehoods concocted in Mr. Cruz's rambling speech:
Ted Cruz: "I rise today in opposition to Obamacare. I rise today in an effort to speak for 26 million Texans and for 300 million Americans. All across this country Americans are suffering because of Obamacare. Obamacare isn't working."
Michael Yudell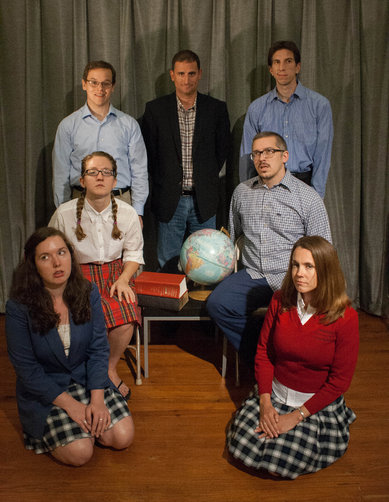 Earlier this year at the Philadelphia Science Festival, I teamed up with comedians to dramatize (term used very loosely) real life events from the history of science and medicine. We've done it three years running, and it works like this: I give a monologue on a historical topic, then the improv group does a comedy riff on the crazy historical stories I share. And, I kid you not, people laugh.
Because despite what you think, history, science, and professors are (well, can be) funny.
Expanding on our popular act from the Science Festival, I am again teaming up with Philly Improv Theater's Improv House Team "Asteroid!" to create a full hour of spontaneous comedy inspired by brutally honest science. The event – this Thursday through Sunday at the Fringe Festival – is called "Study Hall." In it, I will exploit every ounce of my tenure to lecture on a wide variety of topics (many not appropriate for kids) and Asteroid! will warp each lesson into outrageous scenes on the spot.
Janet Golden and Michael Yudell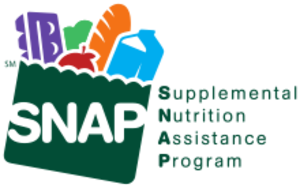 In his 1938 book, My America, Louis Adamic wrote about answering the doorbell one morning during the Great Depression to be confronted by hungry children on their way to school. A girl spoke to him:" Excuse me, Mister…but we have no eats in our house and my mother said I should take my brother before we go to school and ring a doorbell in some house…and ask you to give us something to eat."
The following year, after having distributed some surplus commodities, through the Federal Surplus Relief Corporation, the United States Department of Agriculture (USDA) created an experimental food stamp program that lasted until 1943. Food insecurity was a problem then and it is today. A recent report found that 22 percent of Philadelphians were food insecure, lacking enough food for an active, healthy life. Yet the nation is in the midst of a congressional debate about the Supplemental Nutrition Assistance Program (SNAP), the descendent of the 1964 Food Stamp Act. A Robert Wood Johnson Foundation study of the impact of the cuts that some in Congress proposed found they would lead to greater poverty and food insecurity, with as many as 1.2 million children losing eligibility for free or reduced price school meals.
Opponents of the SNAP program claim it suffers from problems of fraud. That is not true; the rate is low and falling. Others claim that too many are eligible for SNAP. That is the result of our current recession, which began in 2007. Some wonder what people buy with SNAP. The answer is food—but no food that will be eaten in the store and no hot food. You cannot buy alcohol or tobacco products with SNAP.
Michael Yudell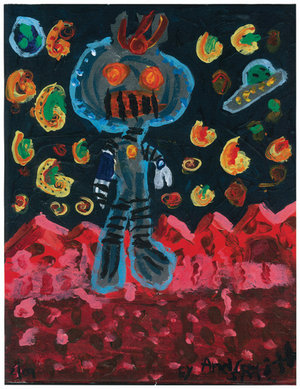 Every so often a science news story comes along proclaiming that we are on the cusp of a revolutionary new understanding of autism spectrum disorders. In the past few years, research showing that genes, environmental factors, or some combination of the two cause or contribute to the development of autism have cycled through the media. Yet today we still know so frustratingly little about what causes autism and what the best treatments for it are. Never mind that we have a long way to go in providing consistent and first-rate services for all autistics (both children and adults at all points on the spectrum) and their families.
I don't want to sound too cynical, because there are many researchers hard at work making progress in these areas. But I will say that the media still largely fails autistic people, their families, and the general public in reporting on autism. And although scientists do have a responsibility for how their research is communicated to the public, the presentation of that research also requires a deft pen, computer, tablet, or whatever your writing instrument of choice is.
Exhibit A: a story from Sunday's New York Times by veteran science writer Gina Kolata—"Autism's Unexpected Link to Cancer Gene"—which highlights research connecting the gene PTEN to a role in both the development of cancer and autism.
Michael Yudell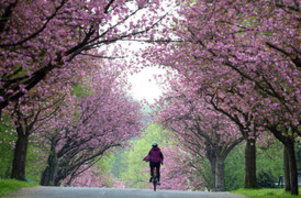 By the time we are adults, the role of trees in our lives is largely reduced to providing shade and making us grateful that there are enough of them around to pump oxygen into the air we breathe. Long gone, too, are the days when a good tree to climb was challenging fun – or when we carved the name of someone we loved into its bark.
But don't fret. There may be good reason to fall in love with trees all over again. Several new studies draw attention to the relationship between tree density and human health. My colleague at the Drexel University School of Public Health, Anneclaire De Roos, analyzes several new studies examining this relationship on her blog, Living With Health Risks. It makes for a very interesting read. Take a look. And hug a tree.
---
Read more about The Public's Health.