Bioterrorism
Michael Yudell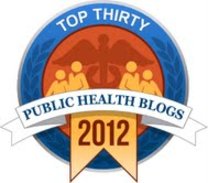 What interests you: Disease sleuthing? Global bioethics? Protecting the food supply? Protecting yourself when you travel?
A new ranking of the top 30 public health blogs places The Public's Health at No. 14. The complete list is below. Lots of interesting stuff.
And if you want to go beyond reading about public health, join us at 6 p.m. Friday for "Blogging and Beer: Public Health in Philadelphia." Also with us will be our editor at the Inquirer, public health writer Don Sapatkin, and some of our regular contributors. There is no cover charge for what we hope will be a lively discussion at Rembrandt's Restaurant in Fairmount, one of several health offerings at the Philadelphia Science Festival that we mentioned last week.

Best Public Health Blogs
Jonathan Purtle
By Jonathan Purtle
I'd bet the Centers for Disease Control and Prevention never imaged that they would be issuing a statement to allay public concerns about a zombie apocalypse. "CDC does not know of a virus or condition that would reanimate the dead (or one that would present zombie-like symptoms)," an agency official told the Huffington Post last week.
This wasn't the first time, however, that federal public health officials ventured into the realm of the occult — and one can't help but wonder if a zombie-related hoax that the CDC sponsored last year might have contributed to the sadly misguided, but rampant, zombie fears the prompted their statement.
Jonathan Purtle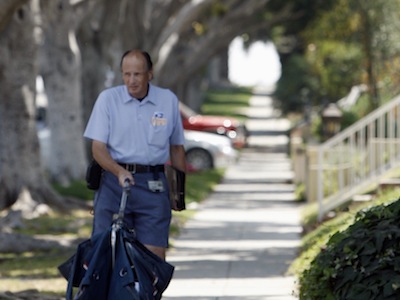 By Jonathan Purtle
For nearly a decade, a little-discussed, perhaps ingenious plan has been in the works for the Postal Service to deliver life-saving antibiotics to homes in the event of a bioterrorist attack.
Antibiotics (a.k.a. "medical countermeasures") like ciprofloxacin and doxycycline can be taken to prevent and treat anthrax, which is considered the most likely bioterrorist threat. For the drugs to be effective, however, they must be taken within 48 hours of exposure. The Postal Service has the vehicles, manpower, and logistical knowhow to get the antibiotics to households swiftly. In addition to being efficient, delivering the pills door-to-door could negate the traffic, and potential chaos, that might occur if people had to go to central locations (or "points of dispensing") to get them.