Archive: March, 2012
Michael Yudell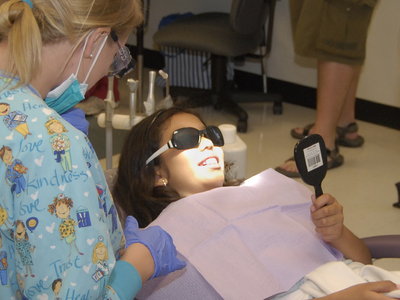 "As a nation, we don't talk about it much but there is a dental crisis in America," Sen. Bernie Sanders (I., Vermont) said Wednesday at a meeting of the Senate Subcommittee on Primary Health and Aging. The occasion was the release of a report-- Dental Crisis in America – that calls attention to the millions of Americans "unable to get even the basic dental care they need."
Among the report's more alarming findings are that "more than 47 million people live in places where it is difficult to access dental care," "17 million low-income children received no dental care in 2009," 25 percent of adults 65 and older in the U.S. have lost all of their teeth, and lower income adults in the U.S. "are almost twice as likely as higher-income adults to have gone without a dental checkup in the previous year."
The report also found that Americans are increasingly visiting emergency rooms for preventable dental conditions and that this problem is being driven, in part, by a significant shortage of dentists. It is estimated that 9,500 new dentists are needed to meet American's oral health needs – a problem that is compounded every year when more dentists retire than new dentists join the fold.
Jonathan Purtle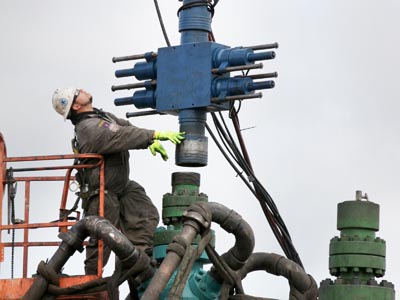 What do 17 dead cows, seven stillborn puppies, an anorexic horse, and a delirious child have in common?
Unfortunately, there's no punch line to this one. According to research published recently in New Solutions, a peer-reviewed journal that focuses on environmental and occupational health policy, they're all suspected casualties of drilling for natural gas.
As we described in previous posts, a range of health risks have been associated with hydraulic fracturing and other parts of the extraction process, such as the chemicals that are injected deep underground and the natural, but toxic, compounds that rise to the surface. Industry-friendly policies, however, have prevented high-quality public health studies that are needed to accurately measure the impact. The missing research, in turn, stymies regulatory policies to protect the public's health.